The Idol Soundtrack: All The Songs In The Weeknd's New Series
3 July 2023, 17:00 | Updated: 3 July 2023, 17:07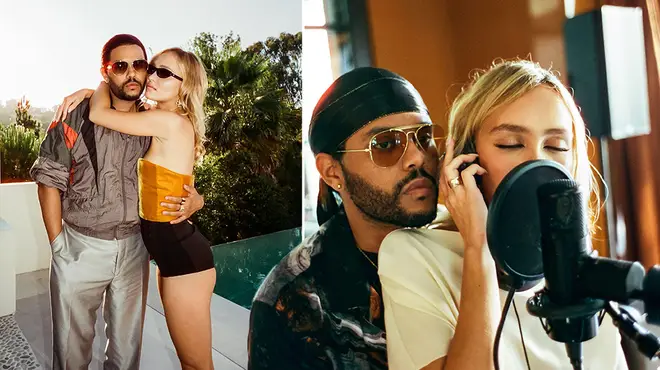 Here are all the tracks that have been featured in The Weeknd's new series The Idol so far.
The Idol dropped a few weeks ago after months of media build-up and has left viewers divided following the first few episodes.
The gritty HBO drama starring The Weeknd and Lily-Rose Depp was first met with backlash from critics following a scathing report written by Rolling Stone.
Its debut at Cannes Film Festival in May was also a catalyst in the show's divided reviews and fans have started to watch the series to see what the hype is about.
Fans Are Having Mixed Reactions To 'The Idol' Starring The Weeknd & Lily-Rose Depp
How To Watch The Idol In The UK
Outside of the backlash and storyline, the soundtrack for The Idol has been spoken about a lot online after The Weeknd - real name Abel Tesfaye - announced he was making a whole new album which will double as a soundtrack for the series.
We've rounded up all of the tracks that can be heard in The Idol…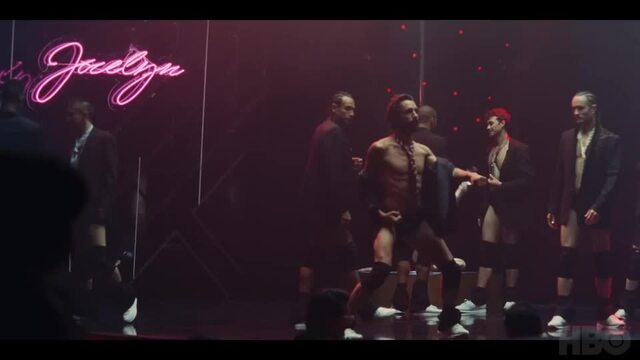 Watch the latest trailer for The Idol
Episode 1 - 'Pop Tarts & Rat Tales'
'Criminal' - Fiona Apple
'Super Freaky Girl' - Nicki Minaj
'Like a Prayer' - Madonna
'On My Mind' - Diplo
'I Put Something in Your Drink' - Ramsey
'Piece of Your Heart' - Meduza
'Darling Nikki' - Prince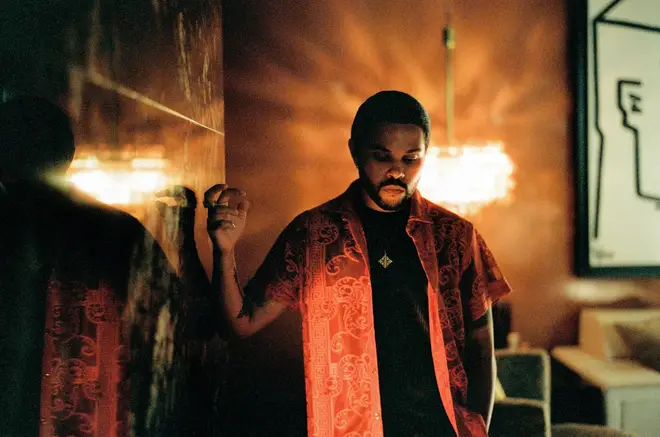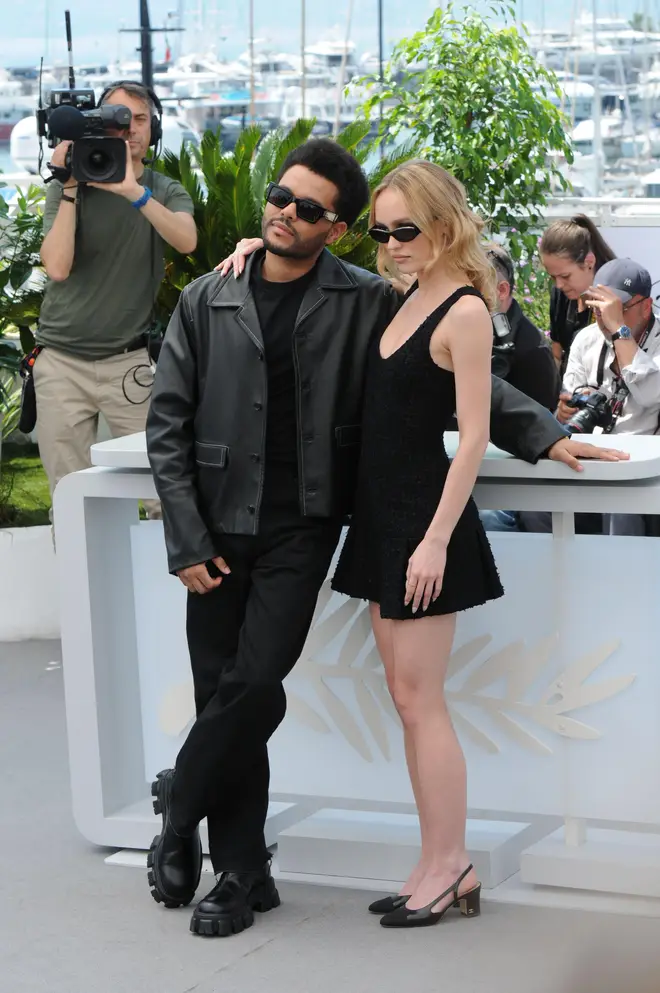 Episode 2: 'Double Fantasy'
'Family' - Suzanna Son & The Weeknd
'Devil's Paradise' - Mike Dean
'Double Fantasy' - The Weeknd ft. Future
'P.I.MP The SIMP' - Rick James, Grandmaster Flash
'Love To Love You Baby' - Donna Summers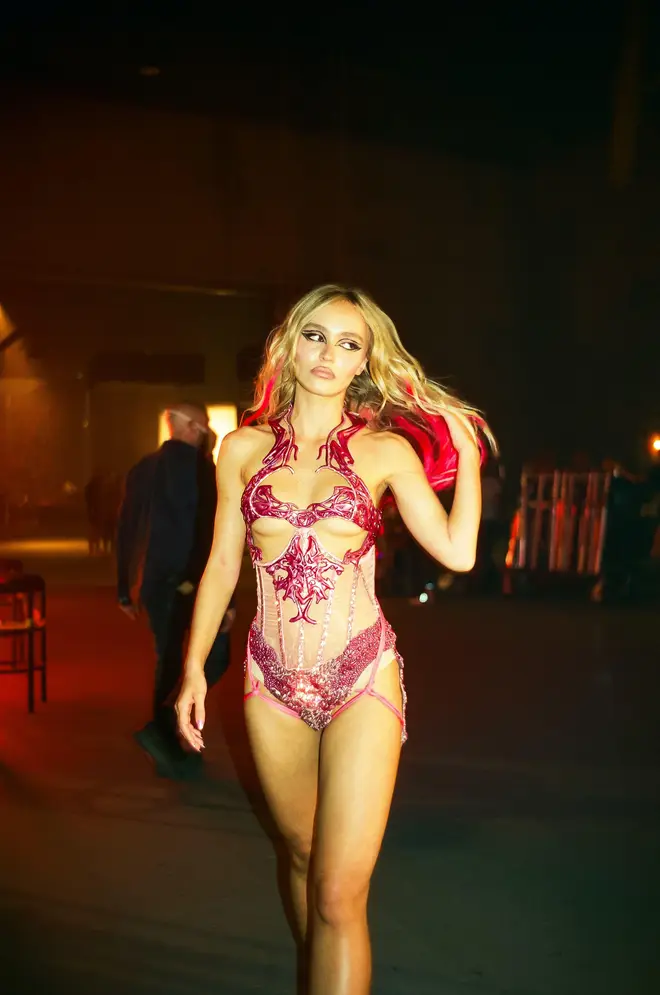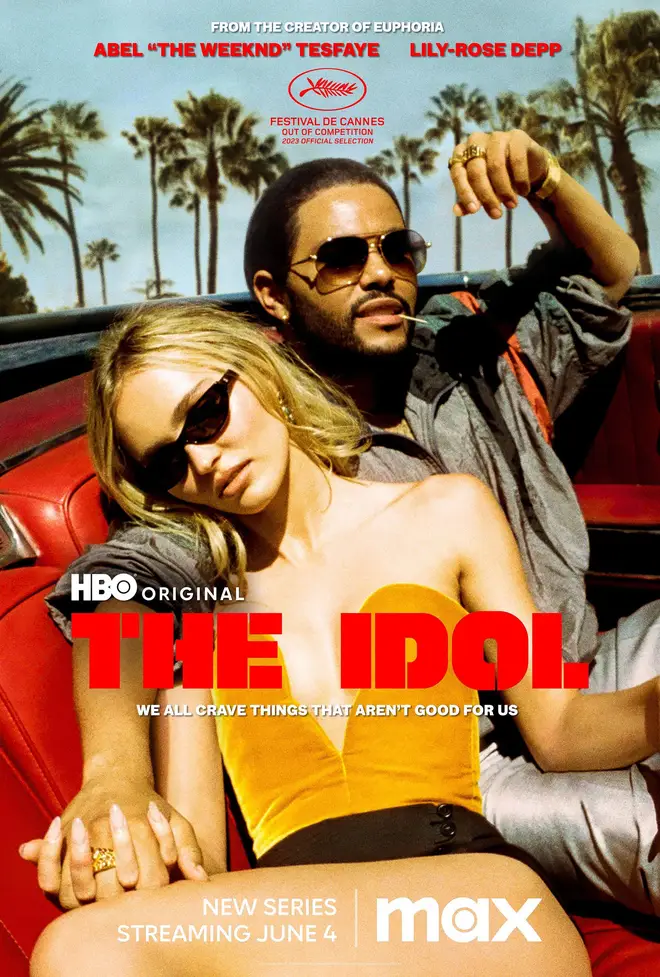 Episode 3: 'Daybreak'
'A Lesser Man' - The Weeknd
'Take Me Back' - The Weeknd
'Get It B4' - Moses Sumney
'No Hay Ley' - Kali Uchis
'Every 1's A Winner' - Hot Chocolate
'Nike' - Shygirl
'2AM' - Gavin Turek
'BDE (feat. slowthai)' - Shygirl, slowthai
Episode 4: 'Stars Belong to the World'
'Jealous Guy' – The Weeknd
'Fill the Void (with Lily-Rose Depp, Ramsey)' – The Weeknd
'One Of The Girls (with Lily-Rose Depp, JENNIE)' – The Weeknd
Episode 5 / finale: 'Jocelyn Forever'
'Like A God' - The Weeknd
'False Idols (with Lil Baby, Suzanna Son)' - The Weeknd
'Dollhouse (with Lily-Rose Depp)' - The Weeknd
'My Sweet Lord' - Troye Sivan
'Crocodile Tears' - Suzanna Son
> Here Are All The Ways You Can Listen To Capital