Songs You Didn't Know Taylor Swift Wrote For Other Artists
10 October 2023, 12:25 | Updated: 10 October 2023, 14:51
Taylor Swift doesn't just keep her song-writing talents to herself as she shares her lyrics with the likes of Rihanna and Miley Cyrus.
From Love Story, to Willow, to Look What You Made Me Do, Taylor Swift has written hit after hit for the charts and no one can deny her pure talent for writing a catchy tune. Just look at her Era's setlist for example.
In fact, she's so good at writing music, she's even done it for other artists including Rihanna and Miley Cyrus. That's not to mention her co-writing talents with the likes of Ed Sheeran, Ryan Tedder, Justin Vernon and many, many more.
And as a woman with so many talents, Taylor has had to spread the love a bit when it comes to writing hit songs and has also produced some incredible hits for other top artists.
Read more: Who Is Taylor Swift Friends With? The Lowdown On Her New Squad
Read more: Taylor Swift's Song 'Mr. Perfectly Fine' About Joe Jonas Is Having A Moment
Here's a whole list of songs you didn't know Taylor Swift wrote for other artists plus her most famous collaborations.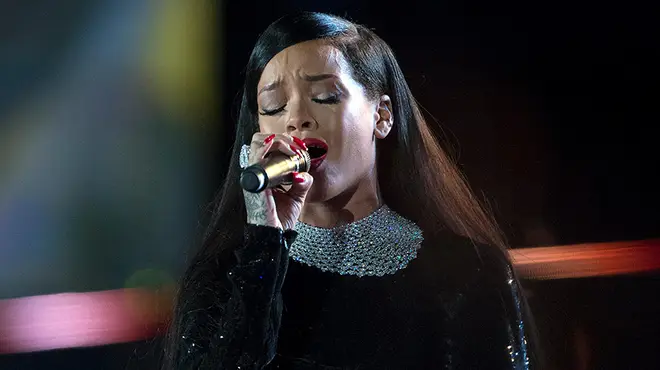 What songs has Taylor Swift written for other artists?
'Best Days of Your Life' - By Kellie Pickler
'You'll Always Find Your Way Back Home' - BY Miley Cyrus
'This Is What You Came For' - By Calvin Harris and Rihanna
'Better Man' - Little Big Town
'Two Is Better Than One' - Boys Like Girls
'Renegade' - Big Red Machine
'Babe' - Sugarland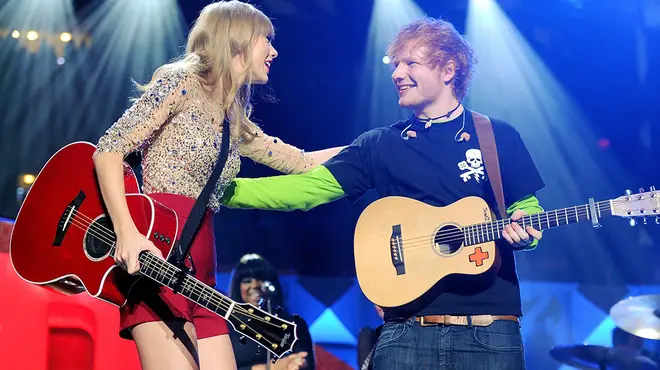 Who has Taylor Swift collaborated with?
Of course, an artist with this much talent, Taylor has also been inundated with opportunities to co-write and collaborate.
While we are sure there are many more opportunities to come, here are some of Taylor's biggest collaborations to date.
'Breathe' with Colbie Caillat
'Half of My Heart' with John Mayer
'Everything Has Changed', 'The Joker and The Queen' and 'End Game' with Ed Sheeran
'Both of Us' with B.o.B
'The Last Time' with Gary Lightbody
'Highway Don't Care' with Tim McGraw and Keith Urban
'Bad Blood' with Kendrick Lamar
'I Know Places' and 'Welcome New York' with One Republic's Ryan Tedder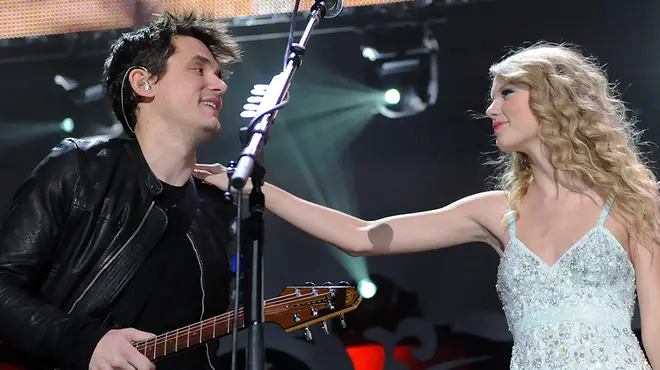 'I Don't Wanna Live Forever' with Zayn Malik
'Lover' with Shawn Mendes
'Me' with Brendon Urie
'no body, no crime' and 'Gasoline' with HAIM
'I Bet You Think About Me' with Chris Stapleton
'Castles Crumbling' with Hayley Williamsth
'Electric Touch' with Fall Out Boy
Listen live to Capital, and catch up on any shows you missed, on Global Player.