A Painting Of Harry Styles Will Hang In The National Portrait Gallery
3 August 2023, 12:04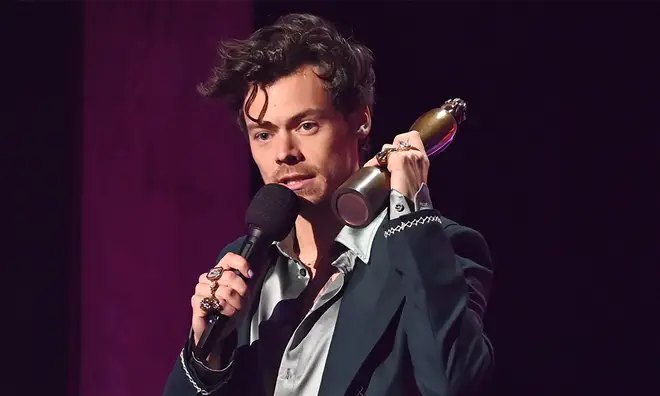 Creative minds collided when Harry Styles met David Hockney.
David Hockney has painted pop superstar Harry Styles for a portrait which will be displayed at the National Portrait Gallery.
The world-famous artist painted Harry in his studio in Normandy, France last May.
In the vibrant portrait Harry wore an orange and red striped cardigan with his trademark pearl necklace and jeans, his typical off-duty attire.
Harry's painting is one of 30 new portraits which will be displayed at the gallery in London from 2 November, part of the David Hockey: Drawing from Life exhibit.
Harry Styles Got A Tattoo For Ex Olivia Wilde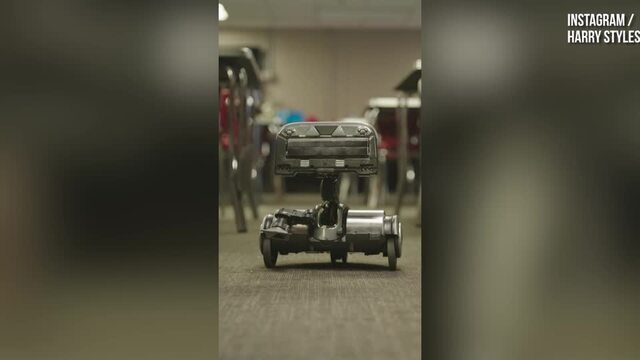 Harry Styles promotes new song Satellite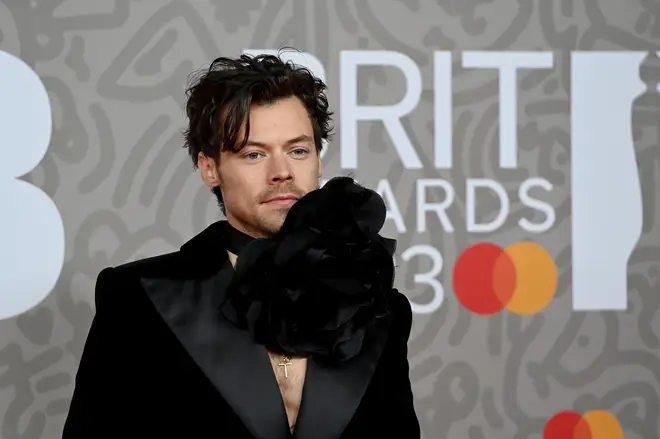 The 'Satellite' singer was painted over the course of two days but Hockney wasn't aware of the level of stardom that sat before him.
"I wasn't really aware of his celebrity then," he told Vogue. "He was just another person who came to the studio."
Meanwhile, Harry said of the artistic honour: "David Hockney has been reinventing the way we look at the world for decades. It was a complete privilege to be painted by him."
Hockney's exhibit opened back in February 2020, only to be shut down by the pandemic weeks later.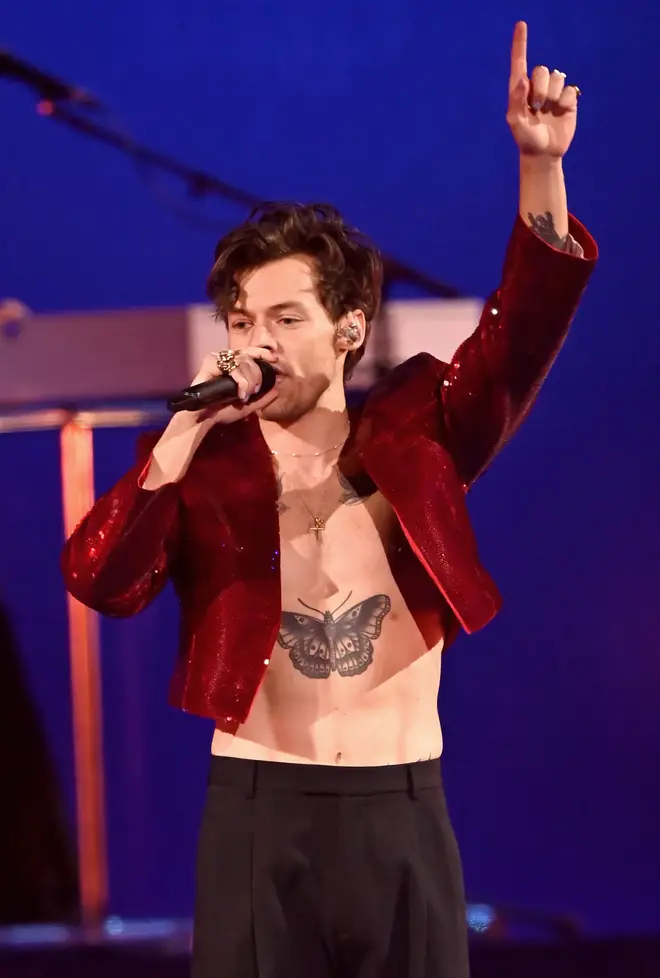 The exhibition will return with new portraits in November; Hockney also painted his late mother and former partner, curator Gregory Evans.
Harry has been a life-long fan of the artist's work, even wearing a pair of hand-painted Bode cords that featured an illustration of the creator by Aayushia Khowala for his Vogue shoot in 2020.
> Here Are All The Ways You Can Listen To Capital