Niall Horan Talks About His 'More Mature Sound' & Career Bucket List
3 May 2023, 11:29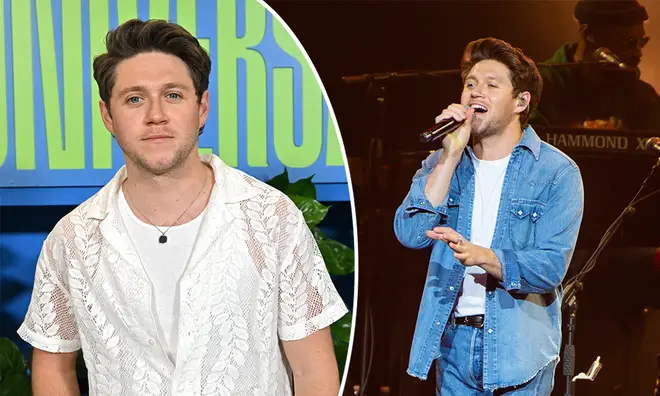 Niall Horan has opened up about his goals for 'The Show' as he prepares to debut a "more mature sound".
Niall Horan has embarked upon a new era and after years of working on 'The Show', its release date is only a couple of months away!
The One Direction star's third solo album in arriving on June 9 and ahead of its drop he spoke with Pride about his new sound; he even opened up about where he wants his career to go in future.
Niall Horan Addresses The Harry Styles Collab Rumours
His upcoming record is the highly-anticipated follow-up to his sophomore release, 'Heartbreak Weather', fans have been waiting over three years but Niall assures that 'The Show' is worth the wait.
"Fans are getting a new version of me [and] the gradual progression that I've been able to make musically and as a person over the last five years," the musician explained.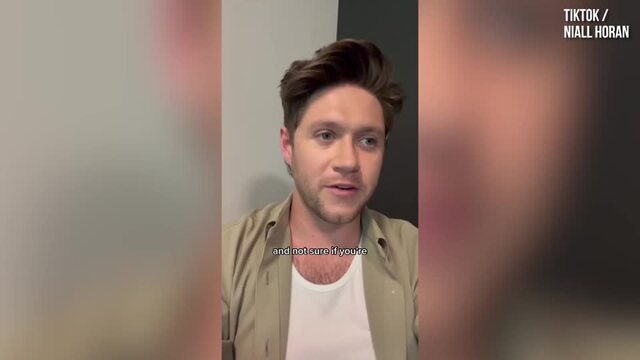 Niall Horan updates followers as new single Meltdown is released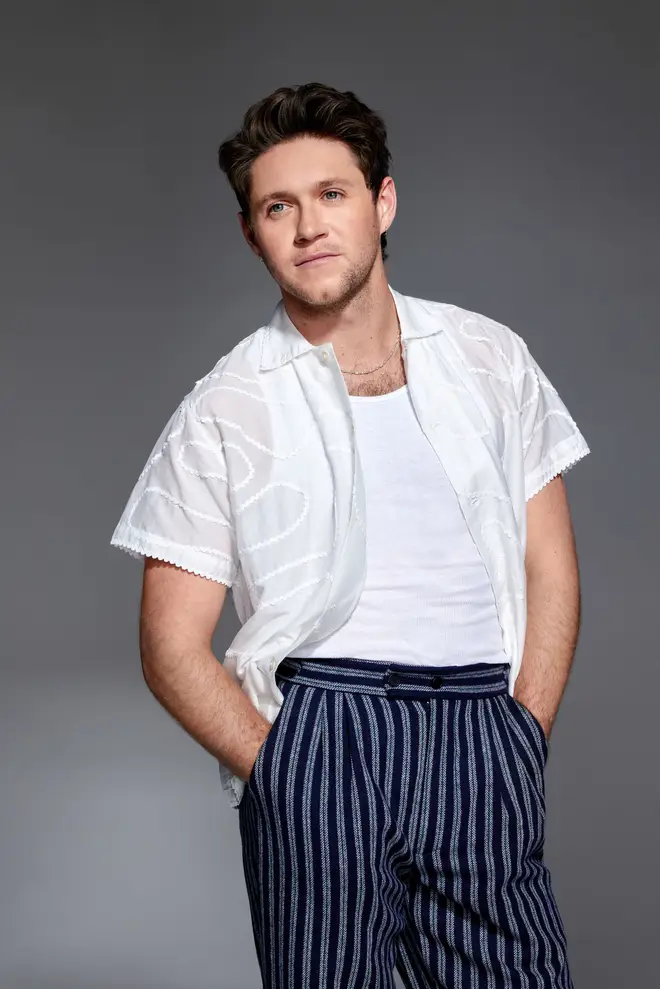 He went on to share that the new album is somewhat a departure from his earlier work: "It's definitely a more mature sound, but it's still me! It sounds different, but it's still Niall."
The 'Meltdown' singer revealed his big plans for the future, hoping that the upcoming record could top the charts and even bag him a Grammy nomination.
"I would like a number one album if anyone's listening! I would like a sold-out tour. I just like the whole shock factor when things go good," Niall listed through his goals.
He continued: "I would like to be in a conversation for a Grammy maybe one day. That's something that's on my bucket list. That would get me through a lot!"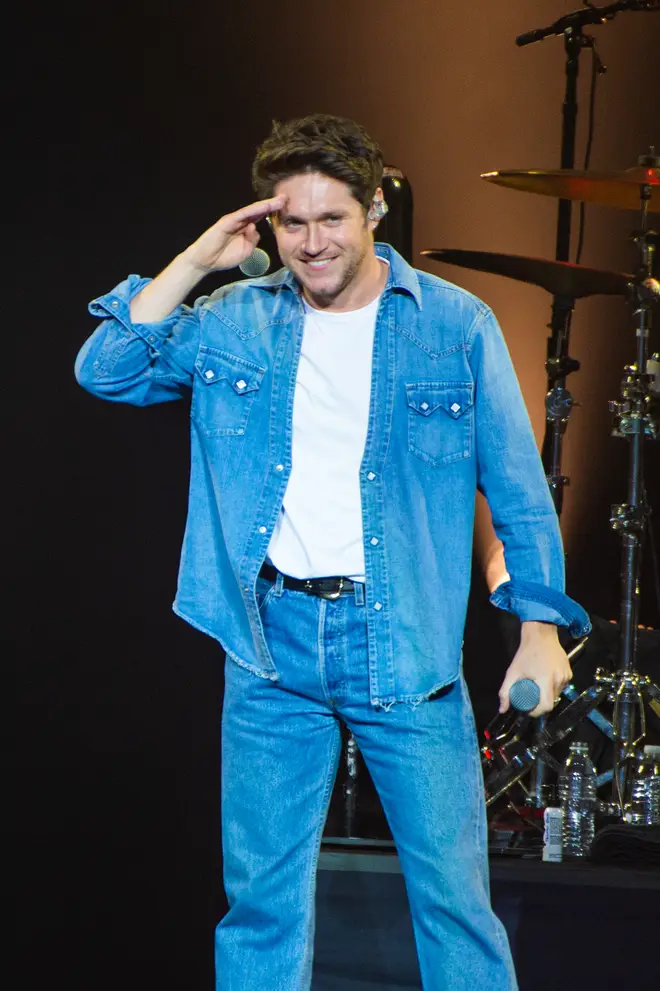 Niall, forever a humble musician, had nothing but words of thanks for his fanbase, expressing gratitude that he's able to do what he loves after more than a decade in the industry.
"I'm 13 years in and they're still there listening and engaged," the 'Heaven' singer said, "I'm having more fun with it than ever.
"The older I get, the more grateful you get. It's been an amazing ride I definitely don't want to stop. I want to stick around forever and keep having fun with them."
We can't wait to hear all 10 of his brand-new tracks!
> Here Are All The Ways You Can Listen To Capital