Niall Horan Recalls Time In One Direction And Says It 'Feels Like A Separate Life'
28 June 2023, 15:16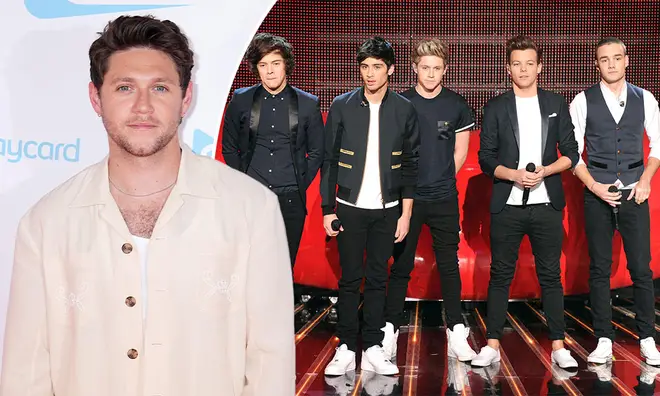 Niall Horan opened up about his time in One Direction and how the fame was 'the craziest thing' that happened to him.
Niall Horan has been reflecting on his time in One Direction and how he and his bandmates rose to fame as arguably the biggest boyband of our generation.
Seven years on from the band's hiatus, the Irish pop star has said that his time in the band with Harry Styles, Louis Tomlinson, Zayn Malik and Liam Payne 'feels like a separate life now'.
WATCH: Niall Horan Talks Feeling 'Proud' Of One Direction In 'Behind The Post'
Niall Horan Shares Update On One Direction's Group Chat After 'Mini-Reunion'
Speaking to TODAY, the 'Slow Hands' hitmaker said that he's grown a lot since, explaining: "I'm, like, a bit older, I'm so mature now.
"It nearly feels like it's a separate life now. I definitely have a wiser, like, a good outlook on things, looking back," jokingly adding, "I didn't lose the plot along the way."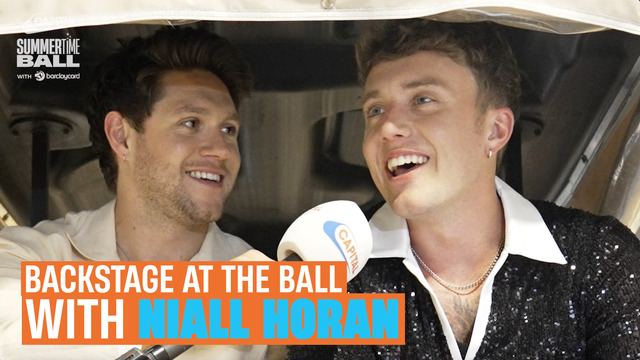 Roman Kemp Chats To Niall Horan Backstage At CapitalSTB!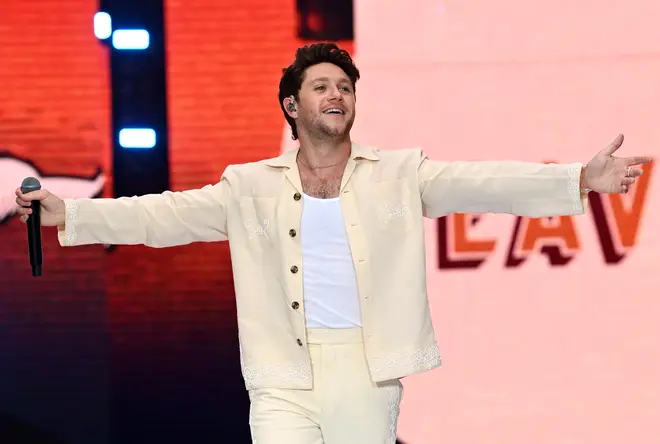 Recalling what it was like being thrown into fame at the age of 16 when the group was formed on the X Factor back in 2010, he described it as "the craziest thing that could possibly happen to someone."
"It snowballed very fast," Niall said of their success, adding: "And the rest is history, I suppose."
The boys quickly became international superstars, with Niall saying that they were "in a state of shock the whole time," recalling that they would often tell each other their life was "nuts".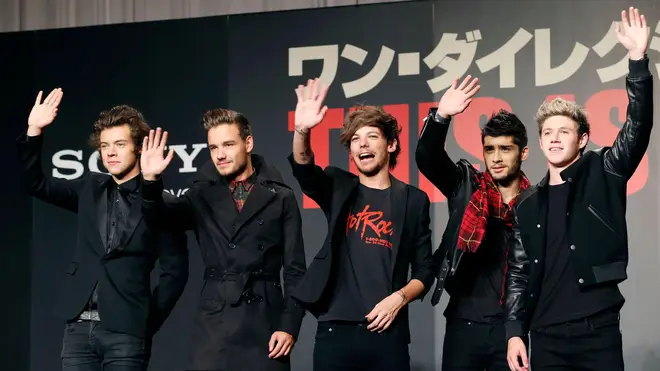 "I think that was what attracted a lot of people to the band," he went on, "I think it was very clear that it was five working-class, blue-collar kids who were just the deer in the headlights and are now, like, these worldwide-known people.
"We always used to say, like, 'Normal people doing an abnormal job,' which is a good outlook to have."
The boys have since gone on to have successful solo careers, with Niall dropping his third studio album 'The Show' earlier this month.
Niall Horan Scrolls Back to One Direction, Shawn Mendes and Writing Lyrics | Capital
> Here Are All The Ways You Can Listen To Capital