This Week's MUST-READ Stories: Fifth Harmony Impersonate 1D & Liam Payne's First SOLO Single Revealed!
24 April 2016, 13:02 | Updated: 4 December 2017, 11:10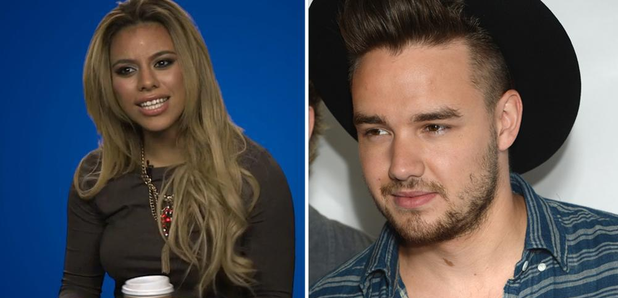 What a week it has been in the wonderful world of music! There were lows & highs but they're all worth a read.
Catch up on ALL the hot news and gossip from the celebrity world over the past seven days...
The ladies from Fifth Harmony dropped by and absolutely nailed their impression of Harry Styles.
We get the feeling once the hiatus has finished, Harry might not actually be needed!
Justin Bieber serenaded the world with a Justin Timberlake classic. #Stunning
It finally happened, the two Justins collided in a celebration of all things Timberlake & Bieber as the latter performs a SWEET version of 'Cry Me A River'.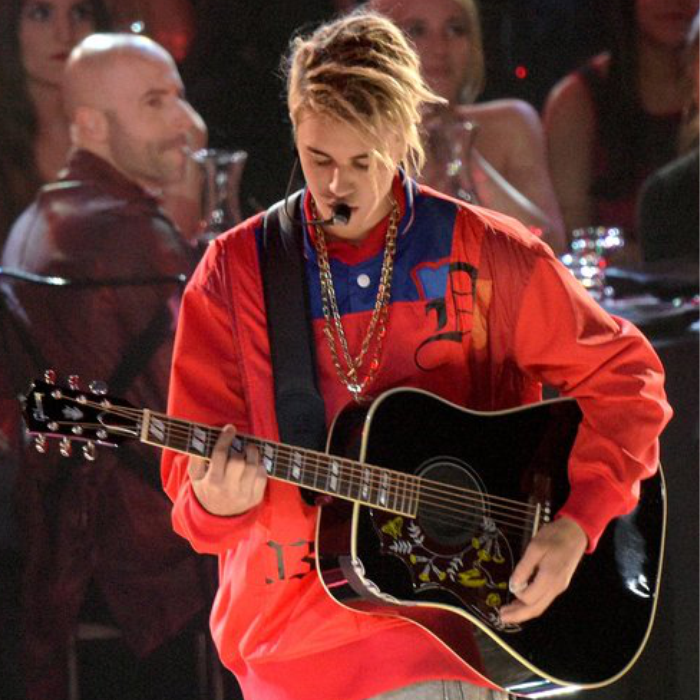 DNCE's Joe Jonas chatted Game Of Thrones & had some interesting Jon Snow theories!
He also chose which Game Of Thrones house he belongs to...Lannister or Stark?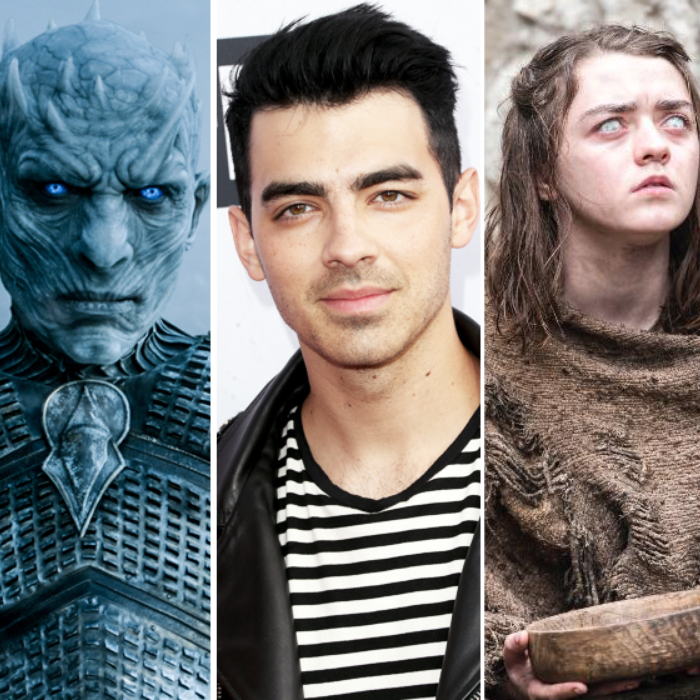 The legend that is Prince passed away on Thursday and the tributes flooded in by the thousands.
There were literally millions of tributes but we fished out those from the biggest celebrities and put them in one article.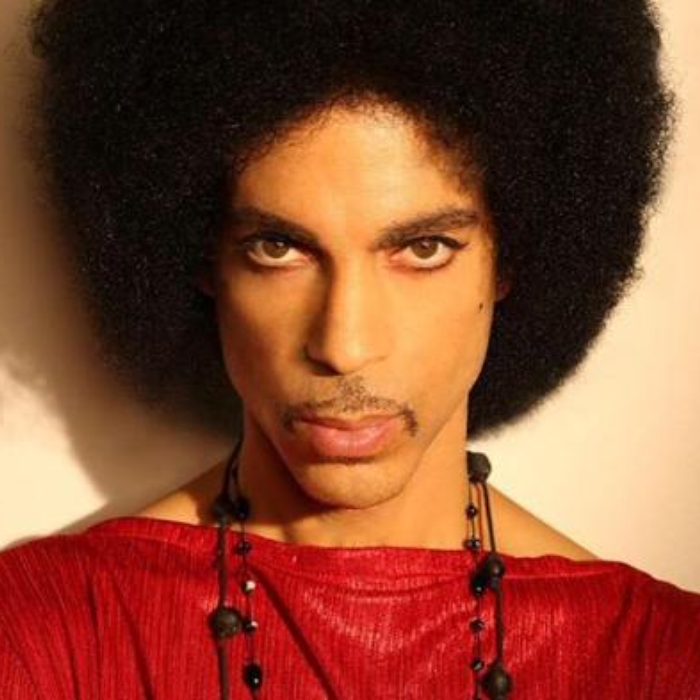 We've actually got brand new music from the one and only Liam Payne!
Yup, you read that correctly. Liam Payne teamed up with Juicy J for a new track and you can listen to it right now.
You may also like...