WATCH: Justin Bieber Performs An Acoustic Version Of JT's 'Cry Me A River'
Justin Bieber | Cry Me A River (Acoustic) | Purpose 2016 | Louisville, KY
01:54
Back in 2008, the 'Sorry' singer covered Justin Timberlake's 'Cry Me A River' and it couldn't get any better... Or so we thought until he did it again during his 'Purpose' tour!
Throwback to eight years ago, when Justin Bieber was struggling to wrap his arms around his guitar as he sang 'Cry Me A River'; Justin Timberlake's 2002 smash hit. It was everything perfect in the world, and there's no way Biebs could top it.
Well, that was until he performed the same cover during his 'Purpose' tour at Louisville. We advise that you sit down and breathe into a paper bag for this...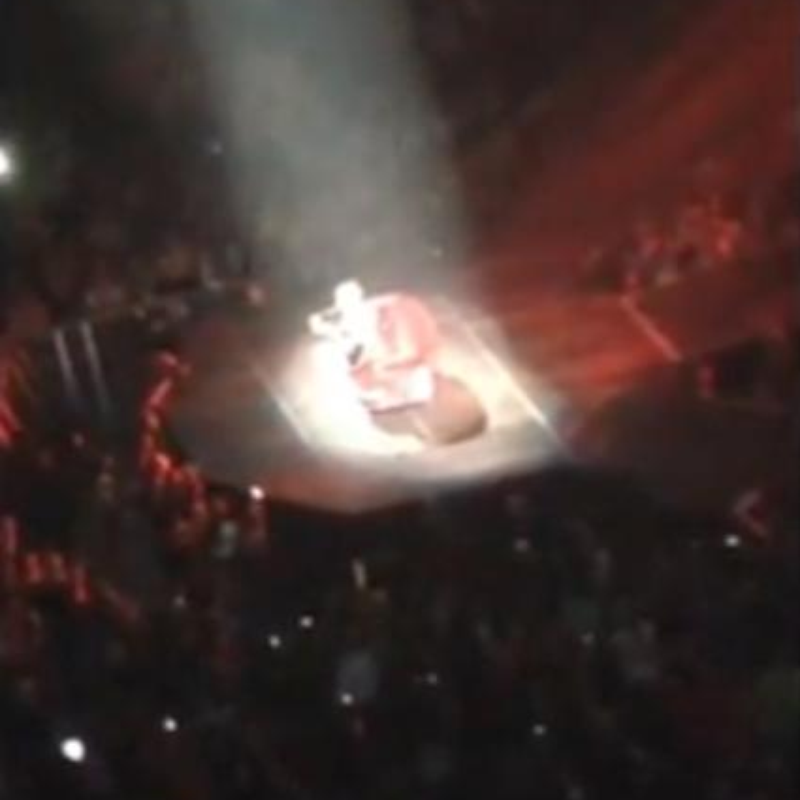 BRB. We're just going to fan ourselves off after this INCREDIBLE Justin medley.
You May Also Like...