WATCH: Ariana Grande's Mum Literally LOSING IT Over Her New Album Is The FUNNIEST Thing
21 April 2016, 12:03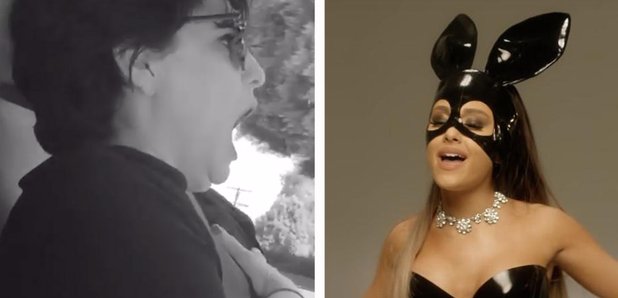 Mama Grande can NOT cope with how good the 'Dangerous Woman' album is – and her reaction is priceless!
We love secret recordings of people totally losing their shizz, and Ariana Grande's mum is probably our favourite one ever!
Ari played her mum the full version of her brand new album 'Dangerous Woman' in the car recently, and secretly recorded her reaction – and it's safe to say Mama Grande was VERY happy with it!
In Ariana's latest Instagram video , Joan Grande's pretty much screaming her head off with joy, shouting "Ariana, I'm not kidding that's the best song I ever heard! Holy s**t!" – now we see where Ariana gets her excitable personality from!
Ariana captioned the video, "Mom's genuine reaction when I played her the album (she's actually going to murder me for reposting that but it's the funniest s**t I've ever seen sorry mama love you)".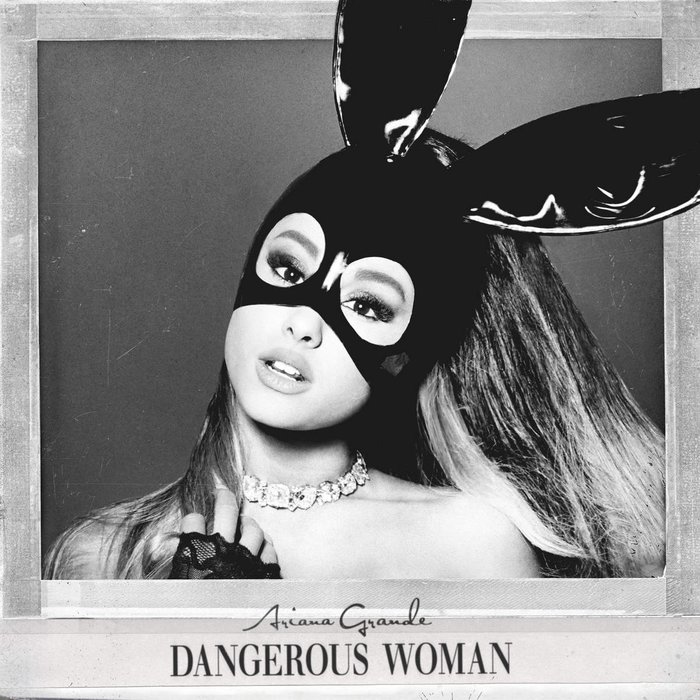 'Dangerous Woman' is going to be released on 20th May.