EXCLUSIVE: DNCE's Joe Jonas Picks His Game Of Thrones House... And Talks Jon Snow Theories!
22 April 2016, 09:57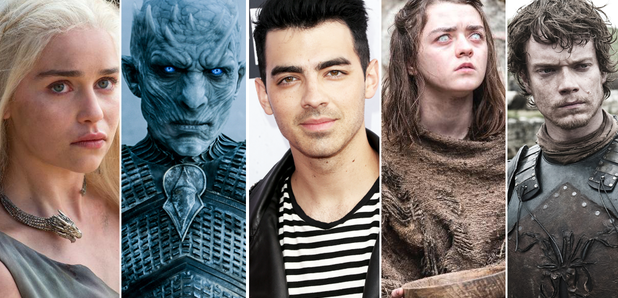 Joe's got a VERY interesting idea about how Jon Snow might be part of the show's sixth season.
DNCE's Joe Jonas is SERIOUSLY keen for a role on Game Of Thrones… but you won't believe which 'House' he wants to be a part of!
The 'Cake By The Ocean' singer is a self-confessed HUGE fan of HBO's fantasy action show, which returns for its highly anticipated sixth season next week.
But while most people love the courageous Starks, the manipulative Lannisters or the Dragon powered Targaryen the most - Joe's answer for which House he'd want to join on the show was MORE than a little surprising!
"I mean Game Of Thrones would be the top show to be a part of," DNCE's Joe Jonas revealed exclusively to Capital this week. "I would probably want to be one of the people from the North. The dead people. The white Walkers. I would want to be a White Walker for sure.
PLUS… we got the DNCE frontman to reveal what HE thinks is going to happen with Jon Snow this season. Does he think the Lord Commander of the Night's Watch is REALLY dead? Will he survive and reunite with his BFF Sam? Or does the Red Woman have something WORSE in stall for everyone's favourite broody Northerner?
"I think he's definitely dead," Joe definitively claimed. "But I think he's going to come back this season. I think he's going to be brought back with bad magic."
So there you have it - do you agree with Joe? is Jon Snow coming back as something ELSE this season?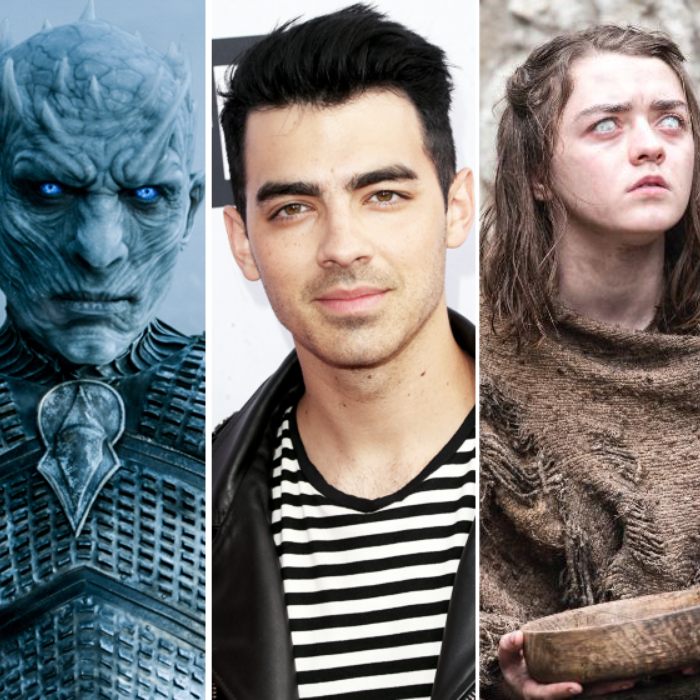 You may also like...