Zendaya & Labrinth Have Released Another Song: Inside 'The Feels' Lyrics
28 April 2023, 11:56 | Updated: 28 April 2023, 12:11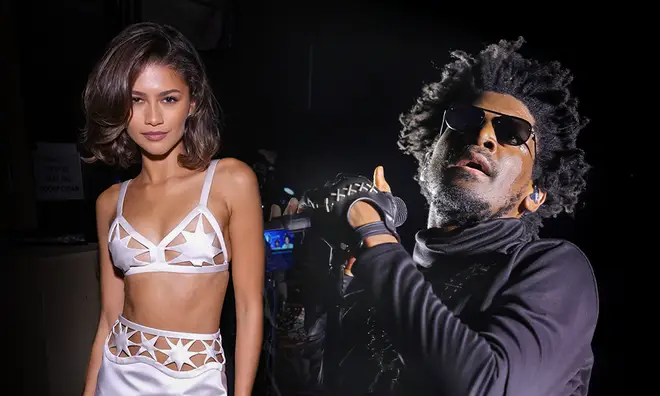 Zendaya and Labrinth have joined musical forces yet again and the internet's overjoyed – here are their lyrics for 'The Feels'...
Zendaya and Labrinth truly are the gift that keeps on giving!
Not only did they give us one of the best moments of Coachella 2023 when the musician brought the actress out for a surprise performance, but now they've collaborated yet again.
Tom Holland's Reaction To Zendaya's Surprise Coachella Performance Is All Of Us
Labrinth released his third studio album, 'Ends & Begins', on April 28 and lo and behold Zendaya is a featured artist on the opening track!
The song acts as their third duet together and is titled 'The Feels' – let's delve into the lyrics as well as Zendaya and Labritnth's collaborative history...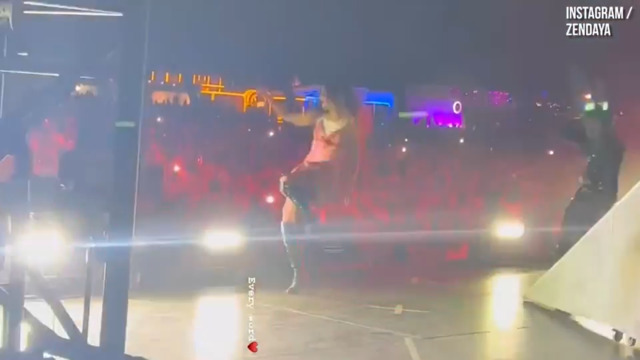 Zendaya shows behind-the-scenes look at her Coachella performance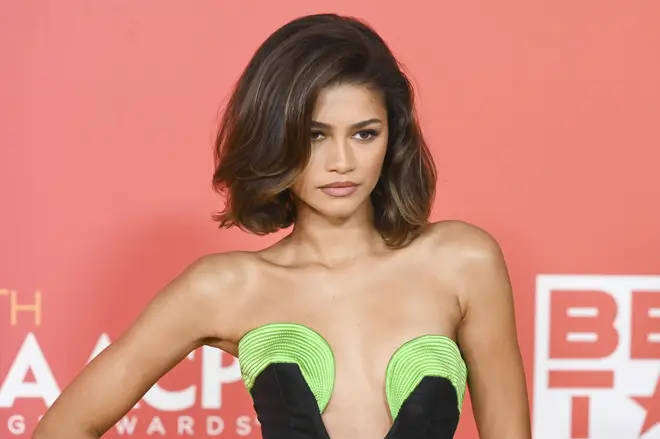 Zendaya and Labrinth are frequent musical collaborators
The multi-talented pair brought the house down when they performed both of their prior collaborations at Coachella, 'All For Us' from 2019, and 'I'm Tired' from 2022.
Both tracks were written for and feature heavily in HBO's Euphoria; a series in which Zendaya famously portrays Rue Bennet (she also serves as an executive producer).
Before their newest joint song dropped, a screenshot of Labrinth's tracklist appeared online and unveiled the exciting news. 'The Feels' was marked as an explicit track and the news sent the internet into a tailspin.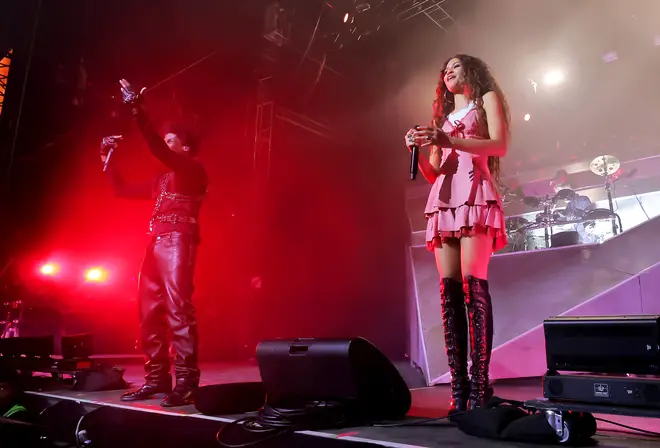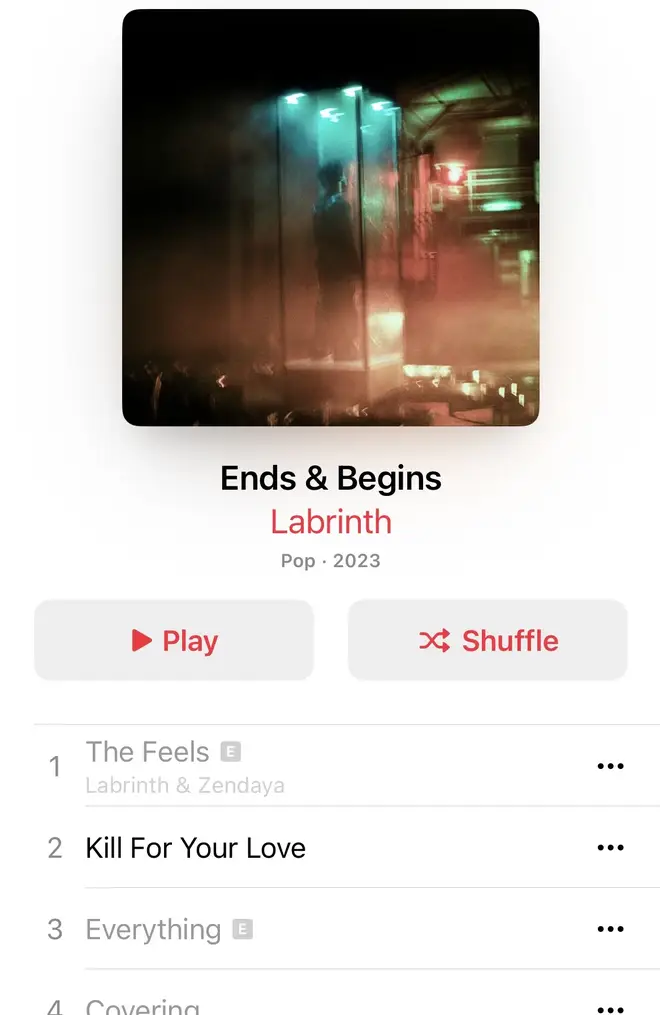 What is 'The Feels' about?
The opening track to Labrinth's 'Ends & Begins' album explores the feeling of being completely overcome with complex emotions.
On 'The Feels' Zendaya and Labrinth both sing about melancholia, feeling 'lost' and falling in love, even when it's painful.
Lines sung by the Euphoria star in the second verse sum this up perfectly: "Now you got me lost in emotion / Now you got me intoxicated with your drug,
"Bloodstream racin', heartbeat pulsin' / The truth of it is I'm in love with you, oh."
Each chorus plays on the common phrase, 'head in the clouds', and the pair sing about feeling adrift from the whirlwind that can be falling for someone.
"I'm in my feels / Way up in the clouds somewhere now / Don't know what's real, real / I'm lost, gone missin'"
Labrinth and Zendaya's full 'The Feels' lyrics
[Labrinth:]
I got hit by a truck, I got hit by a truck
And it drove off and left me here for dead
A long night here cryin' in the rain, yeah
I got touched by God and it f***** me up
Like an electrical current crossing through my veins
Lightning, come and hit me again
I'm in my feels, way up in the clouds somewhere now
Don't know what's real, real
I'm lost, gone missin', I don't even know if I'm there now
But I'm in my feels, feels
[Zendaya:]
Now you got me lost in emotion
Now you got me intoxicated with your drug
Bloodstream racin', heartbeat pulsin'
The truth of it is I'm in love with you, oh
[Zendaya & Labrinth:]
Oh, I got touched by (God and it f***** me up)
Like an electrical current pulsin' through my veins
(Lightning, come and hit me again)
[Zendaya & Labrinth:]
I'm in my feels, way up in the clouds somewhere now
Don't know what's real, real
I'm lost, gone missin', I don't even know if I'm there now
I'm in my feels, feels
[Labrinth & Zendaya:]
Feels
Feels
(In my) Feels
(I'm in my) Feels
(I'm in my) Feels
> Here Are All The Ways You Can Listen To Capital