Tulisa Contostavlos Wins Legal Battle Against Britney Spears And Will.i.am
4 April 2018, 11:28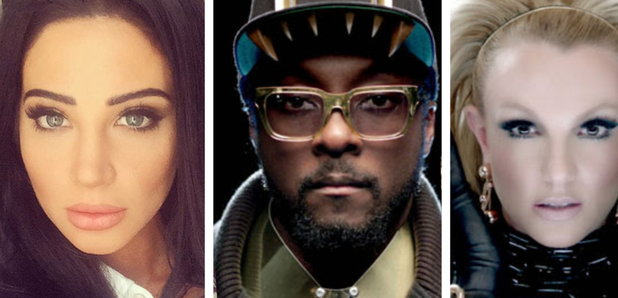 On today's episode of 'most random news ever' Tulisa Contostavlos has won a legal battle against Britney Spears and Will.i.am. No, really.
Turns out the N-Dubz singer co-wrote their 2012 hit song 'Scream and Shout' but it's taken a five-year legal battle for the truth to come out.
Apparently, the self-proclaimed 'Female Boss' wrote the track with Will's producers as it was reportedly set to feature on her debut solo album under the title 'I Don't Give A F*ck'.
> The Ones That Got Away: 18 HUGE Songs Turned Down By Other Singers
However, Will's producers weren't keen on her version so passed it on to Britney and then left her out of the writing credits when it was released. Harsh.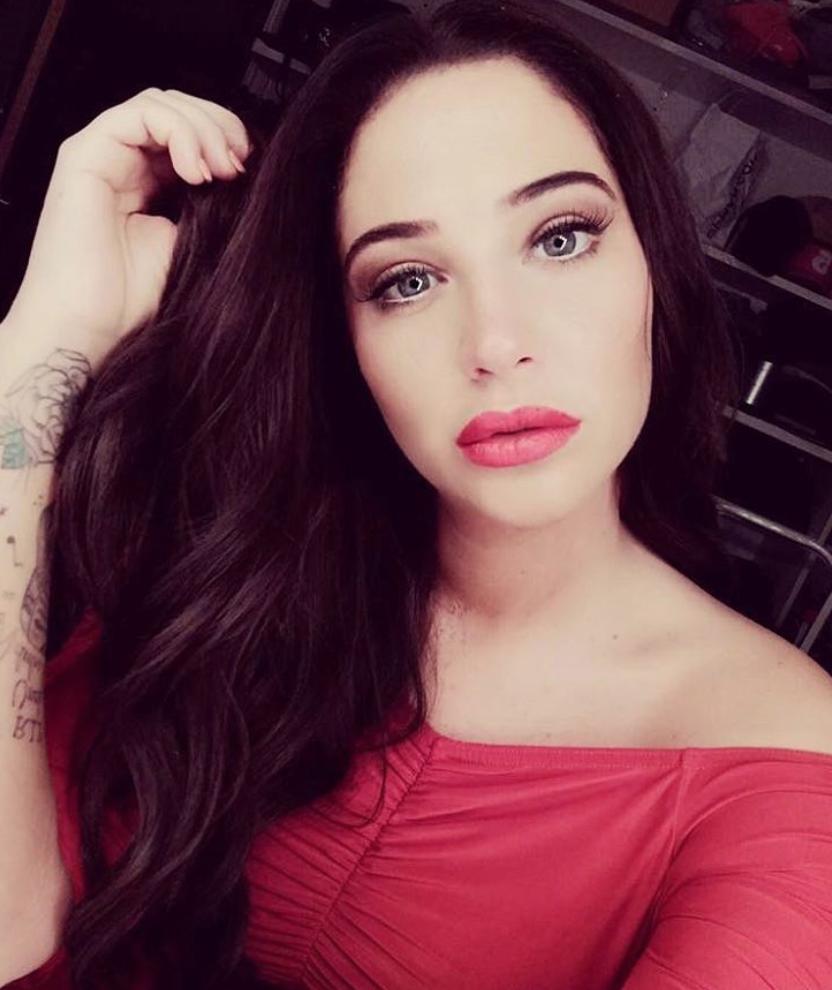 Credit: Tulisa/Instagram
It's now been proven, though, that Tulisa did contribute to the song and wrote lyrics such as 'when you hear this in the club, you'd better turn this s**t up'.
Not only that but, according to Daily Mail, a musicologist report even claimed that Britney sang over her original vocals which appear on the track. Scandalous!
Credit: GIPHY.
Speaking in an interview at the time, Will.i.am said: "Tulisa wrote to that song before I did – this is the truth. But the producers of the beat … didn't want her to have it."
Five years on and she's now rightly been awarded 10 per cent of the worldwide publishing rights and income from the song.
A source said: "Tulisa was annoyed when the song was taken from her and given to Britney - especially as she co-wrote it.
"It was set to be one of the big songs on her debut album. She didn't let it lie, and took it all the way to the courts and has now won. She just wanted to be recognised as the writer of one of the biggest pop tracks of the last decade."
Seems fair enough!
> Download Our Awesome App For All The Latest Music News
While you're here, check out what happened when Zara Larsson covered Britney Spears...