Love Island's Mollie Salmon Showcases Final Results Of Fox Eye Lift Surgery
23 May 2023, 12:17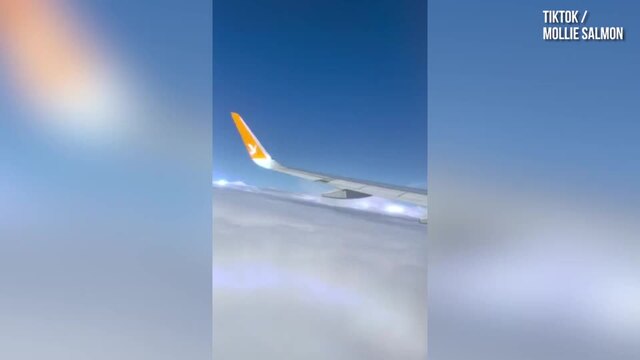 Love Island's Mollie Salmon gets fox eye surgery
Mollie Salmon from Love Island jetted off to Turkey to undergo fox eye lift surgery.
Love Island's Mollie Salmon, who appeared in Casa Amor during the 2022 series of the show, has revealed the results of her fox eye lift surgery.
The former reality star got candid with fans after showcasing her journey as she jetted off to Turkey for the procedure.
Love Island 2023 Summer Line-Up: Rumoured Cast So Far
Love Island's Samie Elishi Seemingly Hits Out At Ex Tom Clare After He Was Pictured With New Girl
The controversial procedure involves lifting the outer corner of the upper eyelid and stretching it toward the temple to elongate the eyes, and a video of Mollie 24 hours post-op went viral, with fans sharing their concerns.
Uploading a video to TikTok captioned: "Fox eye surgery recovery, the healing process is a journey," Mollie could be seen 24 hours after having the procedure done, with her face and eyelids looking visibly swollen.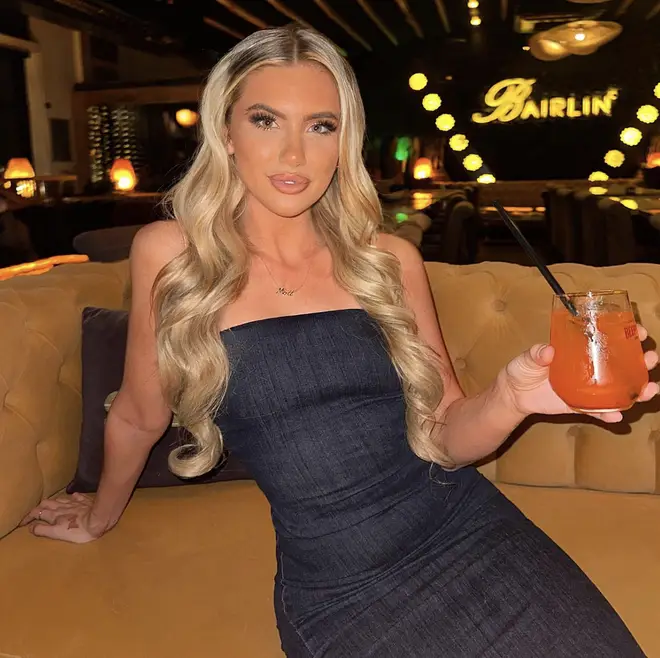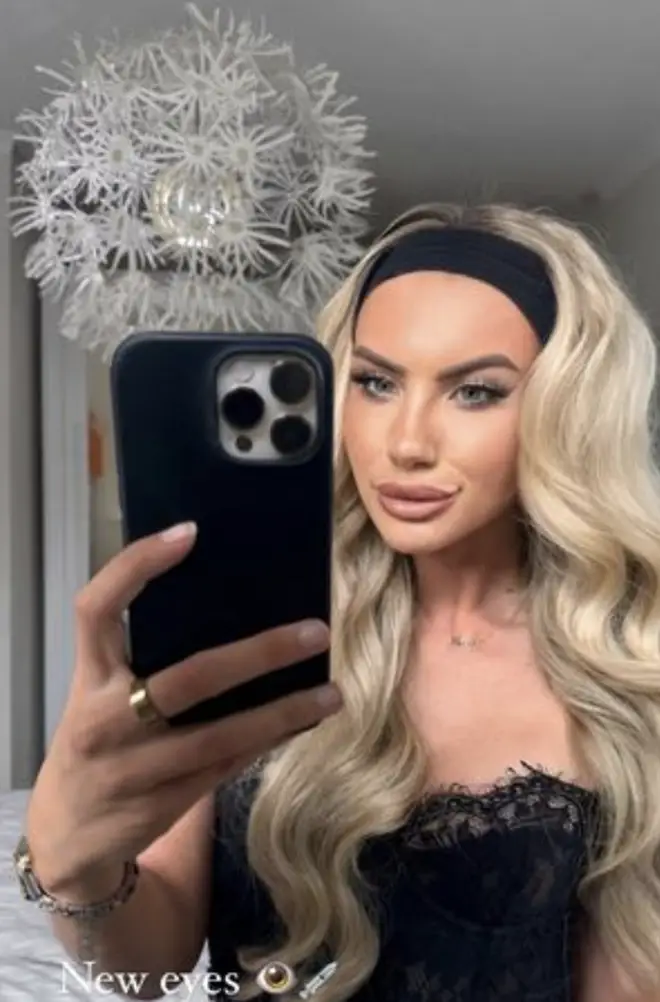 In separate videos, she showcased her trip to Turkey to get the procedure done and showcased her final look, with her eyes visibly appearing more almond-shaped.
Hitting back at trolls who criticised her undergoing the surgery, she lip-synced over an audio on TikTok where she seemed unfazed in response 'all the comments that say I've ruined my face with fox eye surgery'.
This comes after she updated fans on her Instagram Stories earlier this month, admitting she was 'struggling to see' after coming out of the surgery.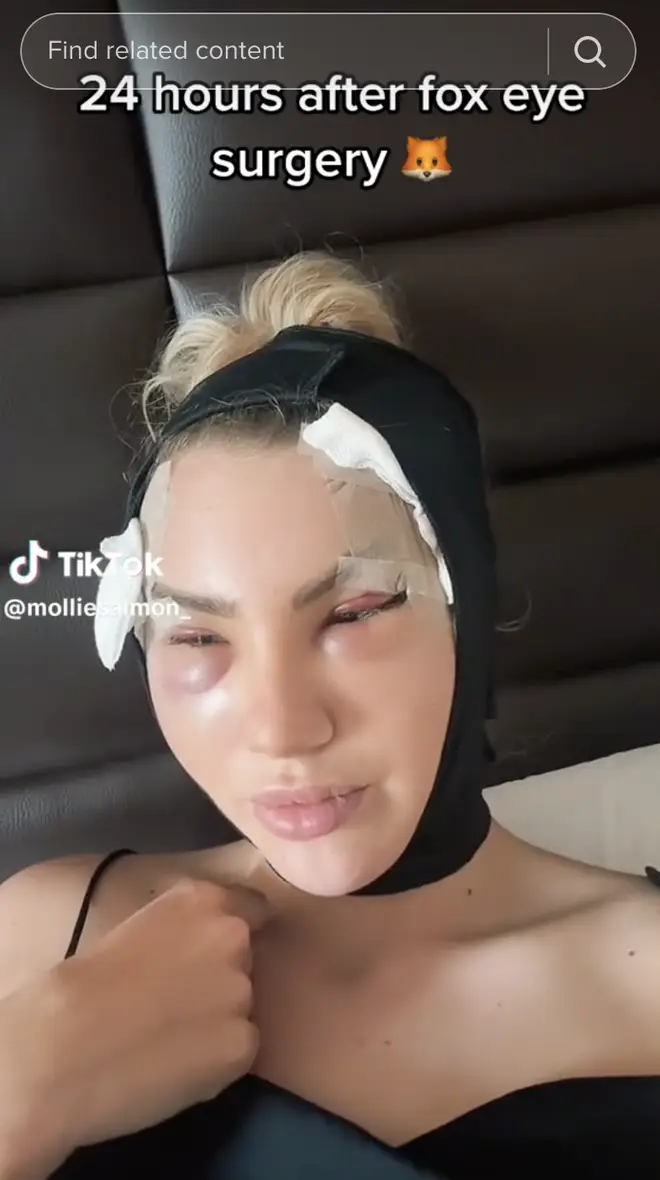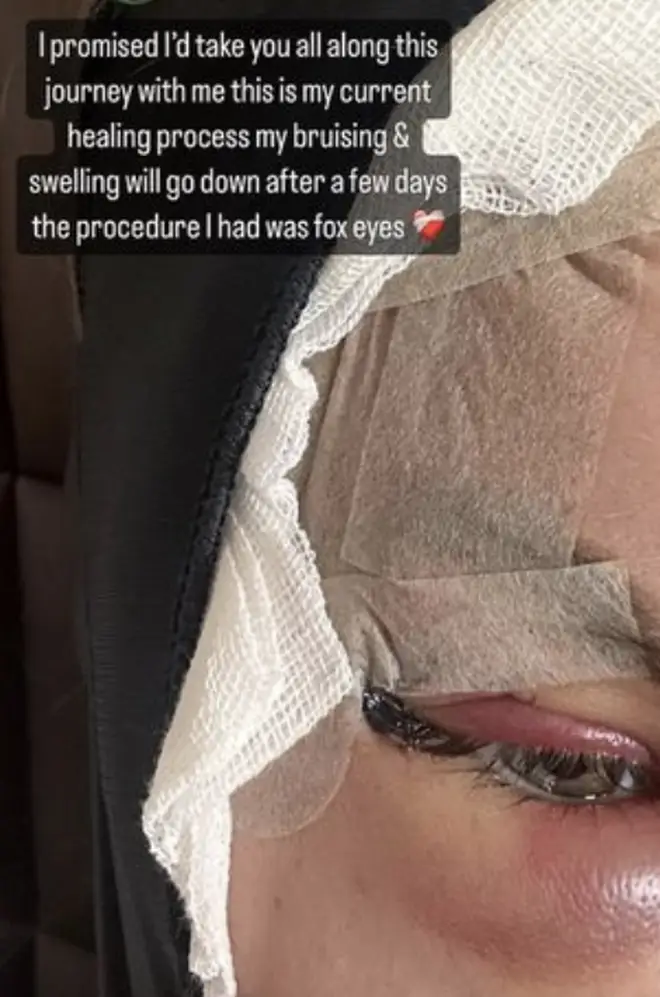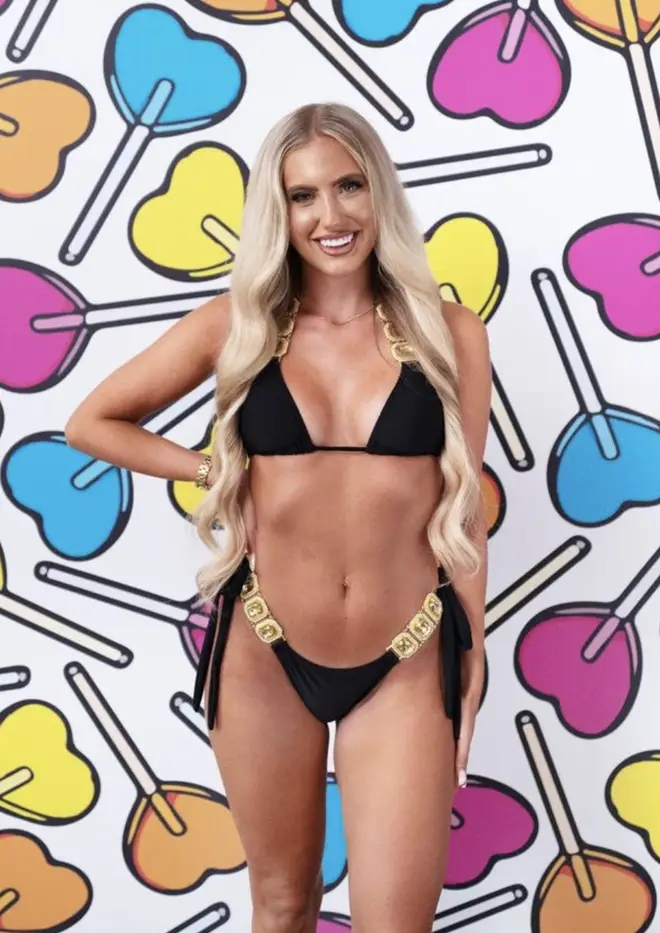 She wrote: "My surgery went well and @monocosmeticsurgery have done a wonderful job looking after me with the help of my best friend @holliebayles I truly couldn't have done this without her.
"I am very swollen and am struggling to currently see out of my eyes as that's where the surgery was so I just wanted to let you all know I'm not ignoring anyone, however thank you all for the lovely messages. I'll give you all recovering update pictures soon."
"I promised I'd take you all along this journey with my, this is my current healing process, my bruising and swelling will go down after a few days," she added, "The procedure I had was fox eyes."