Louis Tomlinson 'Proud' To Have The Most One Direction Writing Credits
15 March 2023, 13:10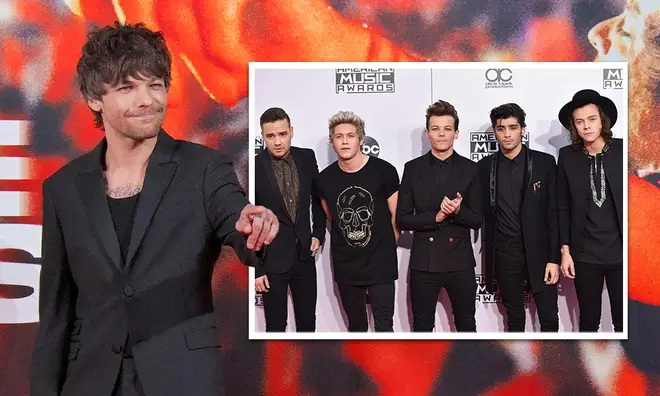 Louis Tomlinson speaks about how writing songs for One Direction made him feel "important to the band" in a clip from his documentary, All Of Those Voices.
Louis Tomlinson has gotten everyone feeling nostalgic as he speaks about his days making music as part of One Direction.
The 31-year-old is gearing up for the release of his very own documentary film, which will give fans an intimate look into Louis' life as a pop star in and out of the famous boy band.
Louis Tomlinson Recalls Feeling 'Mortified' When One Direction Split & Sheds Light On Reunion
In a clip from All Of Those Voices, he talks about his songwriting credits across 1D's five studio albums and revealed that he has the most out of all of the former members.
"It had always been in my mind that it'd be cool if we weren't just the standard boy band that just got given songs and just sang them," Louis said in the teaser, "maybe we should be writing our own songs."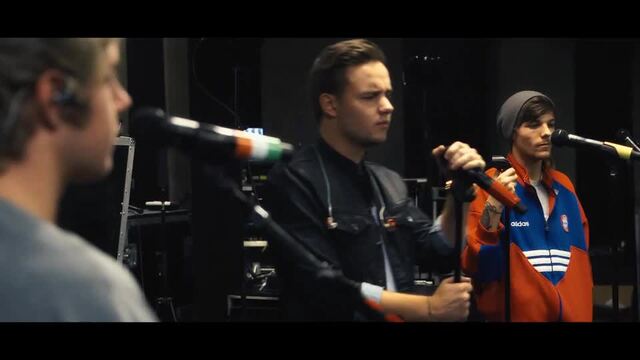 Louis Tomlinson teases first look at new film All Of Those Voices
In the 'First Look' video posted to his YouTube, Louis spoke about how songwriting became a way for him to gain autonomy in his music career.
"I realised that we might be able to make a few of our own decisions, and that was the first moment in my One Direction career that I felt ownership in what we were doing," the musician said.
He revealed that he felt empowered once he began writing for the band, candidly saying: "All of a sudden I felt in control again. The first two and half years, I just felt like I wasn't in control of myself or certainly had an influence on the band."
Louis spoke about his sense of pride for everything 1D achieved, both as a group and individually, he said: "When I think about how proud I am of One Direction I think of us as a collective."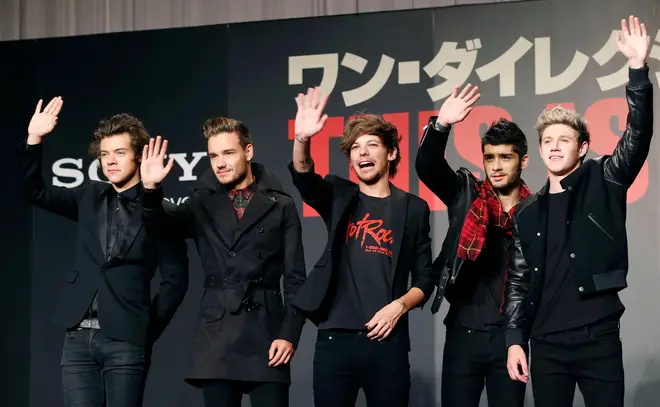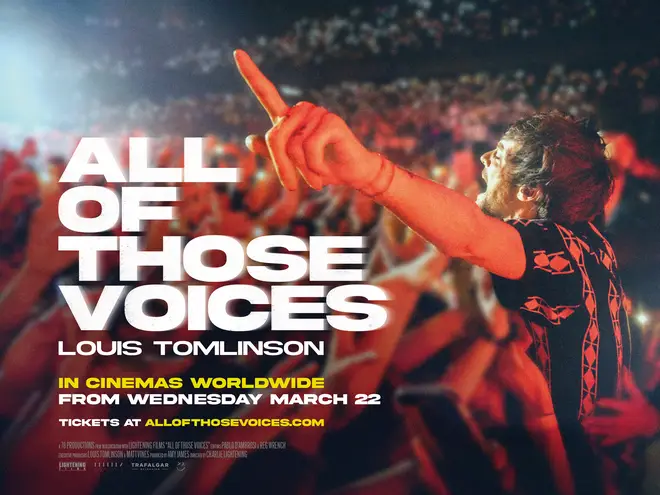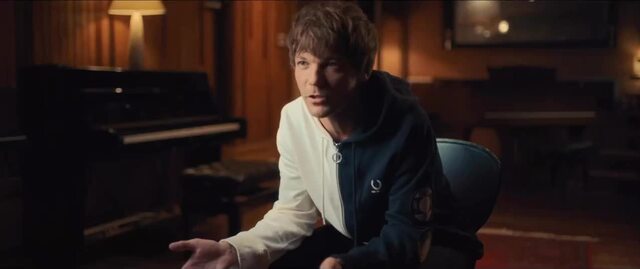 Louis Tomlinson set to lift the lid in documentary trailer
"But if I think about what makes me the most proud of me as an individual in that band, it's definitely having the most writing credits," Tommo stated to the camera.
"That makes me feel, you know, important to the band – and that's all I ever wanted when I was a young lad."
All Of Those Voices will be released to cinemas worldwide on March 22, Louis attended a premiere for the flick in Tokyo which gave fans their first viewing of the personal project.
The documentary is set to be a "refreshingly raw and real look at Louis Tomlinson's musical journey" and is directed by Charlie Lightening, who has been a long-time music video director for the pop star.
> Here Are All The Ways You Can Listen To Capital