Everything You Need To Know About Liam Hemsworth's Girlfriend: Who Is Gabriella Brooks?
23 January 2023, 14:43 | Updated: 23 January 2023, 15:19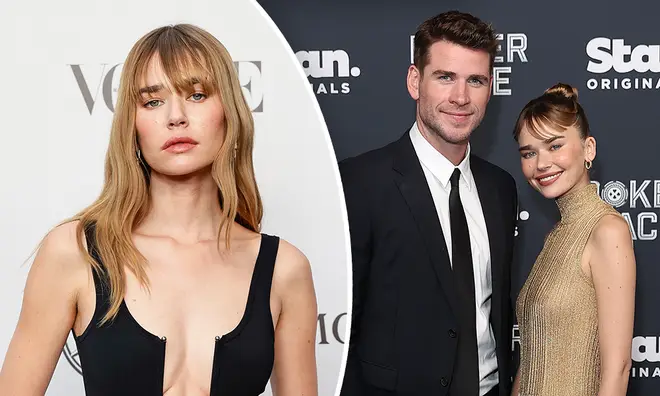 Gabriella Brooks has been dating Liam Hemsworth for quite some time, but who is she? From her age, to her career and ex-boyfriend Matty Healy - here's what you need to know.
Liam Hemsworth and his girlfriend Gabriella Brooks have been dating since late 2019 after he split from Miley Cyrus, their divorce was finalised a year later.
After Miley made her musical comeback in January with self-love anthem 'Flowers', it caused a resurgence in Liam's romantic life, with many fans thinking they found a link between his current girlfriend and ex-wife.
Miley Cyrus Shut Down Liam Hemsworth Cheating Rumours In Resurfaced Tweets
So who is Gabriella Brooks? How old is she? Did she used to work with Miley Cyrus and did she date The 1975 frontman Matty Healy? Read on to get the full lowdown...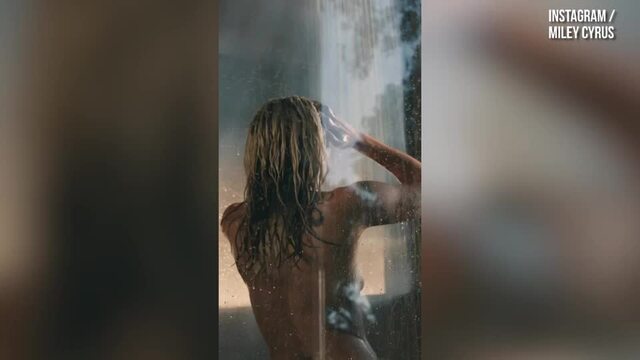 Miley Cyrus sings Flowers in the shower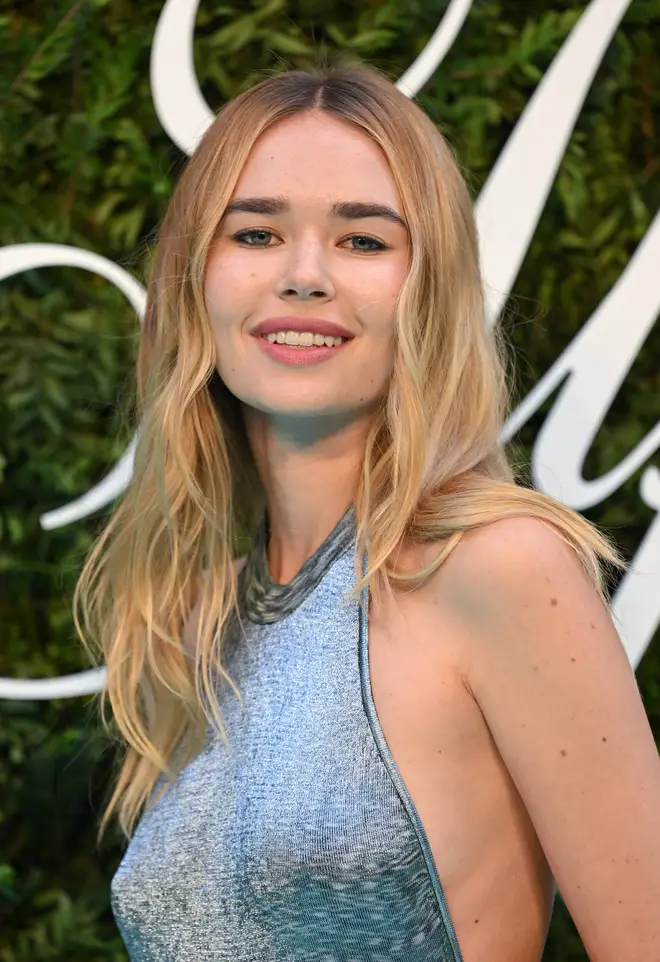 Was Gabriella Brooks one of Miley Cyrus' backup dancers?
Following the release of Miley's 'Flowers', which is widely assumed to be about the demise of her romance with Liam, TikTok was brimming with videos speculating on their relationship.
One video in particular that went viral theorised that Gabriella was Miley's backup dancer during her 'Bangerz' era, prior to her relationship with the pop star's ex.
A resurfaced video of Miley performing in 2014 is doing the rounds, and social media users are convinced that the dancer is Gabriella – many have commented on the striking resemblance!
Countless videos have been posted trying to compare the dancer's features to the Australian model, who would have been a teenager at the time of the performance, but it seems that the theory, is just that, with no concrete evidence surfacing.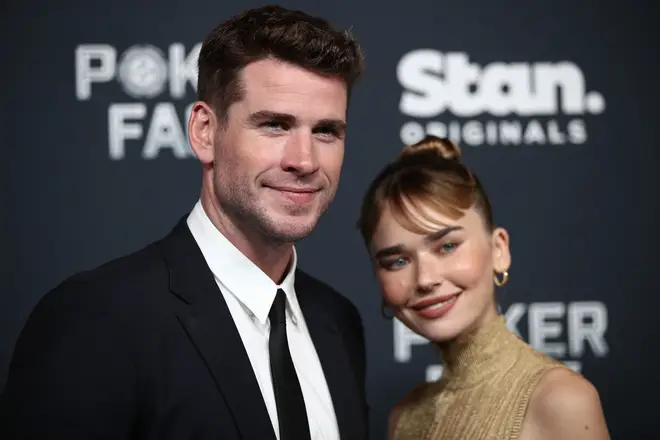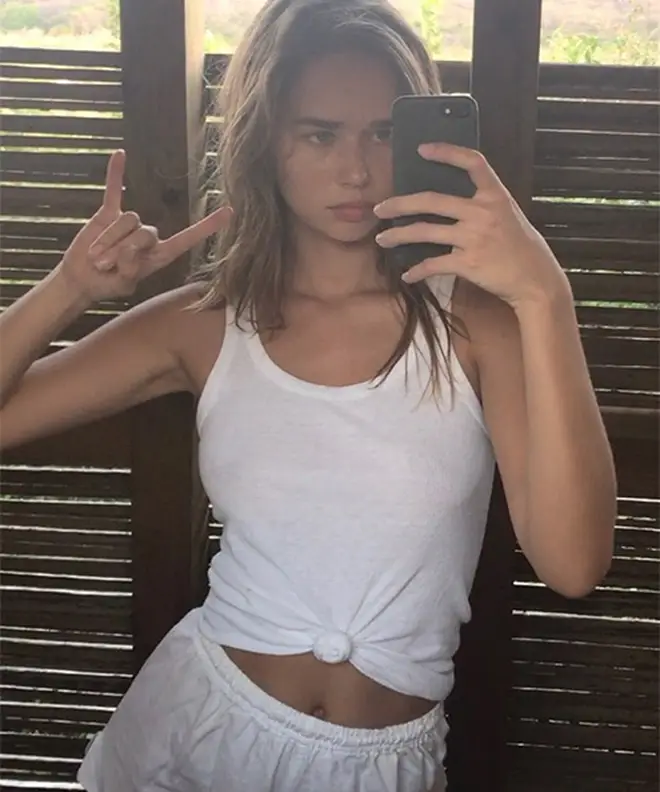 Who is Gabriella Brooks? What's her job?
Gabriella Brooks is an Australian model hailling from Syndey but splits her time mainly between London and LA due to her busy work schedule. She and Liam reportedly have been living together in the actor's Byron Bay estate since 2020.
She began modelling at 14 but continued with her studies, she went to Syndey University for Ancient History and Archaeology!
Primarily a model, Gabriella is signed to three of the biggest modelling agencies with some of her biggest campaigns including Topshop and Calvin Klein among many more.
How old is Gabriella Brooks?
Gabriella is 24 years old, six years younger than boyfriend Liam who recently turned 33.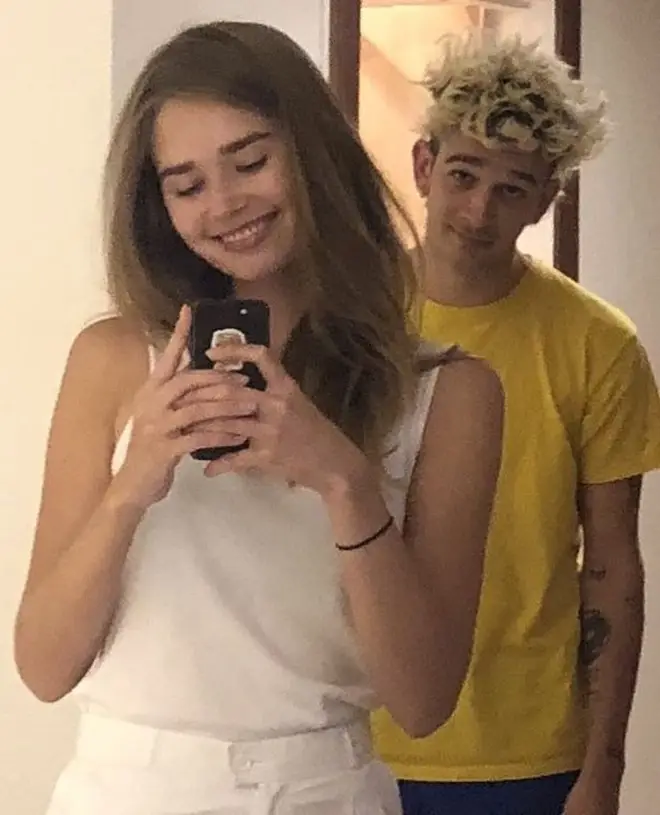 Did Gabriella Brooks date Matthew Healy?
Before Gabriella's long-term relationship with The Hunger Games, the model dated The 1975 frontman, Matty Healy!
Matty and Gabriella first got together in 2015 and dated for four years before ultimately calling it quits in the autumn of 2019, she met Liam later that year.
Is Gabriella Brooks on Instagram?
You can find her sharing all her gorgeous modelling snaps over @gabriella_brooks where she has over 209,000 followers.
> Here Are All The Ways You Can Listen To Capital