Lewis Capaldi Opens Up About 'Low Points' In His Career Ahead Of New Single & Documentary
16 March 2023, 10:37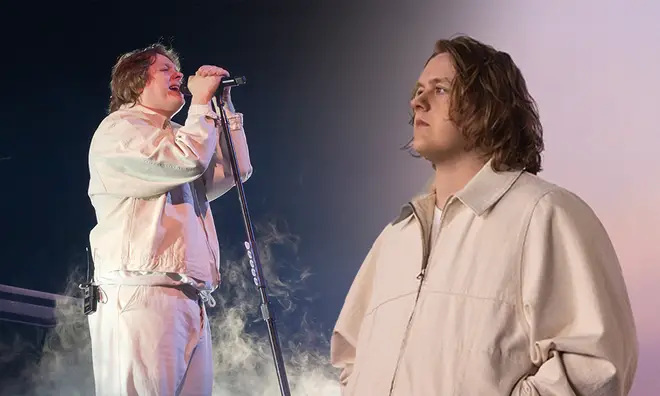 Lewis Capaldi got candid about mental health when speaking about his personal upcoming documentary and single of the same name.
Lewis Capaldi has spoken openly about his struggles throughout his music career as he gears up to the release of his deeply personal documentary, How I'm Feeling Now.
Earlier this month, the 'Forget Me' singer announced his upcoming Netflix film and has since taken to Twitter to share an intimate look into his life with fans.
Lewis Capaldi Got Candid About Why He Shared His Tourette's Diagnosis
He started the vulnerable post by writing: "When the opportunity to make a documentary came up for me I was extremely hesitant.
"I think because I seem quite open about a lot of things whether it be in interviews, on stage or social media people assume they know a lot about me and my life but in actual fact I tend to keep a lot of things to myself as a matter of preference," Lewis continued.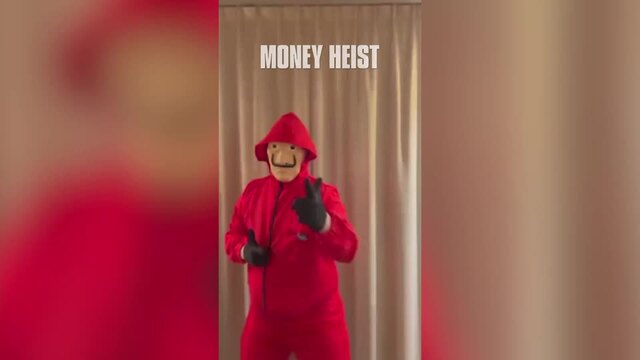 Lewis Capaldi announces new Netflix documentary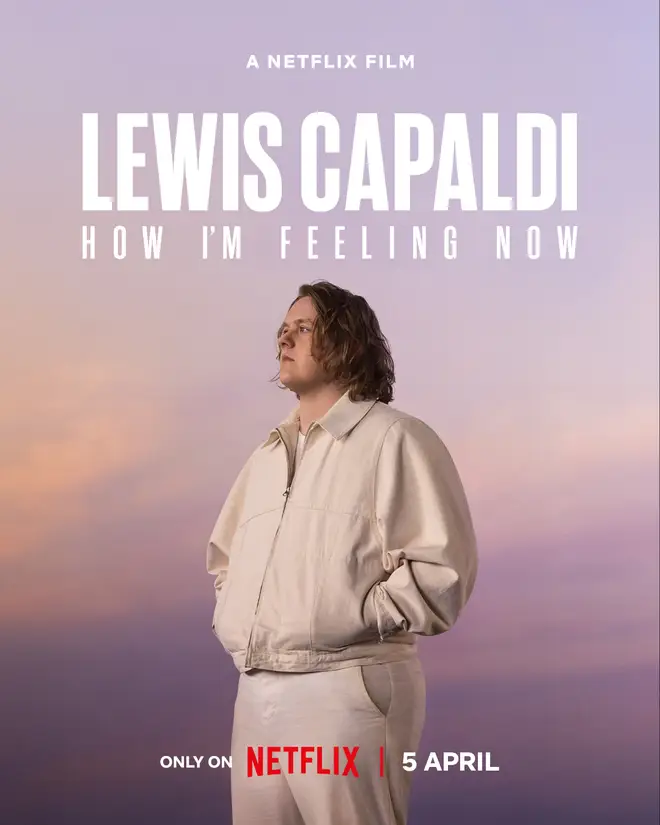 Despite his candid nature throughout the years, he revealed in the statement that there are some things he's chosen to keep out of the limelight, which he will be divulging for the first time in the documentary.
Lewis explained: "I feel like there's a lot of things in it I haven't spoken about before and in truth the whole film became way more intimate than I'd ever imagined so it feels like a particularly vulnerable position to be in."
The 'Someone You Loved' hitmaker told fans that the project had been in the works for over two years and revealed that he's "wildly nervous" about its release.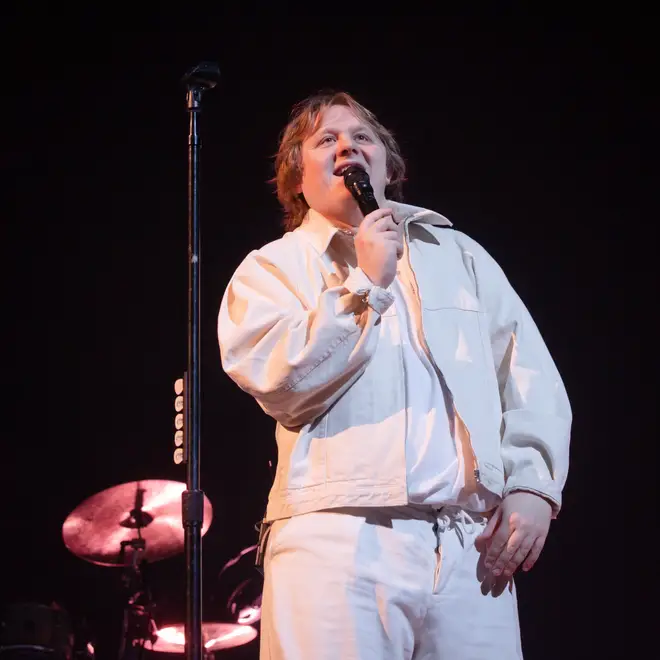 How I'm Feeling Now is also the title of a song that will drop at midnight on March 17, it was the last track Lewis wrote for his upcoming album and explores themes of mental health, which is some he had "never really written about" before.
The pop star admitted: "As much as the last 5 years have been the best of my life, I would be lying if I said it all hasn't taken its toll mentally."
Lewis shared that since working in music he has experienced "extremely low points" and this is what inspired his next single.
He called making the documentary "one of the most amazing and extremely peculiar experiences of my life", How I'm Feeling Now comes out on Netflix on April 5.
> Here Are All The Ways You Can Listen To Capital