Lana Del Rey 'Considers Pulling Out' Of Glastonbury Over Line-Up Reveal
6 March 2023, 13:11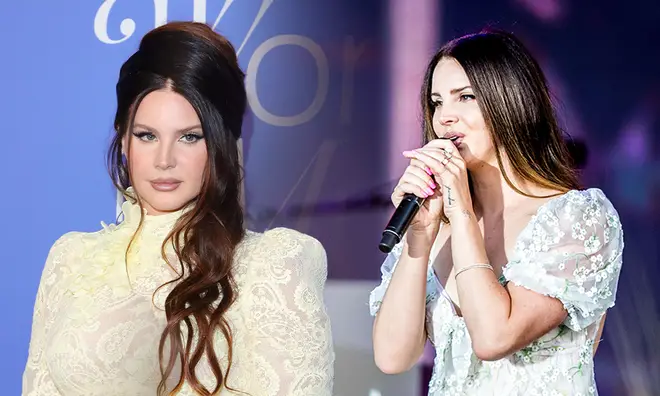 Lana Del Rey fans worry that she will cancel her Glastonbury performance as she hit out at the festival following their 2023 line-up announcement.
Lana Del Rey was announced as one of Glastonbury's 2023 acts, however, she quickly called out the festival following the reveal of their full line-up.
The collection of artists unveiled in the festival's first wave of announcements came under fire due to its all-male headliners and lack of diversity. Arctic Monkeys and Guns N' Roses join Sir Elton John as the main artists to perform on the famous Pyramid Stage for this year's Glastonbury.
Olivia Rodrigo & Lana Del Rey Show That They're Each Other's Biggest Fans
Lana Del Rey will be headlining the Other Stage, although many fans pointed out that the poster didn not announce this.
Glastonbury always lists its headline acts at the top of the poster, with the remaining acts being announced in alphabetic order, but many fans wondered why Lana's name couldn't be listed higher. Lizzo also received headline billing despite not being one of the three official Pyramid acts.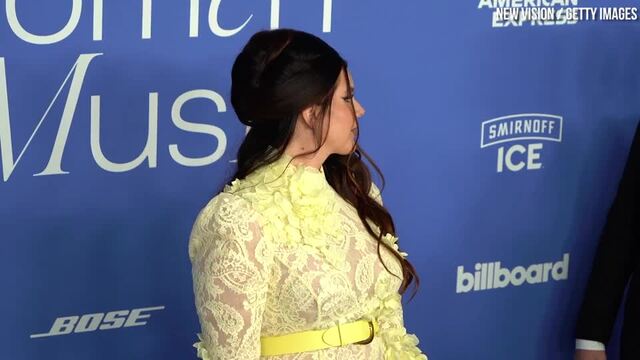 Lana Del Rey stuns at Billboard Women in Music event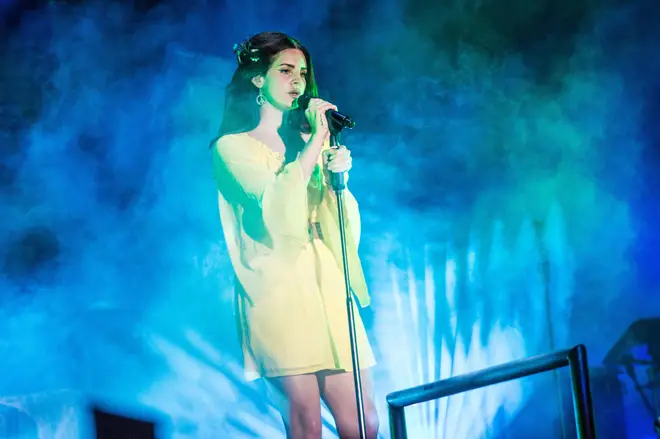 Lana Del Rey aired her grievances by commenting on Glastonbury's official announcement post on Instagram, she wrote: "Thanks for announcing that I was headlining the other stage. Thumbs up."
The 'Video Games' songwriter's account is set to private, but fans who follow the star shared that she posted another criticism of the festival.
"Well, I'm actually headlining the 2nd stage. But since there was no consideration for announcing that. We'll see," Lana wrote.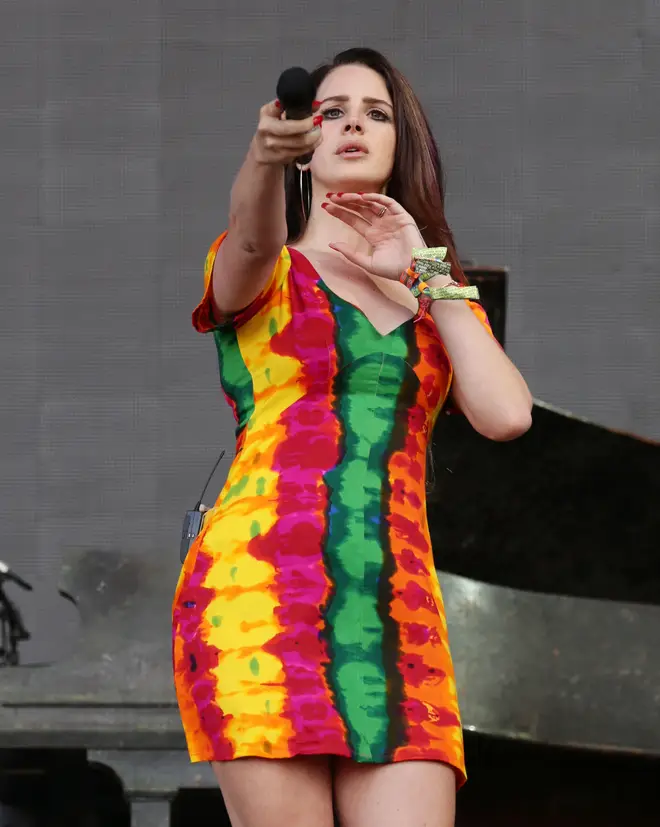 Many fans were worried that the pop star's comments suggested the cancellation of her festival appearance, one replied: "I know this is annoying but please don't cancel. So many of us are so excited to see you there."
A source revealed to the tabloids that the 'Born to Die' songstress wasn't happy following the unveiling of the poster, they said: "Lana is disappointed. She was proud to be doing a headline slot, but on the announcement graphic her name is buried among lesser-known artists.
"She feels let down being presented as an afterthought lagging behind the all-male trio," they revealed.
> Here Are All The Ways You Can Listen To Capital