Olivia Rodrigo & Lana Del Rey Show That They're Each Other's Biggest Fans
2 March 2023, 17:44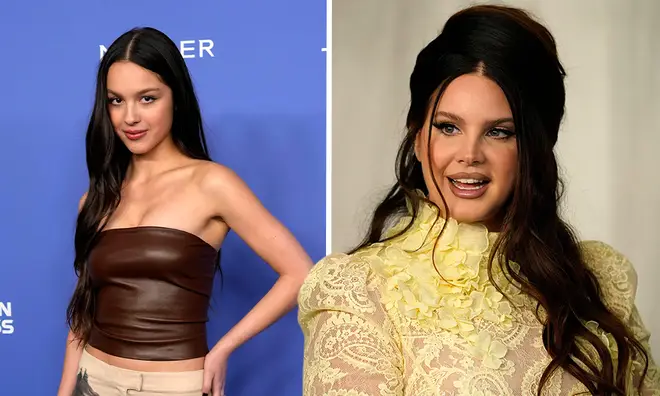 Olivia Rodrigo and Lana Del Rey shared too many adorable moments to count at the BB Women in Music Awards.
Olivia Rodrigo and Lana Del Rey stole our hearts during the 2023 Billboard Women in Music Awards they showed us all that they're equally obsessed with each other!
The two pop powerhouses shared many wholesome moments throughout the event and were even seated next to each other, giving us all the cute reactions when the cameras panned back to them.
Olivia Rodrigo Confirms New Music In 2023 - Here's Everything We Know So Far
On Wednesday (March 1), Olivia presented the Visionary Award to the 'Born to Die' songstress and honoured her with a heartfelt dedication in the process.
The 'SOUR' pop star sang her inspiration's praises with the introductory speech, she said: "Lana has raised an entire generation of music lovers and songwriters like me."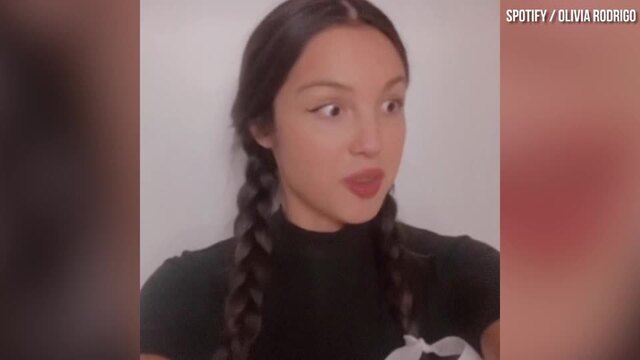 Olivia Rodrigo confirms new music is coming in 2023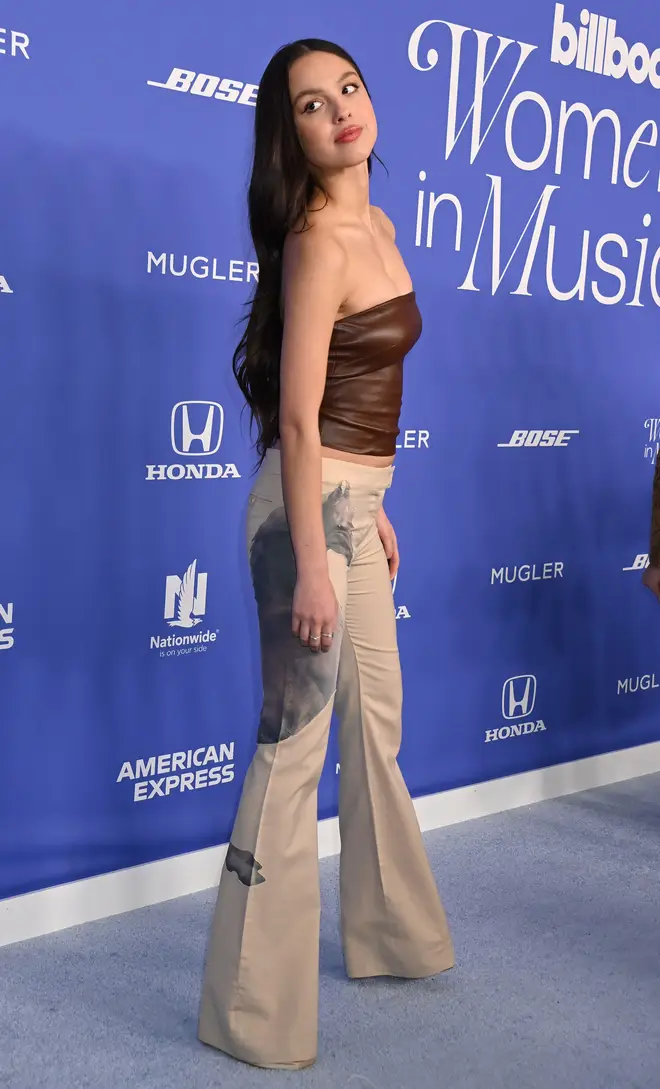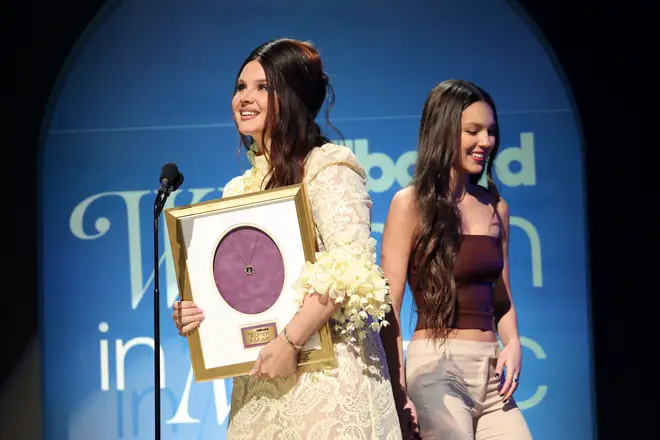 Olivia shared her adoration for Lana Del Rey's songwriting and storytelling abilities, revealing that her artistry had illustrated that "there's beauty in their vulnerability and power in their melancholy."
The 20-year-old revealed that 'Video Games' is one of her favourite songs, saying: "I still consider that song to be probably the best love song of all time.
"She captures sadness, anger and sensuality in a way only the greatest of songwriters ever could," the adoring young musician said at the YouTube Theater in Los Angeles.
Rodrigo capped off the gushing introduction by sending her love to the 'Summertime Sadness' artist, she said: "She's also just the coolest, kindest, nicest girl to ever exist, and Lana…I love you."
Of course, the love doesn't stop there! Lana then started her acceptance speech by throwing some appreciation right back at Olivia: "I can't tell you how much it means that someone who wrote 'Drivers License' is standing next to me."
This was the wholesome content we needed!
> Here Are All The Ways You Can Listen To Capital