KSI Reveals Logan Paul Fight Undercard Featuring JMX, RossiHD & More
1 August 2018, 17:08 | Updated: 1 August 2018, 17:29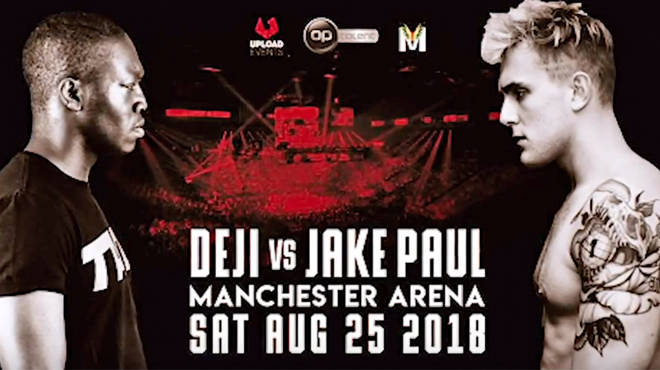 KSI vs Logan Paul is the main event, but we now know that JMX, Rackaracka and more will be fighting on the undercard in several other fights scheduled.
KSI and Logan Paul have proven there's no love lost between them with a wild press conference in London and various other online jabs aimed at one another.
But there are plenty of other fights taking place on 25th August 2018 inside Manchester Arena and we finally know all the other YouTubers and fighters who will appear on the undercard.
Deji vs. Jake Paul
KSI's brother Deji will be taking on Logan Paul's brother Jake Paul in a serious battle that has threatened to boil over on several occasions already.
They'll be entering the ring just before their older brothers and the result of the fight could have a real impact on the mental state of KSI and Logan Paul as they make their way into the ring.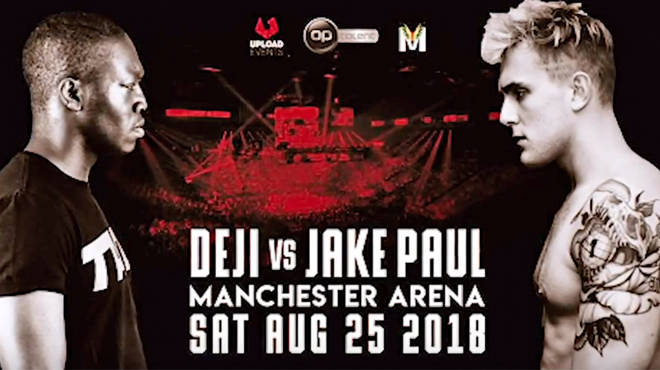 JMX vs. Coach Richard
JMX is a YouTuber with over 2.5 million subscribers, whilsy Coach Richard is a former Team GB athlete who won double Gold in the European Championships for the 400m.
Can the YouTuber beat the athlete or will the sportsman prevail?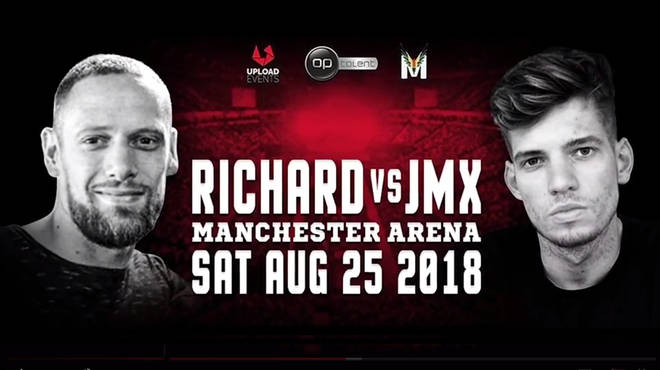 MOMO vs. RossiHD
Both MOMO and RossiHD are superstars of the FIFA world, but what can they do in a ring? With over 2 million subscribers between them, they're certainly gonna have plenty of people in their corner, win or lose.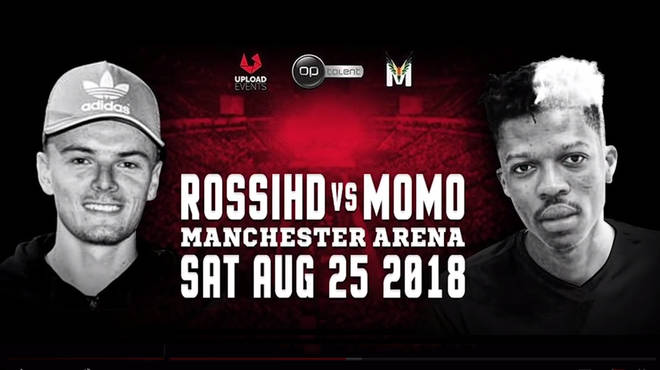 AnEsonGib vs. Jay Swingler
YouTubers AnEsonGib and Jay Swingler have a combined total of over 2.6 million followers between them, with this fight promising to be pretty special.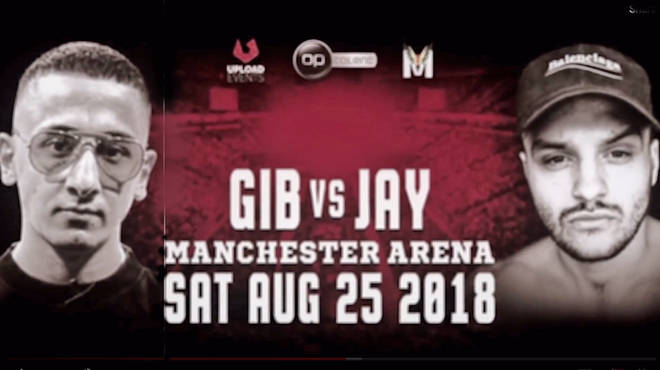 FaZe Sensei vs. overtflow
FaZe Sensei is a Karate expert whilst overtflow is a Brazilian Jiu Jitsu expert, so both will be taking part in their first ever boxing match.
The pair have sparred before in both disciplines, but once they put the gloves on and enter the ring it'll be a very different environment to anything they've experienced before.
This looks set to be one of the most technicaclly proficient fights on the undercard, given the pair's fighting backgrounds.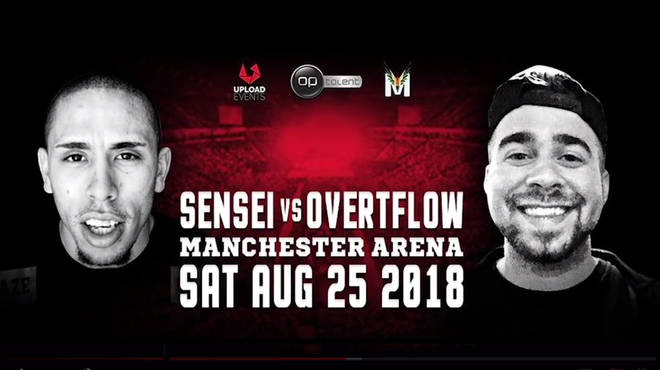 Rackaracka vs Scarce
Rackaracka aka Michael Phillipou is a YouTube fiomaker, whilst his opponent Scarce is a social commentator on the video sharing platform.
With nearly 10 million subscribers between the pair, they're sure to be a big draw on this undercard and will be an excellent warm up ahead of the KSI vs Logan Paul fight.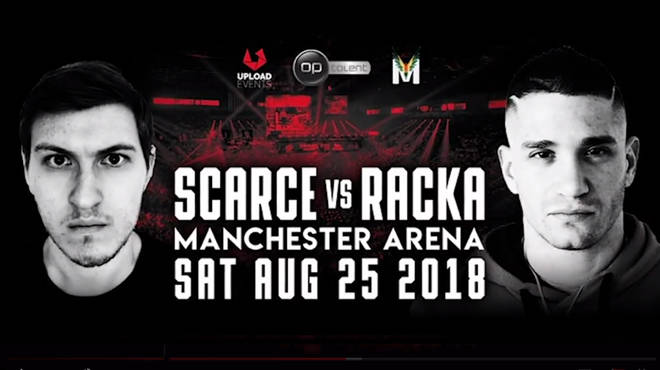 Call me Ham vs. Jrizzy Jeremy
Having built a loyal fanbase over the last few years, both Call Me Ham and Jrizzy Jeremy will have a point to prove during this fight.
Call me Ham vs Jrizzy Jeremy was added to the undercard relatively late and both fighters have only had a month to prepare for it.
> Download Our Free App For All the Latest KSI vs Logan Paul News!