Kim Kardashian Shocked TikTok And Gave Herself A 'British Chav Makeover'
18 January 2023, 11:48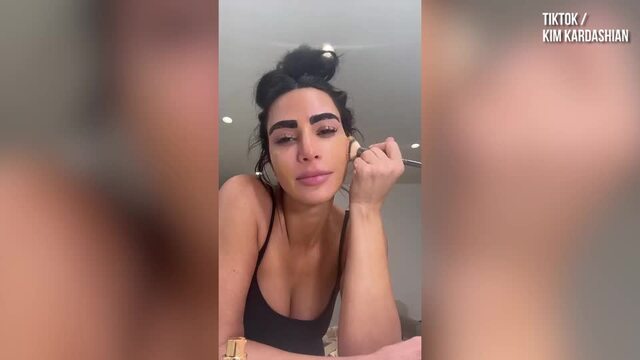 Kim Kardashian fires back at Kylie in jokey social media war with bad makeup done from her line
Kim Kardashian was the talk of TikTok when she shared a video of her doing her best 'British chav makeover' and she looked unrecognisable!
You never know what you'll come across when you're scrolling through TikTok, and users were certainly not expecting to see none other than Kim Kardashian donning a 'British chav' look on the platform.
The 42-year-old star looked like she'd stepped straight out of the UK circa the 2000s when she filmed herself undergoing a playfully heavy-handed makeover.
Kim Kardashian Shows Fans What Her Natural Hair Really Looks Like
Kim is no stranger to TikTok, she makes countless videos with her eldest on their join page @kimandnorth, the mother-and-daughter duo are always hopping on trends and shooting adorable clips together.
The reality star committed to the task at hand and did a full face of the nostalgic look; sporting very thick eyebrows, orange-tinted foundation and concealer lips.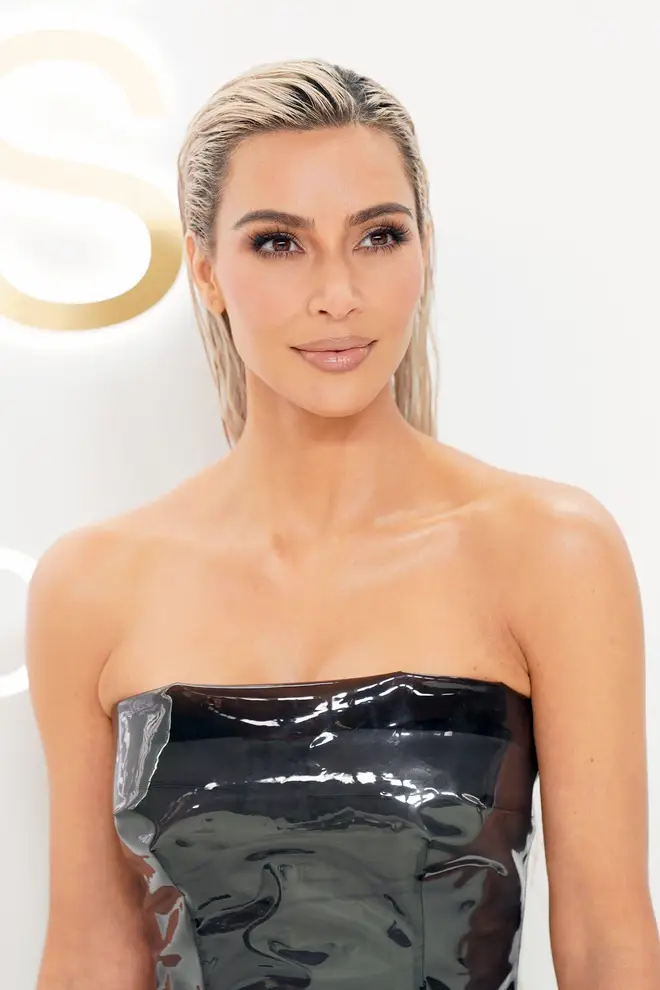 The mum-of-four topped off the look with a messy bun (remember those?) and it's safe to say that she looked utterly unrecognisable by the end!
Kim accompanied the video with a song by Blackpool grime artist Millie B, 'M to the B', which originally blew up on the platform back in 2020.
The unexpected make-up moment from the SKIMS founder has quickly racked up over 10 million views in less than 7 hours of being posted on January 18 – wow!
She had turned the comments off on the explosive video, but her followers soon took their thoughts to Twitter, and nearly everyone shared their astonishment over the random post from Kim.
One Twitter user wrote: "This is the last thing I thought Kim Kardashian would do on tiktok."
Another shared: "WHAT IS GOING ON LMAOOOOO [sic]."
"Can someone please check on kim k because this is quite literally the last tiktok trend i ever expected her to do [sic]," a shocked fan posted. Some even theorised that North West must have put her up to the video!
> Here Are All The Ways You Can Listen To Capital