Harry Styles Pauses Concert To Give A Lucky Fan Some Relationship Advice
25 May 2023, 13:04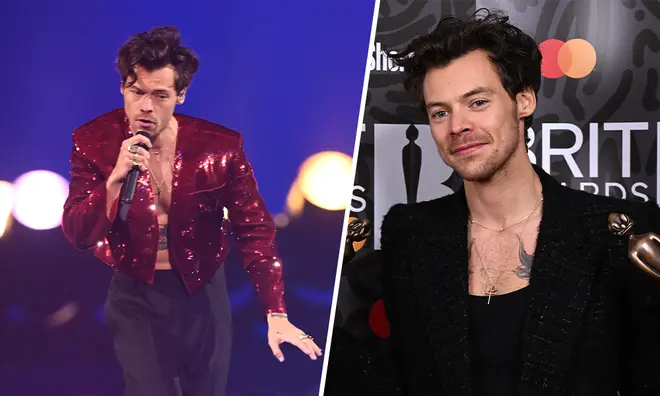 Harry Styles halted his show to give a lucky fan some words on love after she wrote a sign revealing that she had been cheated on.
Harry Styles is no stranger to adorable mid-concert moments with his fans and whilst in Munich, Germany he paused the show to give some relationship advice – Love On Tour indeed.
The 29-year-old star became an agony aunt whilst talking to a fan in between songs, and he gave the concertgoer some tough love as he urged her to break up with her boyfriend!
QUIZ: How Well Do You Know Your 'Harry's House' Lyrics?
All The Show-Stealing Harry Styles Concert Moments: From Proposals To Baby Reveals
A front-row sign caught Harry's attention, it read: "He cheated. Should I forgive him?"
Would you like to take this enquiry to the public forum of this music stadium?" Harry asked the fan, named Cecelia.
Upon reading the sign aloud, the audience erupted into screams with everyone telling Cecelia a firm 'No!' – roughly 70,000 'no's in fact.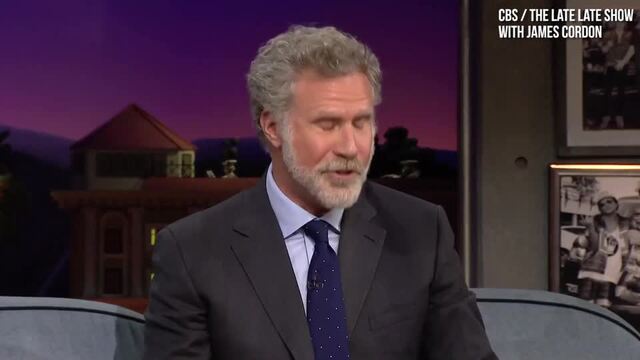 Harry Styles says "never say never" to One Direction reunion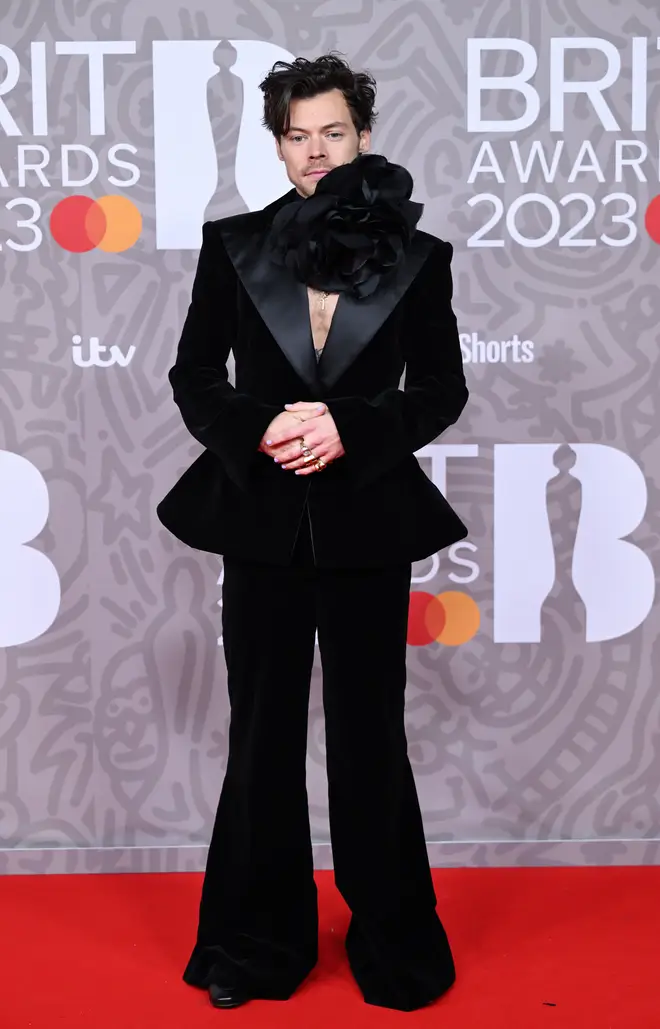 The 'As It Was' singer asked for further details on the relationship woes: "Who is this person, how long have you been together?"
She responded, "He's a good boyfriend," before telling the One Direction star that they had been together "almost five years".
When the showman learned that the boyfriend in question wasn't in attendance at the concert he replied: "That's unfortunate because I have some questions."
Harry put his two cents in on the situation, he told her: "I'd assume you deserve better.
You deserve someone who treats you with respect and honesty," he gave her some token words of wisdom.
A chorus of "Dump him!" began to emerge from the crowd, to which Harry quipped back: "The people have spoken".
Reports have since emerged on Deadline that the Styles fan has, in fact, broken up with her boyfriend.
> Here Are All The Ways You Can Listen To Capital