Gigi Hadid Has A Secret Singing Career & Her Voice Is Actually Heavenly
17 November 2016, 08:40 | Updated: 4 December 2017, 11:10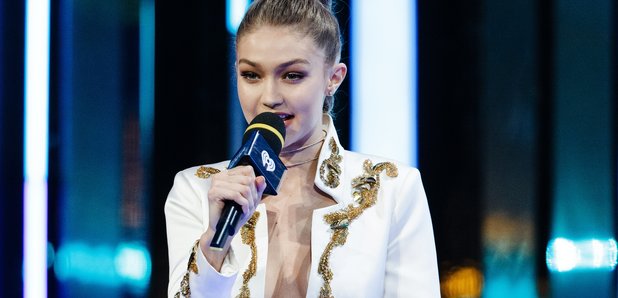 Because sometimes being one of the world's most popular supermodels just isn't enough.
When you woke up this morning did you think you'd be listening to the singing talents of Gigi? NOPE, neither did we. However this dream has actually become a reality.
It isn't just ZAYN who has a sweet set of pipes on him! Miss Hadid was in fact a contributor on Josh Groban's 2007 festive album 'Noel'.
Josh's producer David Foster, who was actually married to Gigi's mum at the time got 12 year old to appear on two tracks on the album. You ready for this?
'I'll Be Home For Christmas'
Oh god, we're getting ALL the feels from this one. Hit the mark around 3:51 and you'll hear an über sweet message from Gigi (she even mentions Bella #Aww!). It might not be singing but don't you worry, those come in the second track.
'Little Drummer Boy'
Now THIS is what we're talking about. Gigi is all over those backing vocals at 1:20, 1:30 AND 1.42...and you can't deny that she sounds SO GOOD!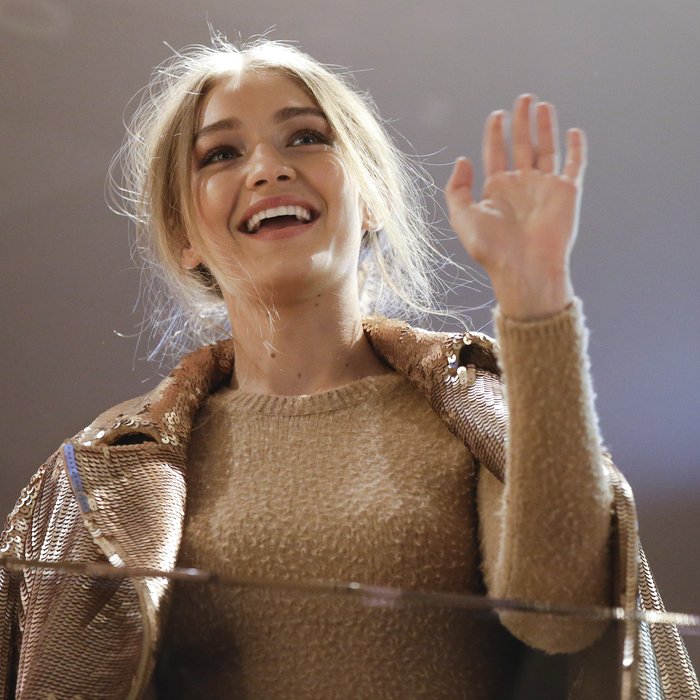 PIC: PA
In fact the pair even joked about it back in 2014...this is just all too sweet.
@GiGiHadid yessssssss

— josh groban (@joshgroban) November 11, 2014
You may also like...