Emily In Paris Fans Spot Major Editing Blunder In Season 3
16 January 2023, 17:03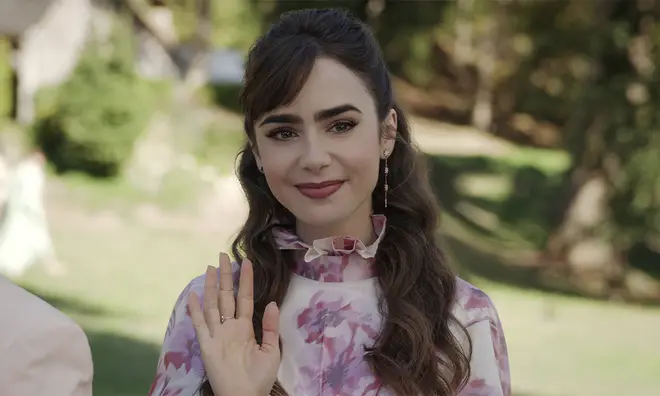 This continuity error in season 3 of Emily In Paris has us doing a double-take.
It's safe to say we've probably all already binge-watched season 3 of Emily In Paris - and if you haven't, be warned there are spoilers ahead!
During one episode in particular, fans have been left with questions after one person spotted a pretty big continuity error.
The Latest On Emily In Paris Series 4: Including What Will Happen With Emily & Gabriel
The editing blunder was posted on TikTok and fans have been left scratching their heads since!
Ok, here are those spoilers we warned you about…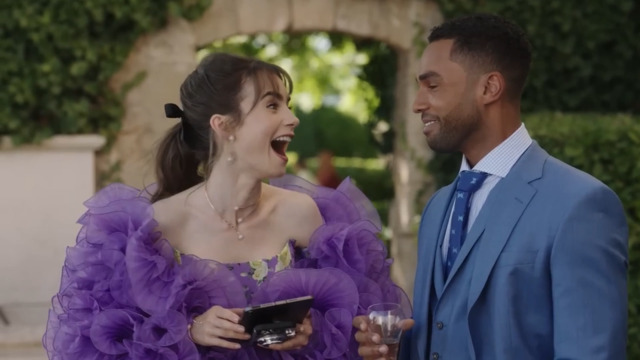 Watch the Emily In Paris season 3 blooper reel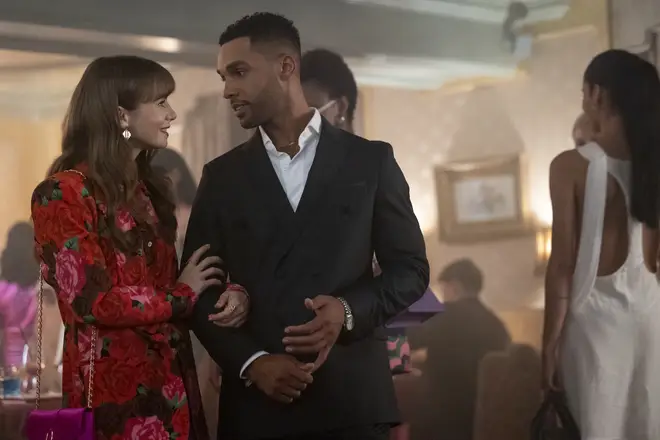 So, during episode 3, Emily can be seen walking around Madeline's hotel room after being told that the Chicago parent company is closing its Parisian office.
Whilst Emily was pondering which life decision to make about staying in Paris or leaving to return to Chicago, she can be seen walking towards the balcony where two separate Eiffel Towers appear out of different windows.
The TikTok, which has over 800,000 views, was captioned: "How is the Eiffel Tower coming from left to right?"
One TikTok user joked: "Paris as a city is a sooo big fan of Emily, they decided to make one more Eiffel Tower just next to old one."
"Omg I was waiting for someone to mention it," added another.
However, some fans pointed out that the room itself featured a large floor-length mirror on the left wall, which reflects the monument visible from the window on the right.
Judging by the video and photos of the room - which is shot on the 7th floor of the Four Seasons Hotel in Paris - a mirror is indeed featured.
That hasn't stopped fans from sharing their instant confusion, though!
> Here Are All The Ways You Can Listen To Capital