Ed Sheeran's 2021 Album 'Equals': Release Date, Tracklist And All The Updates
19 August 2021, 15:39 | Updated: 7 February 2022, 17:33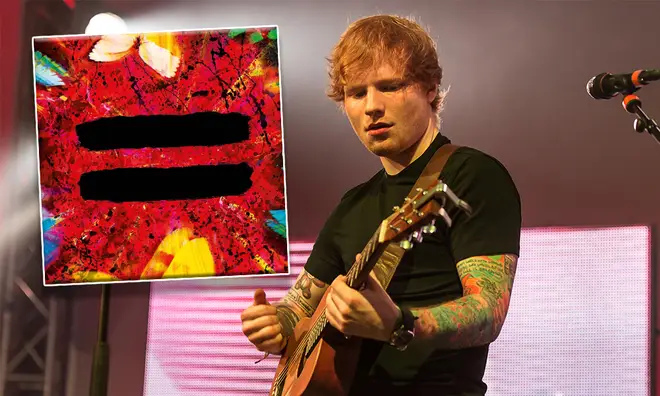 Ed Sheeran is blessing 2021 with a new album titled '=', releasing solo music for the first time in four years.
Ed Sheeran dropped his comeback album last year after teasing it for months, with a little help from pal Courteney Cox and other celebrity friends of his.
He released 'Equals' in October after dropping hit single 'Bad Habits', which spent a record-number of weeks at Number 1 on The Official Big Top 40.
Ed Sheeran The Mathematics Tour: Dates, Venues & How To Get Tickets
Ed's previous album was released in 2019, 'Collaborations no.6 Project', where he collaborated with a bunch of his favourite artists on each song.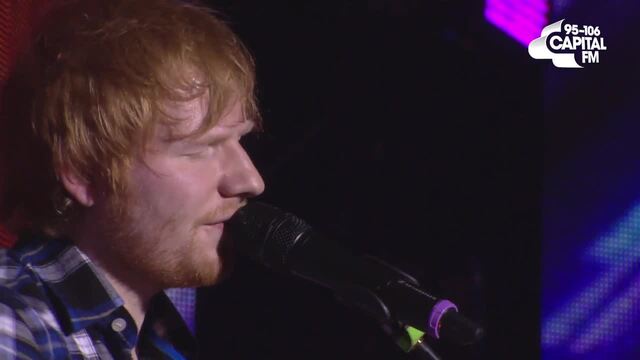 Ed Sheeran - 'Sing' (Live At The Jingle Bell Ball)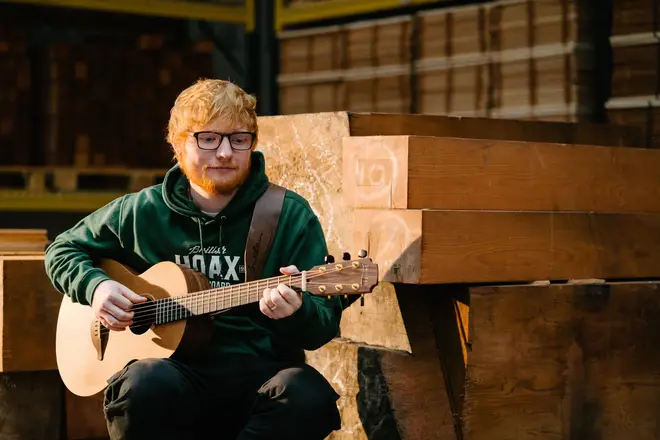 Before that, he dropped 'Divide' in 2017 which gave us bops such as 'Castle on the Hill', 'Shape of You' and 'Galway Girl'.
But a new album finally came from Ed Sheeran in 2021 – here's everything you need to know about it, from when it was released to track lists and everything in between.
What is Ed Sheeran's new album called?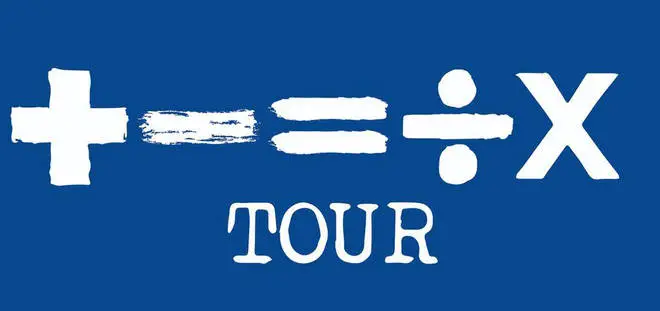 Sticking with his mathematic symbols theme of album names, Ed's 2021 album title is called 'Equals', or '='.
That's also the name of his 2022 tour!
When did Ed Sheeran's new album come out?
Ed's latest album '=' was released on October 29, 2021.
It was a long time coming as he even revealed he was working on this album since June 2017!
What songs are on the track list for Ed Sheeran's latest album 'Equals'?
Ed Sheeran's album 'Equals' included 14 new bops:
Tides
Shivers
First Times
Bad Habits
Overpass Graffiti
The Joker And The Queen
Leave Your Life
Collide
2step
Stop The Rain
Love In Slow Motion
Visiting Hours
Sandman
Be Right Now
> Here Are All The Ways You Can Listen To Capital