Demi Lovato Thanks Lizzo For Correcting Pap Who Misgendered Them
2 July 2021, 12:29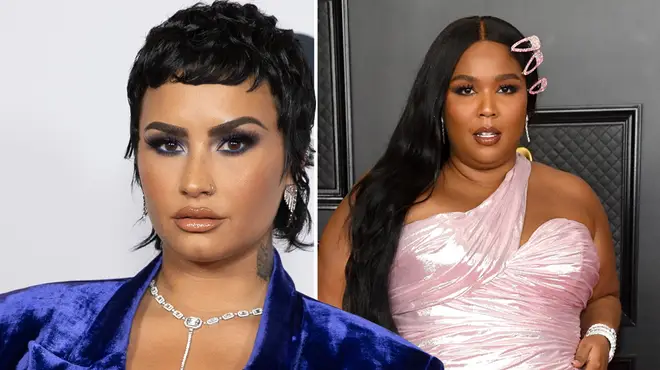 Demi Lovato called Lizzo 'a f******g' queen for correcting a photographer who got their pronouns wrong.
Demi Lovato announced in May they now identify as non-binary, going by the pronouns they/them.
So when a photographer misgendered Demi while asking Lizzo about the singer, the 'Truth Hurts' hitmaker was quick to correct them.
Sharing the clip on their Instagram Stories, Demi called Lizzo a "f*****g queen."
WATCH: Lizzo's Instant Short Haircut Regret Is All Of Us At The Salon
"I love you, thank you" Demi added.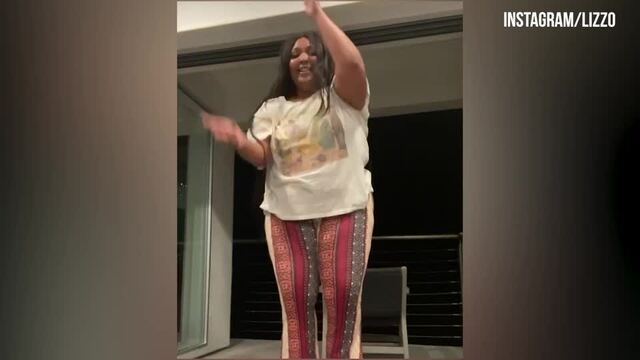 Lizzo dances to Cardi B's 'Up'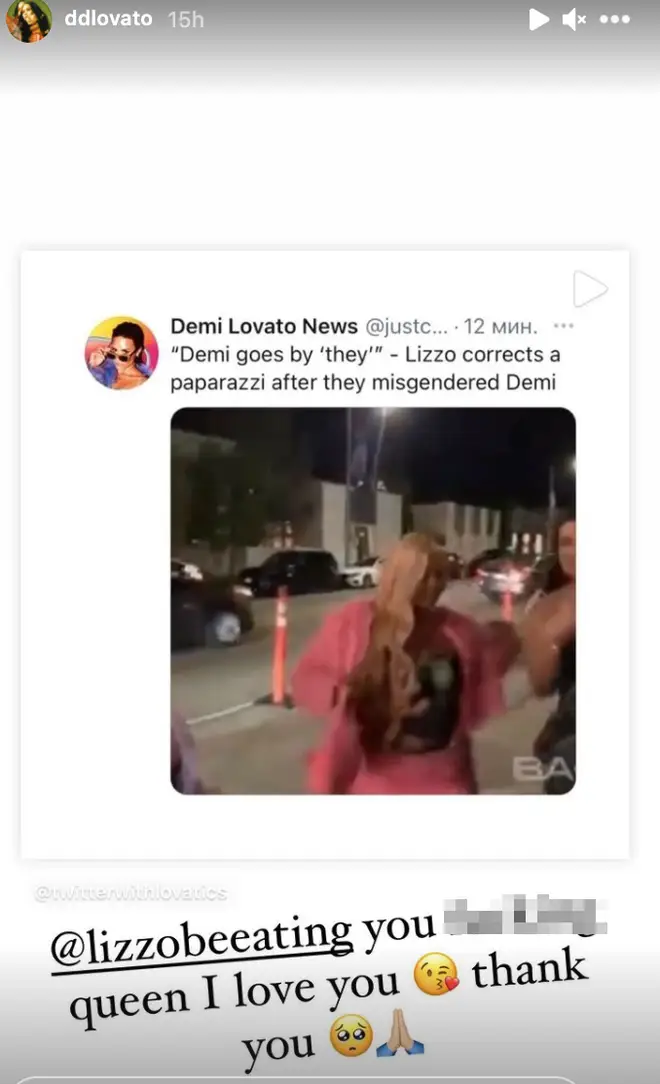 In the video Lizzo was seen getting questioned by a paparazzi on whether she'll be performing with Demi at a jazz festival in New Orleans, using "her" to refer to the 'Confident' star.
"We don't have a song together," Lizzo told the photographer.
And after he misgendered Demi again, Lizzo corrected him by saying: "They. Demi goes by they."
The paparazzi thanked Lizzo for correcting him and it wasn't long before the exchange went viral online.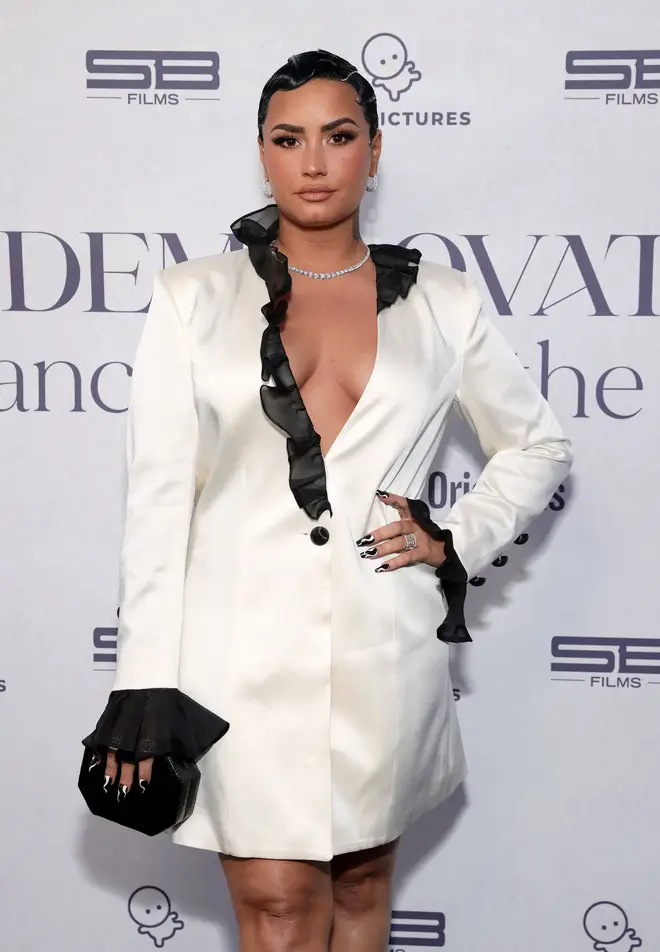 Demi announced back in May that they're non-binary, changing their pronouns after doing "healing and self-reflective work."
The 28-year-old said: "I feel this best represents the fluidity I feel in my gender expression."
They added they are "still learning and coming into myself".
> Here Are All The Ways You Can Listen To Capital