What You Need To Know About Zendaya's New Tennis Movie 'Challengers'
27 June 2023, 16:43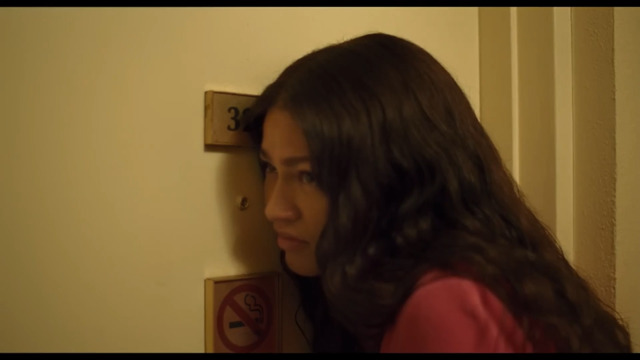 Watch Zendaya in the Challengers trailer
Zendaya is starring in an upcoming movie named 'Challengers' - here's all the info on the cast, what it's about, the release date and trailer.
Zendaya is one of the busiest actresses in Hollywood right now, and after seeing her in her star-studded roles, you can see why!
The trailer for her latest movie Challengers has now dropped and it has fans wanting to know more about the cast, release date and if the tennis film is based on a true story.
Here's everything you need to know about Challengers…
Beyoncé, Zendaya, Rihanna And More Stars Turn Up The Glam For Louis Vuitton Fashion Show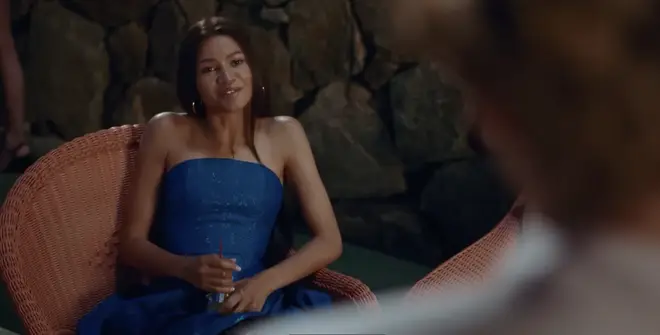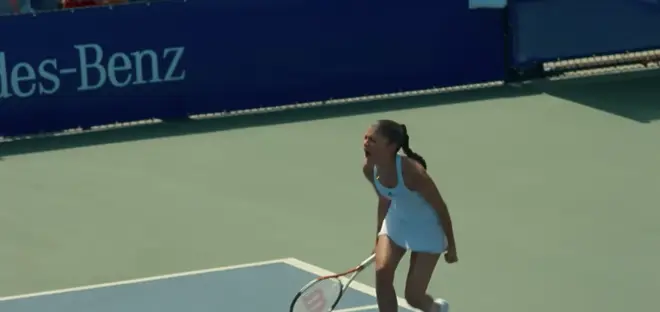 What is the Challengers movie about?
Zendaya plays Tashi Duncan, a tennis player-turned-coach, who transforms her husband into a world-famous grand slam champion - but gets caught in a love triangle as her husband Art ends up competing against his former best friend and Tashi's ex-boyfriend, Patrick.
The official synopsis reads: "Tennis player turned coach Tashi (Zendaya) has taken her husband, Art (Mike Faist), and transformed him into a world-famous grand slam champion. To jolt him out of his recent losing streak, she makes him play a 'Challenger' event — close to the lowest level of pro tournament — where he finds himself standing across the net from his former best friend and Tashi's former boyfriend (Josh O'Connor)."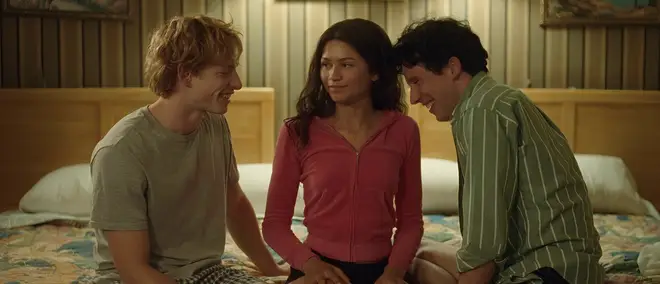 When is the release date for Challengers starring Zendaya?
Challengers is set to be released on September 15, 2023, which means we only have a couple of months to wait!
It's also heading straight to cinemas, but it's likely it'll be available to stream on Amazon Prime at some point in the future as the film is being distributed by MGM, which is owned by Amazon.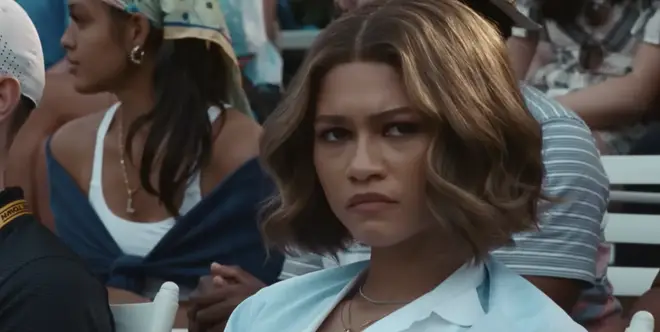 Who's in the cast for Challengers?
Apart from starring Euphoria's Zendaya, of course, the cast also boasts The Crown's Josh O'Connor and West Side Story's Mike Faist.
Here's who's been cast so far:
Zendaya as Tashi Duncan
Mike Faist as Art
Josh O'Connor as Patrick
Jake Jenson as Finn Larsen
A.J. Lister as Lily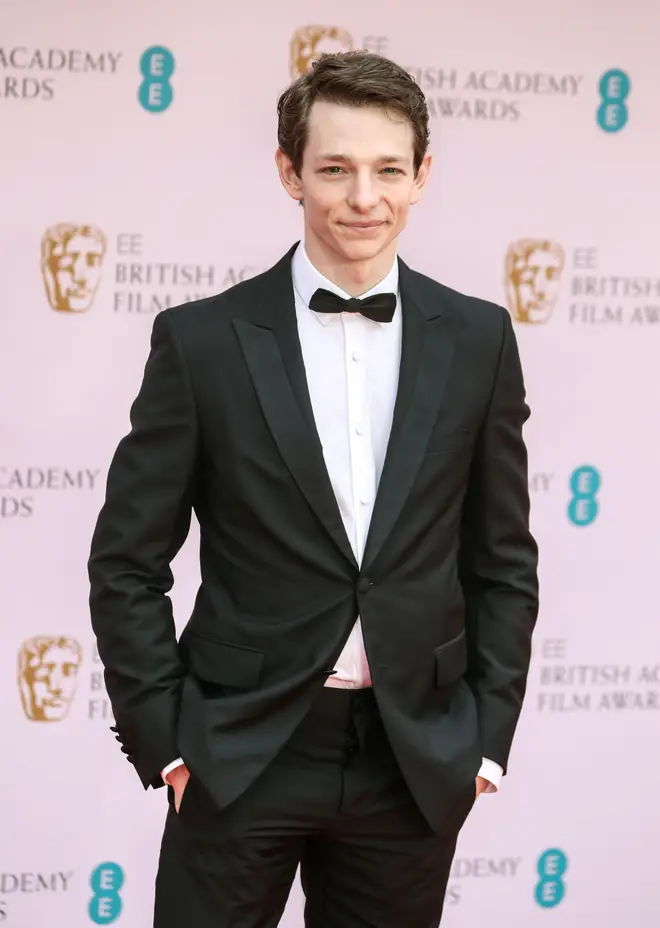 What is the age rating for Challengers?
Fans have been keen to know what age rating Challengers will be given once it's released, and it's said to be given an R rating due to graphic nudity, some sexual content and language throughout.
This means that in the UK we can expect an 18 age rating for the movie.
Is Challengers based on a true story?
Despite the complex love story within the film, it is thought to be completely fiction.
Speaking about the movie, film director Luca Guadagnino recently told IndieWire: "I think those three characters in that movie are beautifully complex and really f***ed-up people that I love very much.
"And a sports film, why not? It's hyperkinetic, and I do films, so it's great."
> Here Are All The Ways You Can Listen To Capital