Kylie Jenner Confesses Having Boob Job At 19 After Denying Surgery Rumours
28 July 2023, 10:52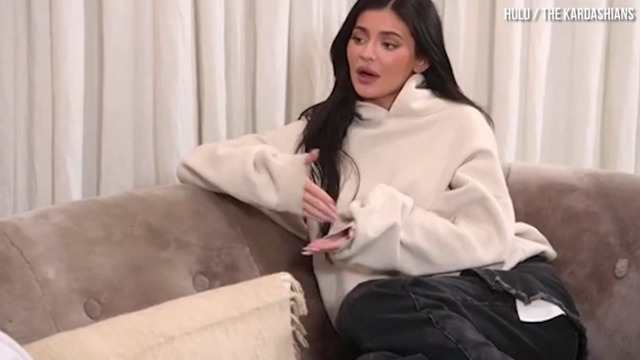 Kylie Jenner confesses to undergoing secret boob job
Kylie Jenner has admitted to undergoing a boob job at 19, revealing she regrets going under the knife.
Days after saying fillers are the only cosmetic alteration she's had, Kylie Jenner confessed to undergoing breast augmentation surgery.
In the finale of The Kardashians series three, Kylie recalled to bestie Anastasia 'Stassie' Karanikolaou having a boob job at 19 years old, telling her she regrets having the work done.
Kylie admitted: "Also, you know I got my breasts done before Stormi. Within six months of like having Stormi, not thinking I would like have a child when I was 20, like they were still healing."
Here's What Actually Went Down With Kylie Jenner And Jordyn Woods' Reunion After Huge Fallout
She added, "I had beautiful breasts, like natural t*ts, just gorgeous, like perfect size, perfect everything, and I just wished, obviously, I never got them done to begin with."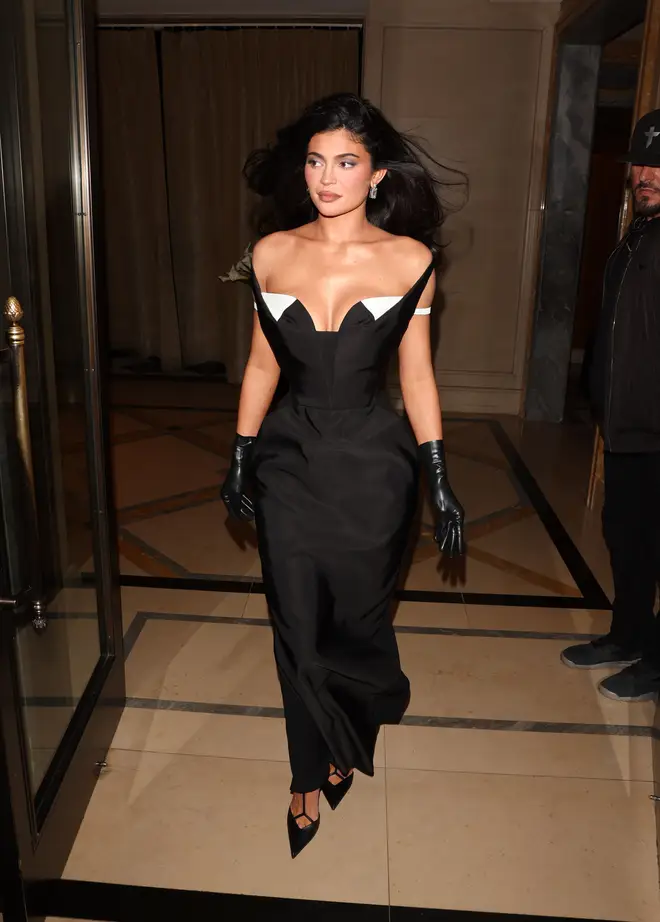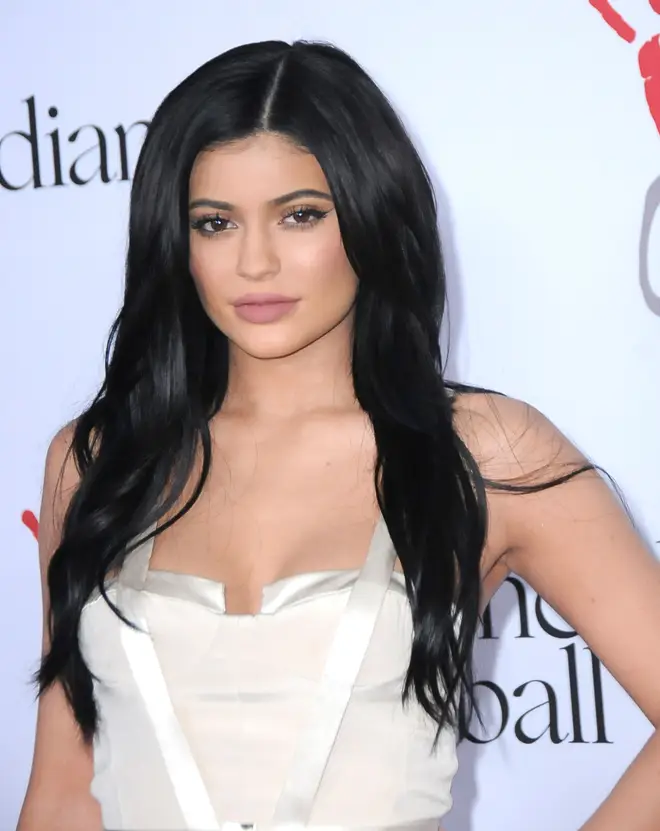 "I would recommend anyone who was thinking about it to wait until after you have children," she added.
It's not the first time Kylie's opened up on The Kardashians about her change in opinion on plastic surgery, revealing she only realised she loved her ears after seeing daughter Stormi also had them.
"But yeah obviously I have a daughter too. I would be heartbroken if she wanted to get her body done at 19," Kylie went on. 
"I mean, she's the most beautiful thing ever. I want to be like the best mom and the best example for her and I just I wish I could like be her and do it all differently, because I wouldn't touch anything."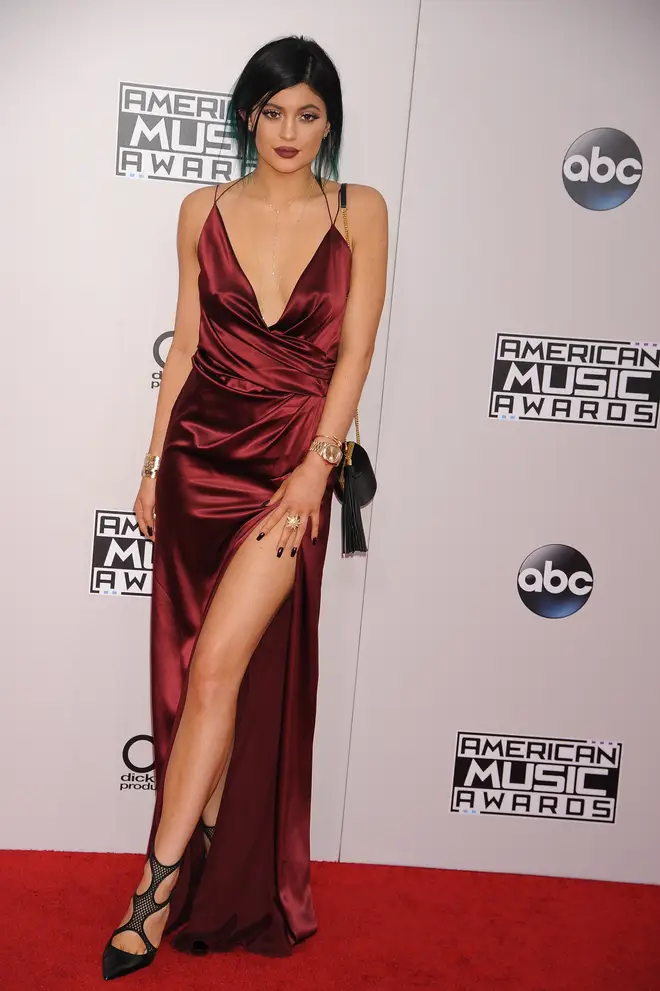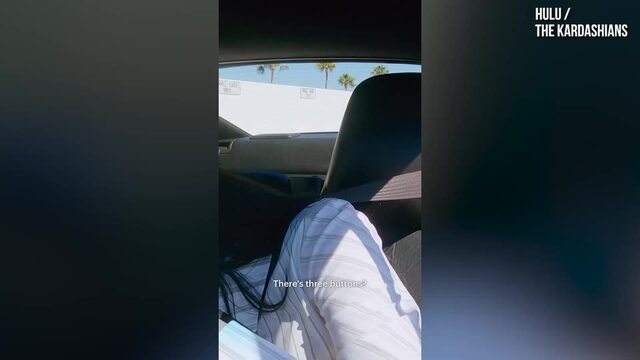 Kendall Jenner tries to teach Kylie Jenner how to drive a stick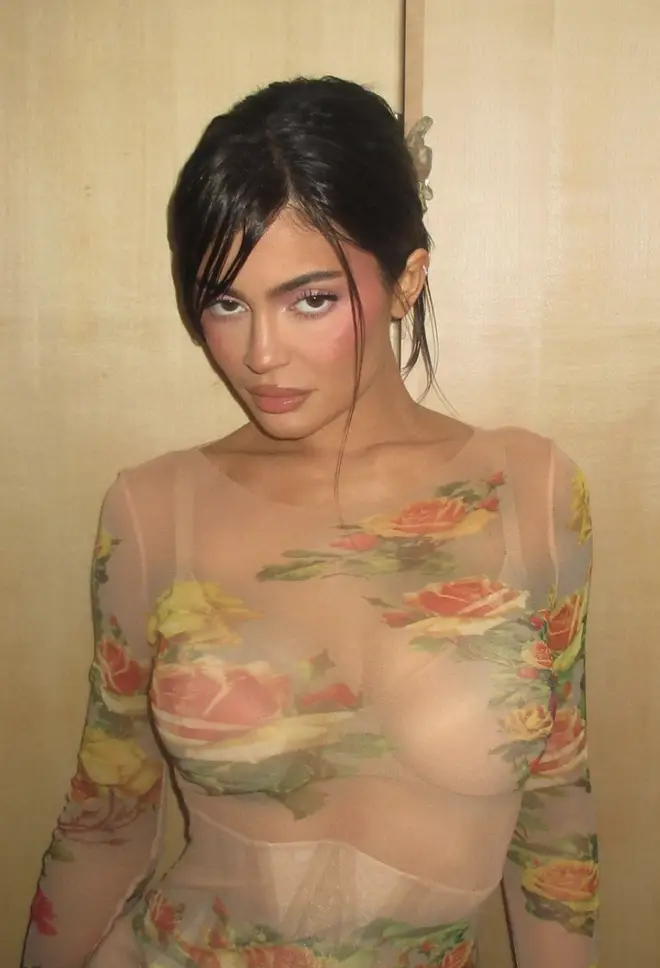 Kylie has spent years denying she had a boob job. In 2016 she responded to fans' speculation on Twitter, explaining the change in her breasts' appearance was due to 'that time of the month' and that they'd 'deflate'.
After her daughter was born in 2018 she acknowledged her changing body, saying: "My boobs are definitely three times the size, which bothers me. I have stretch marks on my boobs.
"My stomach isn't the same, my waist isn't the same, my butt's bigger, my thighs [are] bigger."
In their latest series, Kylie and her sisters have been more open about the beauty standards they're setting to the people who look up to them.
Khloe and Kourtney Kardashian agreed with Kylie that it was their family's comments as well as society's standards which led them to have insecurities.
> Here Are All The Ways You Can Listen To Capital