Kylie Jenner Clears Up Plastic Surgery Rumours: 'It's False'
24 July 2023, 12:37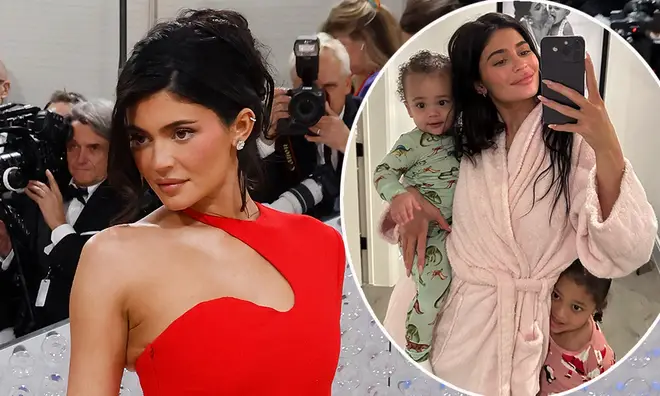 Kylie Jenner just got real about the cosmetic work she's had done.
Kylie Jenner opened up on The Kardashians about the ongoing surgery rumours surrounding her, clearing up a 'common misconception'.
The mum of two got honest in an episode of the Hulu show about her childhood insecurities, explaining she's 'in a better place' with her self-confidence now.
While doing sister Kourtney Kardashian's makeup and hanging out with Khloé Kardashian, Kylie said she notices "so many young girls on the internet now fully editing" their photos.
Here's What Actually Went Down With Kylie Jenner And Jordyn Woods' Reunion After Huge Fallout
She added: "I went through that stage too and I feel like I'm in a better place, but other people can still instill insecurities in you."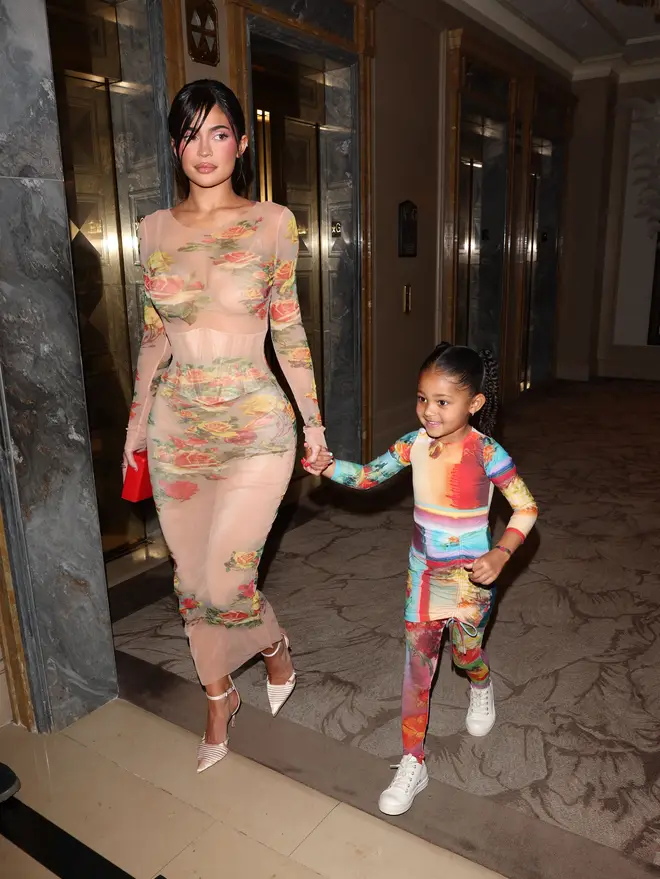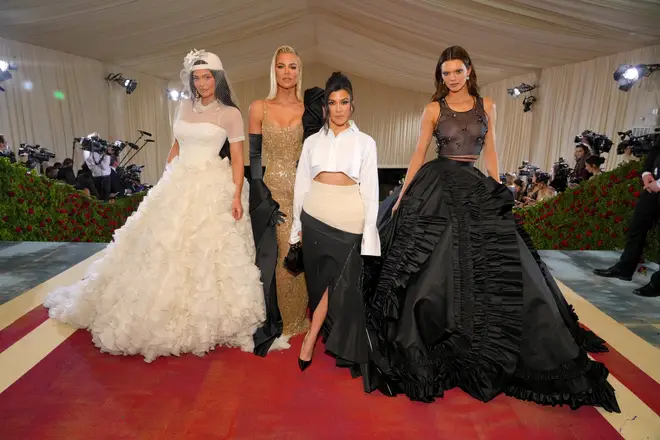 Addressing the camera later on, Kylie said: "We all have our little things, it's normal to be insecure sometimes, but I always just remember being the most confident kid in the room. I always loved myself and I still love myself.
"One of the biggest misconceptions about me is that I was this insecure child and I got so much surgery to change my whole face. Which is false. I just got fillers."
She added: "I don't want that to be a part of my story, I just want everyone to love themselves."
Kylie also explained she didn't wear her hair up for years after her family's comments made her insecure about her ears.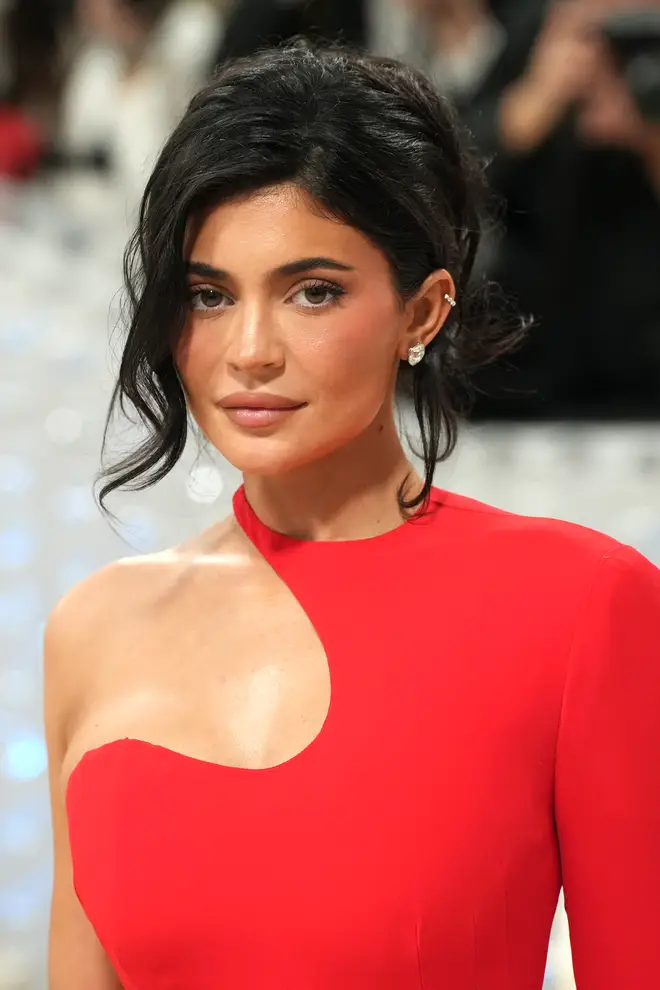 "I never thought about my ears," she told her sisters. And for like five years I never wore an up 'do.
"And then I had Stormi and she has my ears, and it made me realise how much I love them."
Khloé also highlighted how her family's words had an affect on her, saying her mum Kris Jenner's comments on her appearance led her to get a nose job.
Meanwhile, Kourtney said she takes a different approach to bringing up her children, admitting she's 'conscious' of giving them the freedom to express themselves.
The 'Ken-cyclopedia' 🤣 Margot Robbie & Ryan Gosling Barbie Interview | Capital
> Here Are All The Ways You Can Listen To Capital