Chloe Burrows Tears Up Recalling Split From Toby Aromolaran: 'I Wasn't Ready For It To End'
23 August 2023, 14:34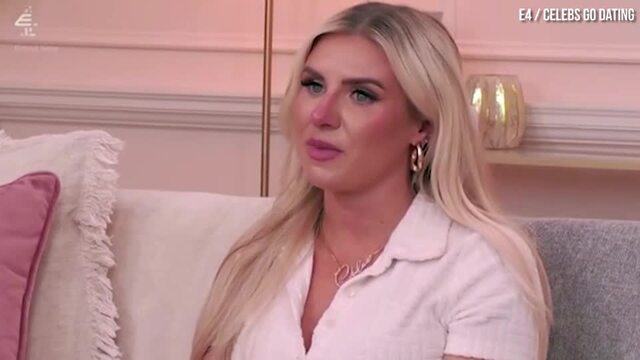 Chloe Burrows cries over breakup with Toby on Celebs Go Dating
Love Island's Chloe Burrows got emotional as she opened up on her split from Toby Aromolaran on Celebs Go Dating.
Chloe Burrows broke down in tears on Celebs Go Dating, as she was asked by the relationship experts on what happened between her and Love Island boyfriend Toby Aromolaran, who she was with for over a year.
The reality TV star recalled why they split, admitting she 'wasn't ready for it to end' after they called things off following a month apart. Chloe also sweetly called Toby 'the nicest boy I'd ever been with.'
She was also asked if she'd ever get back together with Toby, leading her to hesitate but she didn't rule out a reunion, adding that they'd be 'very different people now' following their split in October 2022.
"He [Toby] was probably the nicest boy I'd ever been with," Chloe said. "But the connections you form [in the Love Island villa], you can't replicate it in real life. When he said, 'this isn't working', I was really heartbroken for months..."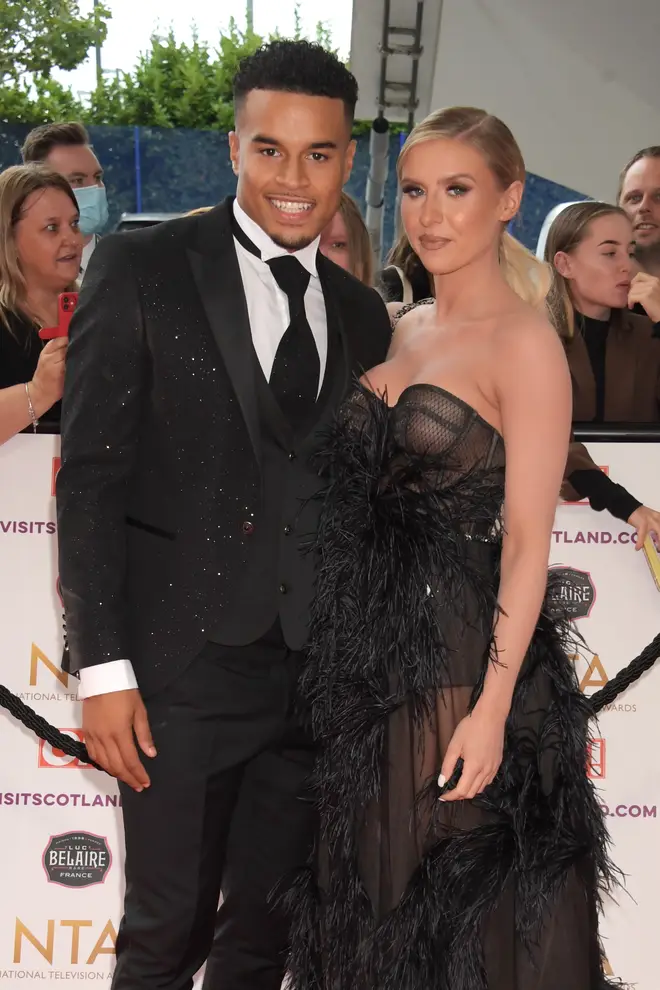 Chloe then burst into tears as the dating experts encouraged her to share more. She went on: "I was heartbroken. Things fell apart a bit and we both knew. I'm not going to beg for someone to stay with me."
Asked if she'd rekindle their relationship in future, Chloe said: "I don't know. We're probably very different people now. I don't know, to be honest."
The couple met on Love Island in summer 2021, staying together for a year before splitting in October last year when things 'didn't work out.' It was reported at the time they 'simply grew apart.'
Toby opened up about their separation in a recent interview, saying ending their romance 'wasn't a hard decision' and revealing he doesn't see them getting back together due to 'core problems' they faced.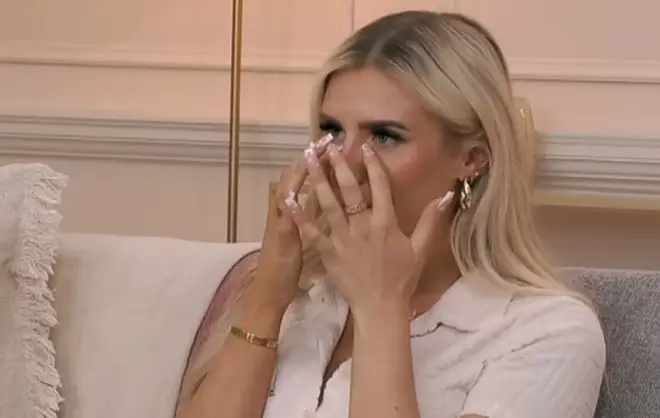 He said to the tabloids: "At the end of the day it wasn't a hard decision – once you're having serious core problems, really and truly it's done, isn't it. It's one of those ones, because it's my relationship I don't want to say what those issues were.
"I haven't really said it out loud to anyone really and truly, it's almost like I'm running from it. I run from it."
Asked whether he'd get back with Chloe, Toby said: "I think that books firmly closed."
Around the same time of their split, co-stars Millie Court (Chloe's BFF) and Liam Reardon also broke up, but it's thought they've rekindled their relationship a year on, choosing to keep things out of the spotlight this time around.
Listen live to Capital, and catch up on any shows you missed, on Global Player.