Ariana Grande Excuse Me, I Love You Tour Movie: From Release Date To Trailers – Everything We Know About The Film
18 December 2020, 14:51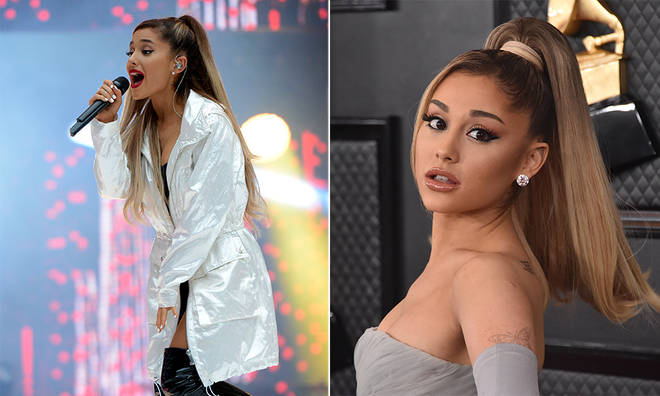 Ariana Grande has confirmed her Sweetener World Tour movie, Excuse Me, I Love You, is coming to Netflix – here are all the juicy details, from its release date and trailer to the set list so we can re-live her epic concerts from our sofa.
Ariana Grande has confirmed that a Sweetener World Tour movie, called Excuse Me, I Love You, is on the way, and it's coming to Netflix very soon!
Announcing the news in the most Ariana fashion, the songstress simply tagged the streaming giant in a string of photos from her 2019 world tour.
Ariana Grande's Sweetener Tour Doc 'Multi-Million Dollar Bidding War' Won By Netflix
The star let her fans put two and two together, and the reaction has been immense.
Here's everything you need to know about the tour film, Excuse Me, I Love You, from the first trailer to the release date...
Just days before the official drop, Ari teased us all with a snipped of her 'Everytime' performance from her Sweetener album which has us so excited because we're honestly obsessed with this bop two whole years on.
Is there a trailer for Ariana Grande's tour movie?
Ariana and Netflix have released the trailer for Excuse Me, I Love You, promising lots of backstage content as well as a full 'Sweetener' show.
In the clip we can see an emotional Ari saying the tour 'saved her' as well as adorable moments with her legendary mama Joan.
Watch the brand new trailer below!
Does Ariana Grande's Netflix movie have a release date?
Ariana and Netflix have confirmed the tour movie, titled Excuse Me, I Love You will come out on Netflix on 21 December.
The singer said the film is 'a love letter to you all' when she finally announced the film on Instagram, writing: "I just wanted to thank u all for showing me more in this lifetime already than i ever dreamed of [sic]."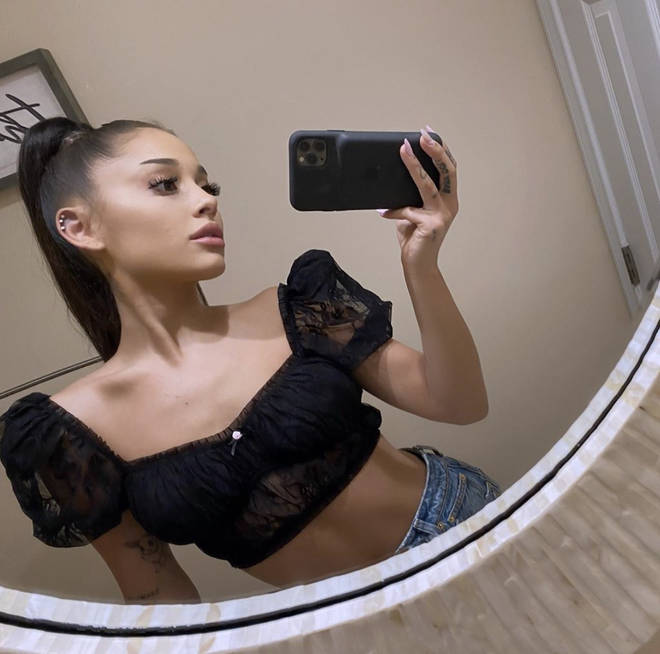 Which Ariana Grande songs will be part of the 'Sweetener World Tour' movie?
Again, since little about the tour movie has been confirmed we can't be 100% sure.
However, Ariana dropped a 'Sweetener Tour' live album in December 2019, which showcased some of her best concert performances merged into a record.
32 songs featured on the live album, including bops 'no tears left to cry', '7 rings' and 'thank u, next', so we're sure those will make appearances in the film, if it does go ahead!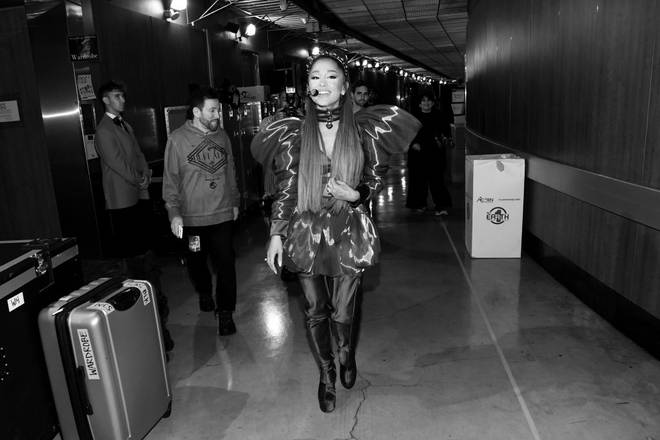 Is Ariana Grande's tour movie a documentary?
Ariana's Netflix movie will bring her 'Sweetener' tour concert into your very own front room, but it's not yet known whether it will be in the format of a documentary or an entire gig.
From the pictures and info that have emerged so far, it sounds like it's just a tour movie but fans are nevertheless anticipating some behind-the-scenes action and chats from Ari.
Download Our Brand New App For All The Latest Ariana Grande News