You're Going To Be Playing These 8-Bit Versions Of Literally EVERY Pop Song ALL Day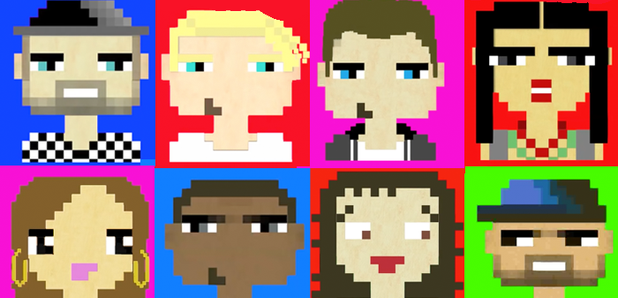 Ariana Grande, Drake, Justin Bieber and Selena Gomez are just some of the top hits that have been given the 8-bit treatment.
We've stumbled upon something pretty special here guys. The YouTube channel '8-Bit Universe' have been churning out 8-bit versions of all your favourite tunes for a LONG time and we think it is finally time they get a little love.
Whether you're an #Arianator, #Selenator or just a fan of pretty much any song, then we've got you covered because these guys have made songs of pretty much EVERY chart hit.
Ariana Grande - 'Dangerous Woman'
How is it that this literally sounds just as good as the original. We'll be honest, we're surprised there was a machine that could match Ariana's vocal range.
Justin Bieber - 'Sorry'
Of course Justin couldn't get away without his very own 8-bit remix. This sounds like it could be the intro to a Mega-Drive game...which we'd totally play!
Drake - 'One Dance'
You see, even No.1 singles can't escape a little retro modification. They're so addictive to listen to though. Let's just get rid or original tracks and go full-blown 8-bit!
Selena Gomez - 'We Don't Talk Anymore'
We don't talk anymore, because everything is 8-bit from this point onwards.
twenty one pilots - 'Stressed Out'
The cult-duo twenty one pilots were tailor made of this sort of thing. In fact, the guys over at 8-Bit Universe have actually made an epic mega-mix of all their tracks!
Kungs - 'This Girl'
It isn't just the big names, oh no, even 19 year old DJ Kungs has had his No.1 single 'This Girl' computerised to an inch of it's life and it is STILL a certified banger.
Justin Timberlake - 'Can't Stop The Feeling'
We can't stop the feeling we get when we press play on every one of these songs and still get surprised at how accurate they sound.
Dua Lipa - 'Hotter Than Hell'
Dua Lipa's breakthrough tune 'Hotter Than Hell' has made countless appearances in the Vodafone Big Top 40 and we wouldn't be shocked if we saw it's 8-bit version climbing up the chart too!
Shawn Mendes - 'Treat You Better'
Shawn Mendes captured the No.1 spot with his debut single 'Stitches' at the start of 2016 however it is this 8-bit version of follow-up track 'Treat You Better' that we have on repeat right now.
Zara Larsson & MNEK - 'Never Forget You'
Zara and MNEK performed their classic 'Never Forget You' at the 2016 Summertime Ball with Vodafone however there is a small part of us that wish they'd whipped out this version.
Lukas Graham - '7 Years'
'7 Years' bagged an amazing 6 weeks at the top of the Vodafone Big Top 40 in 2016, who else thinks they'd have made it 7 if this was the original version.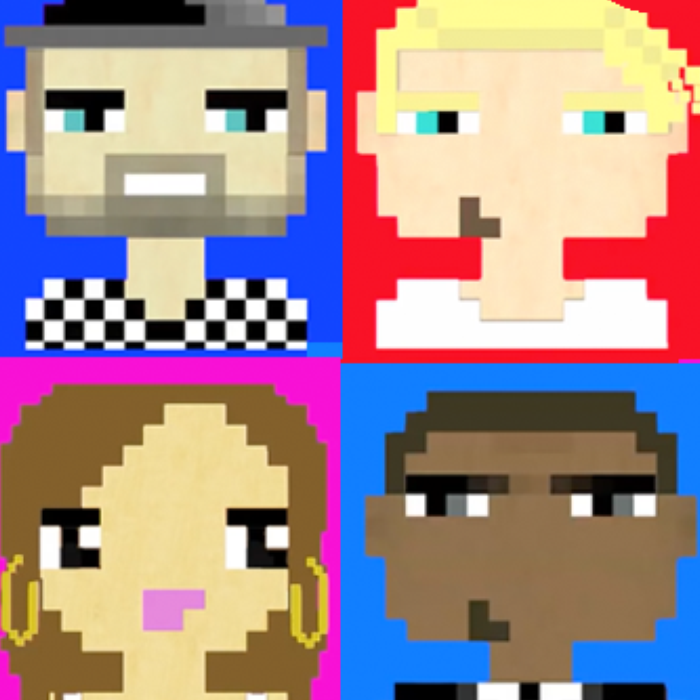 You may also...