Which Instagram Record Has Selena Gomez Broken Now?
12 July 2016, 16:09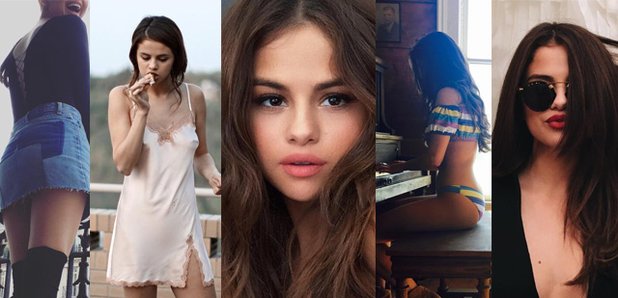 HINT: She's taken the title from Justin Bieber.
Selena Gomez. Queen of pop music and Queen of life.
And now apparently the ultimate Queen of Instagram.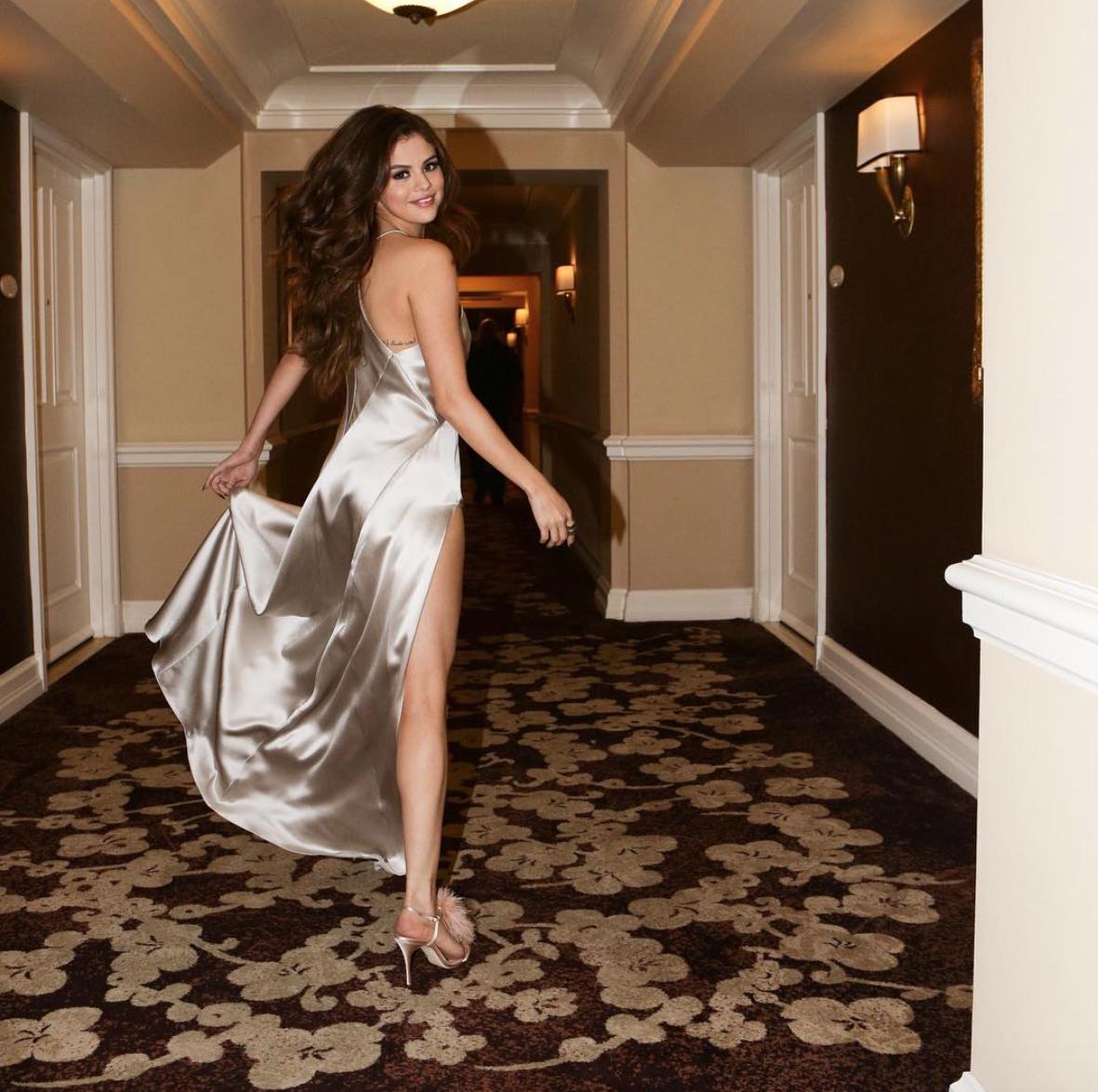 No, we're not talking about the fact that she is the most followed on the social media platform, although that is HELLA impressive as well.
We're NOW talking about the fact that she is the first person to have a photo go past the 4 million likes mark. WOW.
Now, we don't know about you but we get all kinds of excited when our Instagram likes go from a list of names to that little '11 likes' situation so we can only imagine how much her notifications are blowing up with 4 million likes.
And... it was the one of her sipping from a Coke bottle.
With Selena currently on tour, her Instagram page is full of on the road antics. From her 4th of July celebrations to on stage shots and back to selfies with her BFF's, Sel is a dab hand at keeping her fans up to date on her life.
Most recently, Selena hit the news after sharing a kiss with a female friend on SnapChat and with rumours circulating that she called her ex boyfriend, Justin Bieber, and told him she loved him after realising life was too short following the death of her friend, Christina Grimmie, could the next most liked photo on Instagram be a recoupling photo?
Because... We're still seriously shipping Jelena.
Come on guys, give the fans what they want.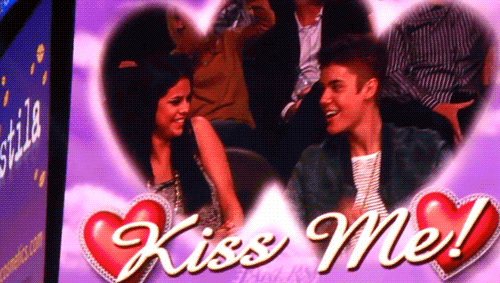 You May Also Like…