Who Is Halsey's Ex-Boyfriend Alev Aydin?
26 April 2023, 12:26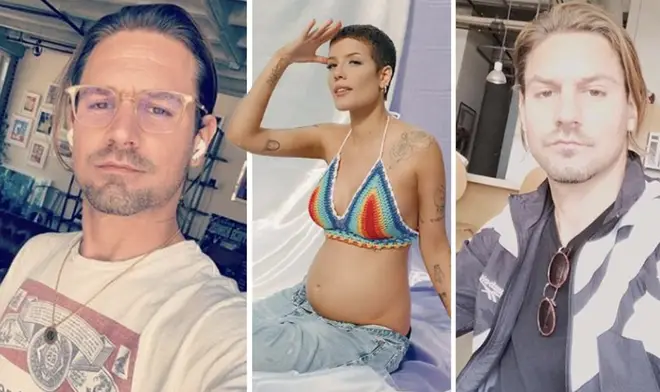 Screenwriter Alev Aydin was thrust into the spotlight after he began dating Halsey, here's everything you need to know about him...
Alev Aydin is a screenwriter and film producer who famously dated Halsey, the pair split after three years together.
The former couple shocked the internet when they announced that they were expecting their first child together back in January 2021 as, at the time, many didn't know they were in a relationship! Halsey and Alev have become parents to their first baby in July of that year.
Halsey And Boyfriend Alev Aydin Have Split After 3 Years
After the baby news, it wasn't long before Halsey and Alev were rumoured to have secretly married, after they were pictured wearing matching bands on their wedding fingers.
It was reported in April that the couple had made the decision to 'amicably' split, they filed for joint legal custody of their son Ender Ridley Aydin.
Here's everything you need to know about Halsey's boyfriend Alev, including his job, age and more.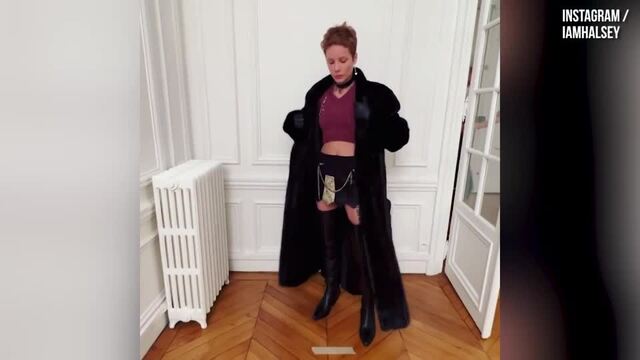 Halsey shows off fashion week outfit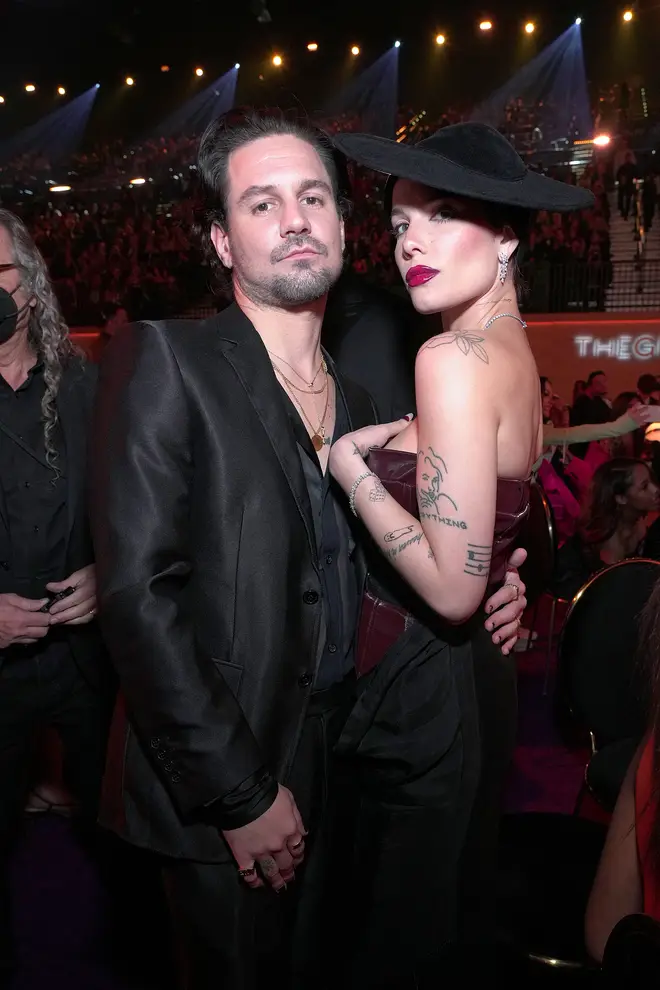 Who is Alev Aydin and what does he do? Hollywood job revealed
Alev is a screenwriter and producer who is best known for Small Shots (2017), Controller and HipMen: Los Angeles (2017).
His IMBD page also says he is an actor and that he is 5 ft 9, just in case you were wondering!
How old is Alev Aydin?
Alev is 40 years old, he is 12 years Halsey's senior, who is currently 28.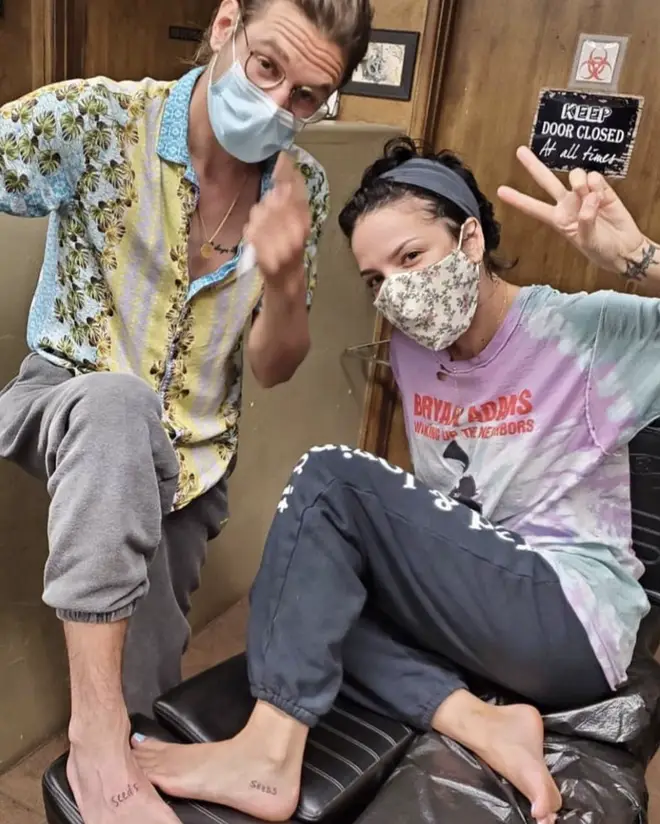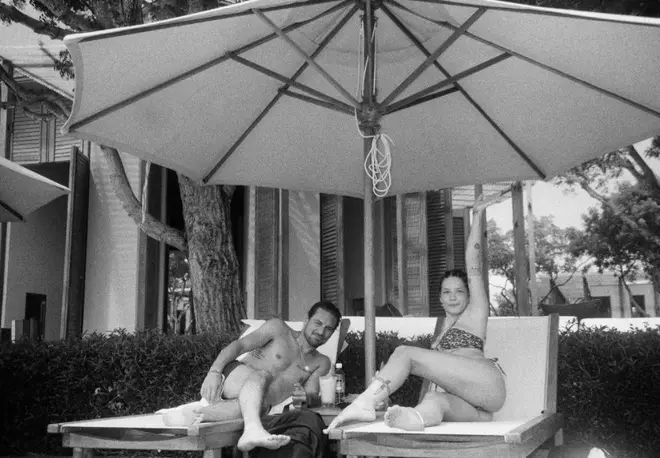 What is Alev Aydin's Instagram?
His handle is @zoneaydin and his follower count is unsurprisingly shot up after the baby news, he has 242K followers at the time of writing.
Alev also has an active Twitter account under the same handle. He posts plenty of artsy shots to his page, but rarely anything of himself.
Halsey and Alev didn't post many snaps together, but when they do, it's usually a sweet glimpse into their romance. They are yet to speak publicly on the reported split.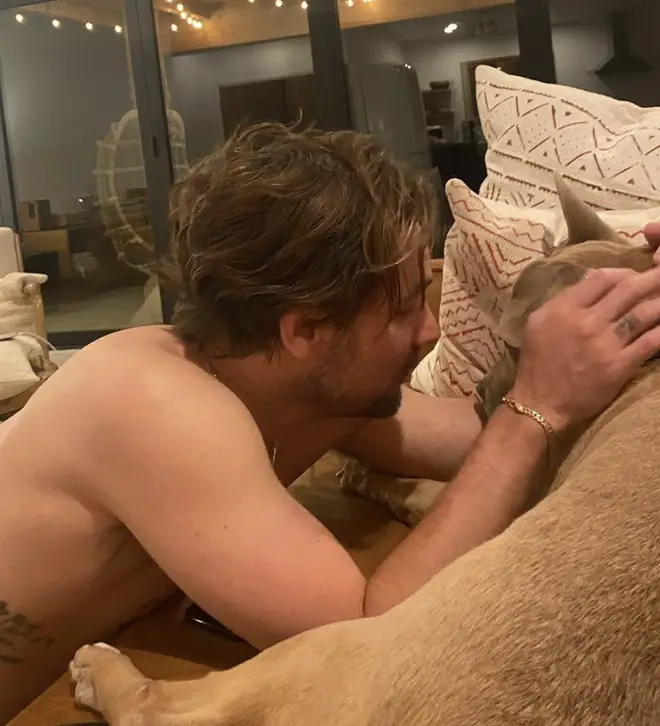 When did Alev Aydin and Halsey start dating?
Thanks to lockdown and general secrecy it was a shock to basically everyone when Halsey announced she was expecting a baby as no one even knew she was dating anyone.
Halsey and Alev may have met when he began writing a film about the pop star in 2018, a biopic said to be similar to Eminem's 8 Mile.
However, the mum-to-be recently revealed they "fell in love instead".
In May, a fan shared a screenshot of a news report on the film from 2018, wondering what happened to the production, and Halsey responded: "bc alev was supposed to be writing it the past 3 years and we slowly fell in love instead. you know the rest! [sic]."
It wasn't until Halsey tagged Alev in her pregnancy shoot in January that the internet blew up trying to find more clues – and indeed, the pair were spotted together collecting paint supplies in October 2020.
Pictures also emerged of them at a basketball game in January 2019, so they had clearly been friends for a long time!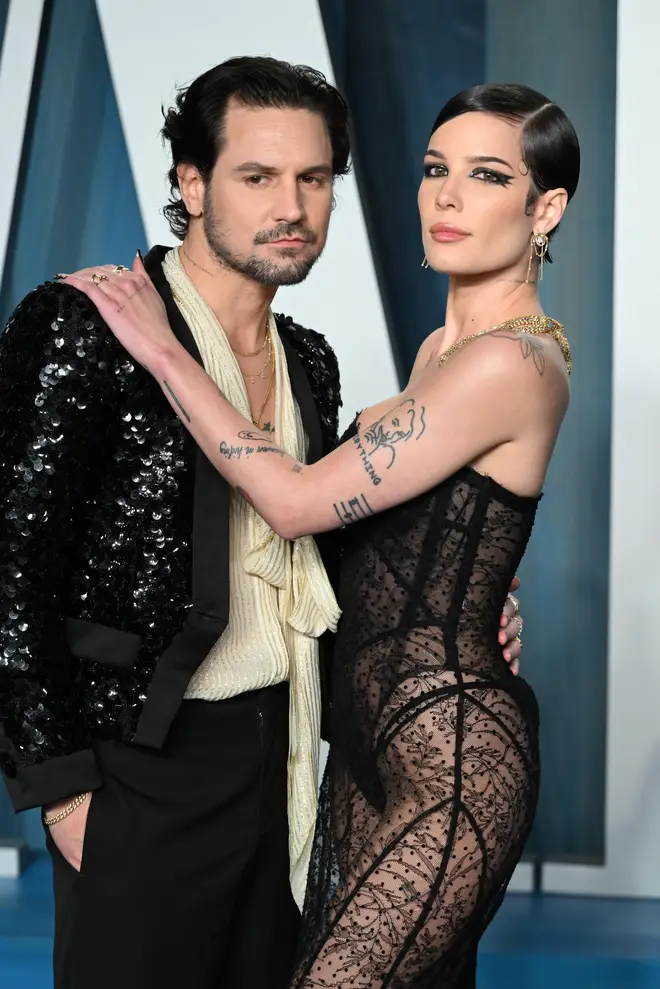 When did Alev Aydin and Halsey split?
It was reported in April 2023 that Alev and Halsey split after more than three years together.
Billboard reported that the pair decided to end their relationship 'amicably' as they continue to focus on co-parenting their son, Ender.
Documents obtained by the publication showed that the singer filed for primary physical custody of their child in early April, the papers revealed that Halsey and Alev would however share legal custody.
Both parties are yet to speak publicly about the reported split.
> Here Are All The Ways You Can Listen To Capital