So Are Gigi Hadid And Zayn Malik Back Together Already?! It Certainly Looks That Way!
6 June 2016, 10:20 | Updated: 13 June 2018, 13:21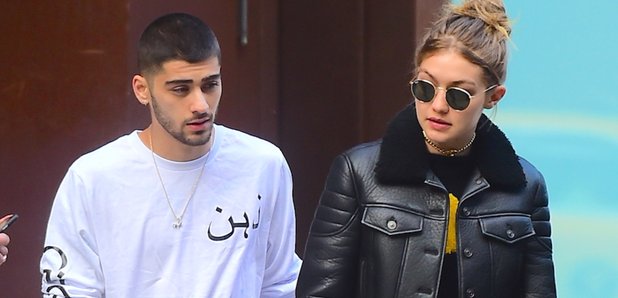 She's been singing his songs and namedropping her 'boyfriend' at every opportunity – these two are definitely still ON!
There was a VERY scary few days over the weekend when reports surfaced that Gigi Hadid and Zayn Malik had called time on their relationship after seven months – but it looks like the couple are very much still together.
Following the news of Taylor Swift and Calvin Harris and Demi Lovato and Wilmer Valderrama breaking up, we had pretty much given up hope on love – but Gigi made sure to name drop her 'boyfriend' at every opportunity so we reckon at least one of our favourite couples have managed to patch things up.
Despite E! News reporting last week that Gigi and Zayn had called it quits after seven months together, she has since been spotted still wearing her G&Z necklace and even sang Zayn's hit song 'Pillowtalk' on video.
Over the weekend, Gigi also posted a photo of a white top with the phrase "I know it's obvious, but I love you" on it, suggesting that whatever had happened was a temporary glitch.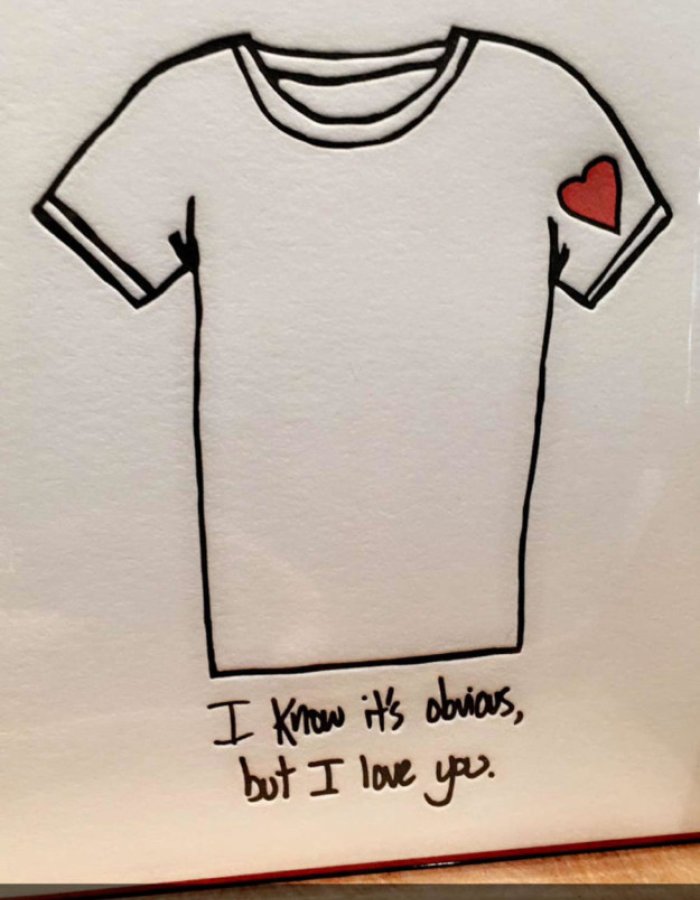 E! News' source claimed last week, "Zayn and Gigi did break up, but they can likely get back together tomorrow. It's all very unclear what's going on between them now. They've been having some issues lately that involved communication and getting along.
"Gigi is really sad about this, though, and in a way would like to work it out. It's more about that constant contact with Zayn that she misses and they did get very close."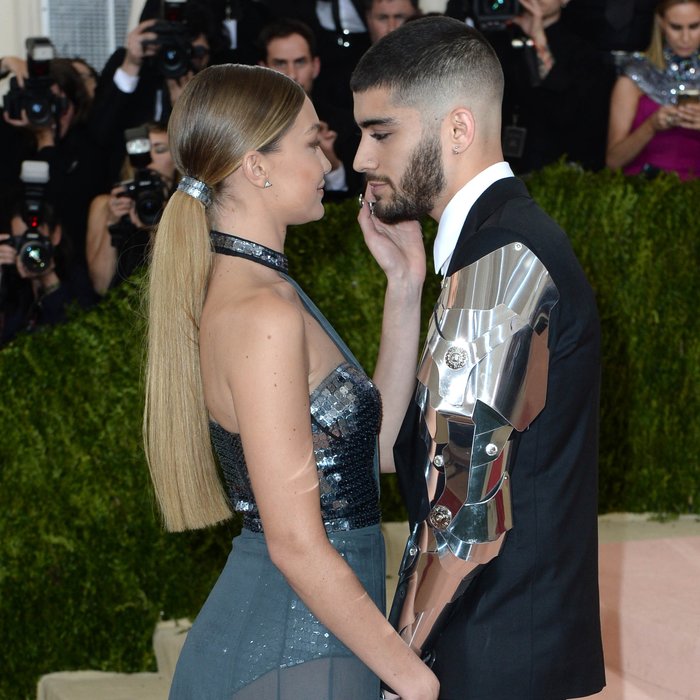 Over the weekend, Gigi attended Maybelline's Beauty Bash in LA, and managed to drop the word 'boyfriend' into the conversation as much as possible, despite the break up rumours.
When asked whether she preferred a night out or a night in, Gigi responded, "Night in. Cook, paint, play with my dog. Hang out with my boyfriend. watch movies. Just chill."
Well we are very glad that at least one of our favourite pop couples has managed to survive. Now we just need Talvin and Demi and Wilmer to get back together and all will be right with the world again…