Taylor Swift's New Album: Everything You Need To Know About 'Lover' So Far – Including Release Date, Merchandise And What '4.26' Means
14 June 2019, 12:20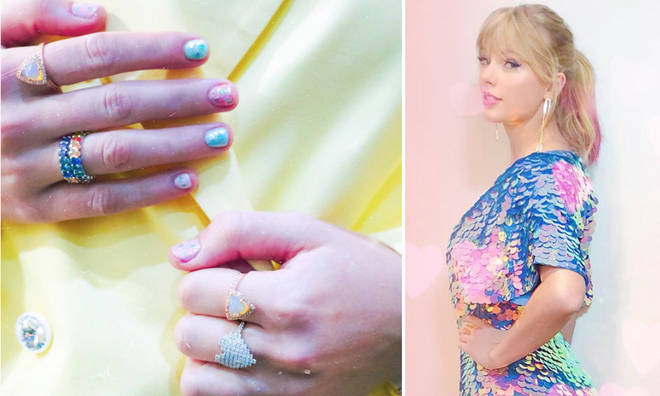 Taylor Swift released all the details in an Instagram live.
#Swifties, get excited – Taylor Swift is preparing to drop her seventh album on August 23rd 2019.
Taylor Swift Sent Goodie Bags To Every One Of Her Cats Castmates
Fans began to speculate Tay Tay's getting ready to drop what's been dubbed 'TS7' after she started posting photos in a completely different style to her normal Instagram aesthetic in February.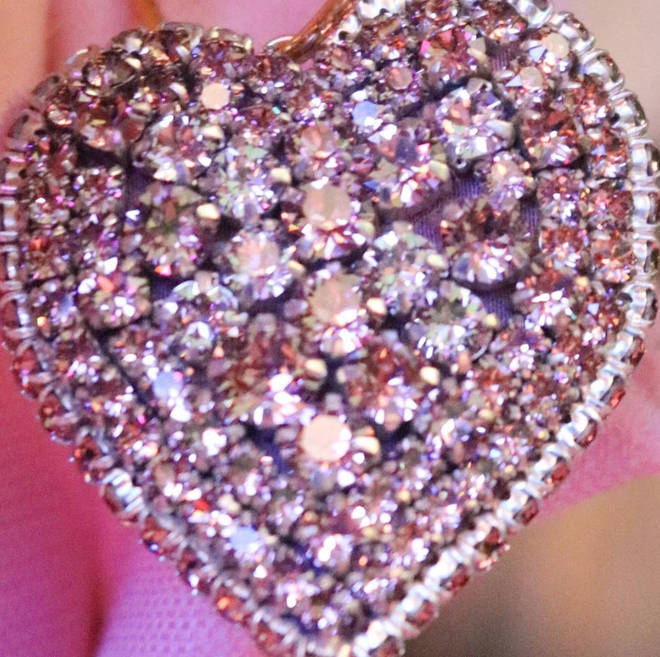 Release Date
On 13 April Taylor began to share some very cryptic clues about her next project, starting a countdown on her official website to April 26th – which we of course are assuming is when her next album, or at least the lead single, will be released. However, the singer has now announced that her seventh album will be released on August 23rd 2019.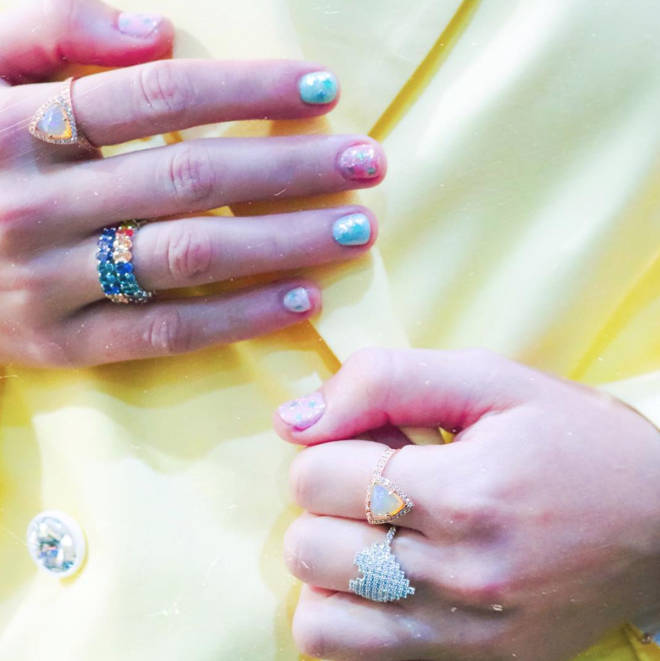 Album Name
Since starting a countdown, Taylor has been captioning her pastel colour-themed Instagram posts with '4.26', which doesn't tell us much about the name of her next album.
As the countdown got underway, Taylor shared a picture of a bejewelled heart and a pair of hands adorned with colourful rings over a silky yellow blazer, as well as some pretty pink ruffled material.
'The Story Of Us' from Tay Tay's 'Speak Now' album is exactly 4.26 minutes long and is also the seventh song on that album, so many Swifties are guessing this is a link to her next album – which will be her seventh.
In 'The Story Of Us' Taylor also sings: "Looks a lot like a tragedy now next chapter" – so, naturally, fans are connecting that to Taylor's recent clues, guessing her next album will be the next chapter.
Taylor said during her AMAs speech last year she looks at albums as chapters of her life, closing her speech with: "But actually, I have to be really honest with you about something: I'm even more excited about the next chapter."
Them 'Bad Blood' singer has now confirmed the title of TS7 is... 'Lover'.
The Clues Taylor Has Dropped About Her New Album
Taylor posted a dreamy photo of SEVEN palm trees (and hammered home the seven theme with seven palm tree emojis as the caption – are you seeing the pattern here?).
She followed it up with a photo of her sitting on a spiral staircase in a sequinned dress with the same dream-like filter over the image, and fans noticed she was sitting SIX steps from the bottom of the photo:
Taylor's next photo was her staring through a fence, which had FIVE holes visible in the photo:
And since then Taylor has continued to post solely pink-themed Instagram pictures, with floral patterns and pastel shades a frequent occurrence.
From sequins and beads to flowers and chickens, Taylor has kept her most recent clues very cryptic.
Fans' Theories
After Taylor shared her cryptic Instagram posts, fans took to Twitter to share their excitement over the possibility of new music:
Taylor's no stranger to posting numerological hints on her social media – any true Swifty knows she's obsessed with the number 13 and this tends to creep in to various posts.
The Theme Of The Next Album
She's also dropped huge clues about the theme of the album, and its looking likely it's something to do with butterflies.
The songstress wore Sophia Webster butterfly heels to the iheart Radio Awards in March, after posting a picture of herself on her tennis court at home with a sparkling filter and butterfly emoji.
She fuelled rumours this is the theme we can expect to see on the next album when she sent singer Todrick Hall a card within an envelope sealed with a butterfly stamp.
New Album Merchandise
During an outing in New York on April 22, Taylor was seen dressed in the pastel shades she's been sharing on social media so frequently over the past few weeks.
And many fans were quick to spot her name on her jumper, with hundreds guessing she'll soon be dropping new merchandise to coincide with her new album.
Wearing a pink-white jumper emblazoned with two large flowers, Taylor teamed her top with a pair of pink hot pants adorned with a brighter floral design.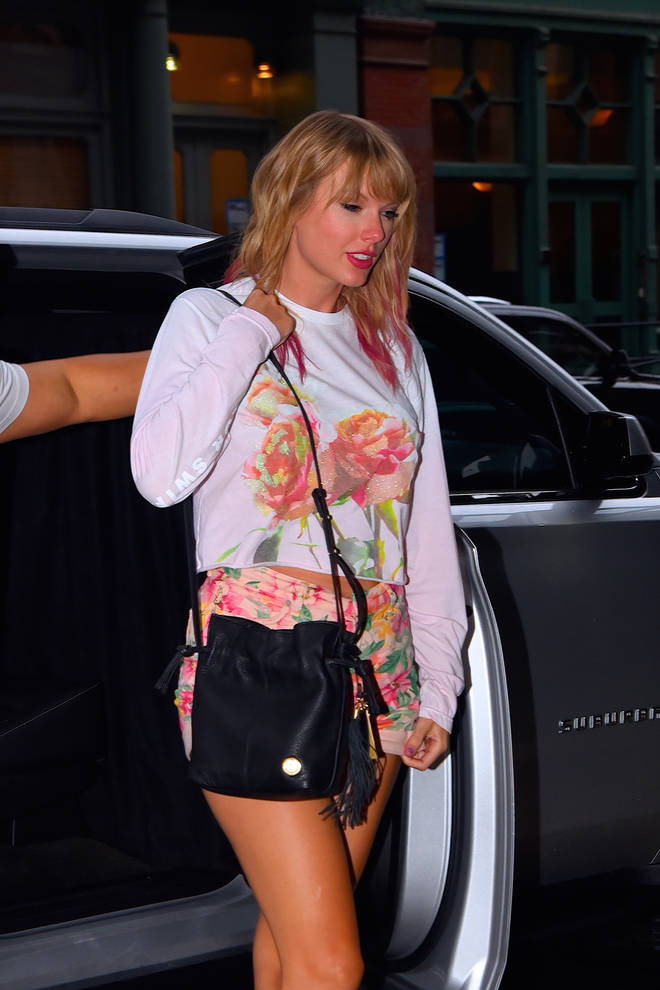 We have a winner! Taylor has announced the title of her next album as 'Lover'. Uploading the artwork to Instagram, the singer captioned the picture: "Lover, album out August 23. Cover shot by the artistic genius that is @valheria123 💗 Pre-add, pre-save, pre-order (all the pre stuff you feel like doing) Can't wait for you to hear this.
"
We are going to be keeping a close eye on any more hints – we need more info, Tay Tay!
So You're A Taylor Swift Fan Are Ya?! Well No Doubt You've Already Downloaded Our Free App Then, Right?!