Two Songwriters Are Suing Taylor Swift For Copying Her 'Shake It Off' Lyrics From An Old-School Band
19 September 2017, 16:04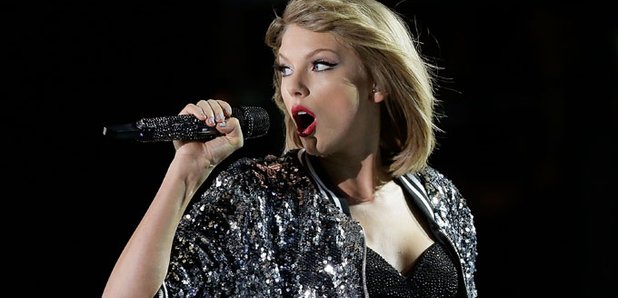 We're not sure we see much resemblance tbh…
We know who's going to appear on Taylor Swift's next diss track… the two songwriters who are suing her for apparently copying some of their lyrics for her song, 'Shake It Off'…
Sean Hall and Nathan Butler are the writers behind 3LW's 'Playas Gon' Play' track from the early 2000s and they have put forward a lawsuit claiming she stole some of the lyrics from that track.
Admittedly, the lyrics "Playas, they gonna play and haters, they gonna hate" ARE pretty similar, but we reckon it's pretty easy for two people to come up with that hook.
The songwriters have worked with the likes of Backstreet Boys, Maroon 5, Pink and even Justin Bieber, so it's safe to say they know a good lyric or two themselves, so they have asked for a "tonne" of money according to TMZ.
Tay's reps have come back and said, "This is a ridiculous claim and nothing more than a money grab. The law is simple and clear. They do not have a case."
Have a listen to the two tracks and let us know what you think….