Kanye West & Kim Kardashian Apparently Have Proof Taylor Swift DID Agree To His Lyrics
20 June 2016, 11:20
After Kim claimed Taylor likes to "play the victim", it appears Kanye has proof that Taylor was aware of the "I made that b***h famous" line in his song.
If she's not in the press for breaking up with one of the world's biggest DJs and then canoodling on a beach with one of the world's biggest actors, she's in the press because there's some beef with the Kardashian-West posse.
During a recent interview with GQ, the reality TV star, Kim Kardashian spoke about her husband, Kanye West's song 'Famous' which features the lyrics "I feel like me and Taylor might still have sex/ Why? I made that b*tch famous" - and it looks like Kanye has PROOF she agreed to the lyrics!
After the song premiered, Taylor and her squad took to social media to show their disliking for the lyrics, including Swift's brother who posted some (admittedly quite funny) posts.
However, according to Kim, Taylor knew about the song and it's controversial lyrics prior to the release date, and even approved them herself. Kim even boasted that there's video proof of Kanye calling Taylor while she approved it.
"I swear, my husband gets so much s**t for things when he really was doing proper protocol and even called to get it approved. She totally knew that ["Famous"] was coming out. She wanted to all of a sudden act like she didn't." said Kim in her interview with GQ.
This clearly wasn't reflected when Ms Swift slammed her frenemy, Kanye, during her GRAMMY acceptance speech; "there are going to be people along the way who will try to undercut your success or take credit for your accomplishments or your fame".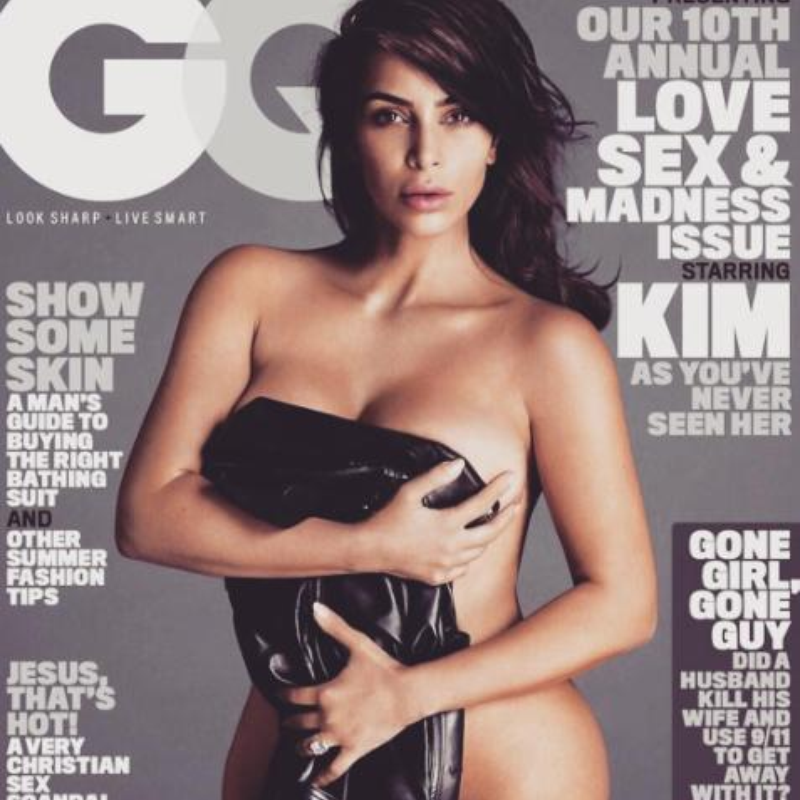 Taylor was quick to hit back with a statement that read, "Taylor does not hold anything against Kim Kardashian as she recognizes the pressure Kim must be under and that she is only repeating what she has been told by Kanye West.
"However, that does not change the fact that much of what Kim is saying is incorrect. Kanye West and Taylor only spoke once on the phone while she was on vacation with her family in January of 2016 and they have never spoken since. Taylor has never denied that conversation took place.
"It was on that phone call that Kanye West also asked her to release the song on her Twitter account, which she declined to do. Kanye West never told Taylor he was going to use the term 'that b***h' in referencing her. A song cannot be approved if it was never heard. Kanye West never played the song for Taylor Swift.
"Taylor heard it for the first time when everyone else did and was humiliated. Kim Kardashian's claim that Taylor and her team were aware of being recorded is not true, and Taylor cannot understand why Kanye West, and now Kim Kardashian, will not just leave her alone."
Well, the plot thickens once again as it seems the recording Kim mentioned actually DOES exist... as a UK tabloid has apparently seen the legal papers from Taylor's lawyers demanding that Kanye delete the tape.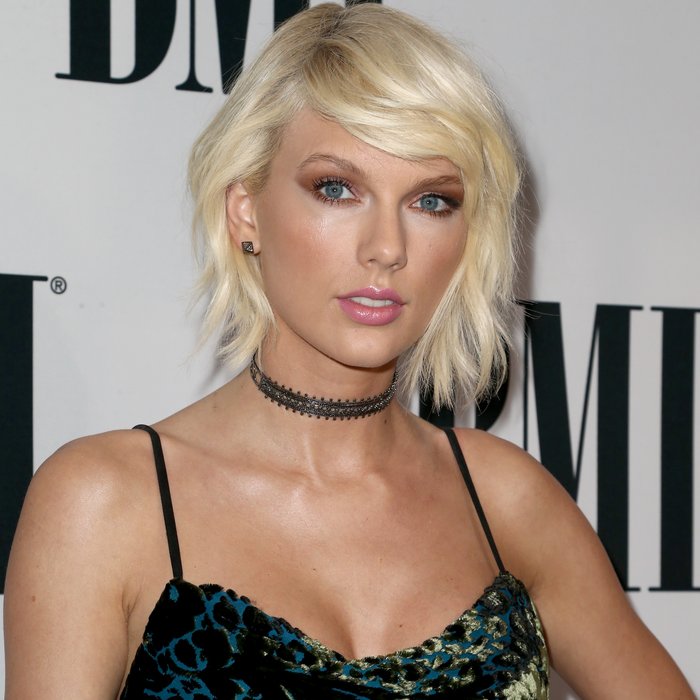 A source close to Kanye claimed, "Taylor got her lawyers to threaten Kanye and demanded that the recording was killed. They stressed the phone call was confidential and that publishing it would violate her rights.
"It validates that a taped conversation where Taylor was on board with the song does exist, and just shows how worried she is about the truth coming out."
Apparently, neither Kim nor Kanye have spoken to Taylor since the speech, but let's hope they can all be pals, 'cos that's an episode of KUWTK we would love to see.
You May Also Like...