Taylor Swift 2019: Taylor To Release New Song Tonight? Fans Adamant New Single Will Drop In Matter Of Hours
1 March 2019, 17:12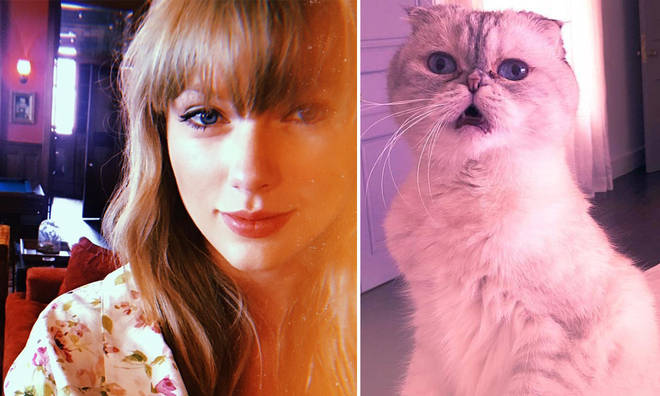 Taylor Swift is rumoured to be releasing new music within a matter of hours, after teasing fans with what appeared to be a countdown to 'TS7' on Instagram all week.
Taylor Swift has had fans monitoring her Instagram account all week, after posting photos which appeared to represent a countdown to new music.
The 'You Belong With Me' singer is thought to be very close to releasing her seventh album 'TS7', and fans are convinced she'll be making a big announcement tonight.
Taylor Swift 2019: All The Major Clues Taylor Is Dropping Her New Album Soon
Fan account Taylor Swift Facts shared some photos of the pop star on Twitter, writing alongside them: "Taylor Swift is rumoured to drop a single or 'something' tonight!"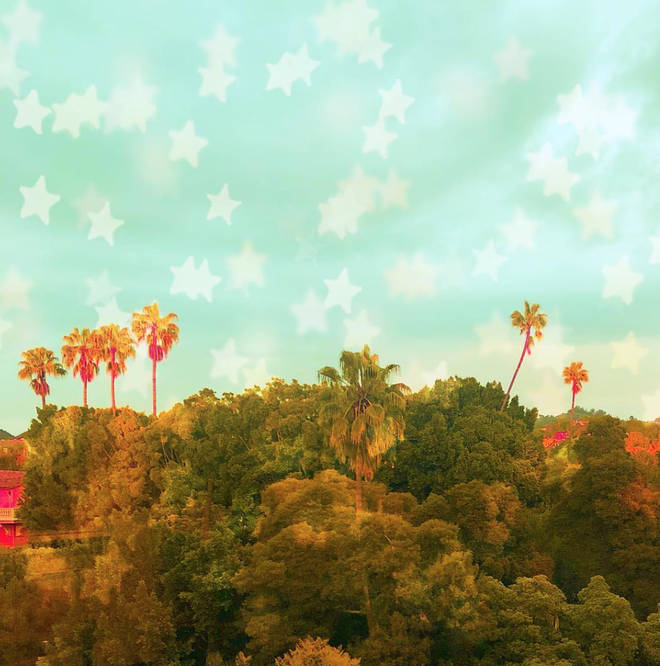 Naturally Tay Tay's followers completely lost it, guessing at which point we'll next be hearing from the singer.
"How many hours til midnight?" quizzed one, as another asked: "Idk what's her timezone?"
Meanwhile, one ecstatic fan wrote: "People can you believe that we can get taylor Swift's new music right now, maybe a few hours or maybe midnight. Omgggg I'm hyperventilating!!!! #taylorswift#TS7#TS7iscoming."
However, fans have been waiting up at midnight almost every night since Taylor began her Instagram 'countdown' – which began with seven palm trees.
There are a number of theories surrounding the star's cryptic posts, we don't know how much longer we can wait!
> Download Our New App To Stay Up To Date With All The Latest Taylor Swift News