Shawn Mendes Debuts New Beard And Moustache At Camila Cabello's Birthday Party
4 March 2020, 11:28
Shawn Mendes is growing out his facial hair, and fans are loving it this time!
It's usually the length of Shawn Mendes' curly dark hair that causes a debate on social media, but this time there's a new topic regarding the 'Señorita' singer's features – his facial hair.
After joking in the past he could only grow a moustache, Shawn is seemingly growing out the rest of his facial hair after he arrived at girlfriend Camila Cabello's Cinderella-themed, 23rd birthday party sporting some stubble.
Shawn Mendes Confirms He's Taking A Break From Social Media To Record New Album
In a selfie of the couple shared on Twitter, Shawn can be seen with the faint outline of a beard and moustache.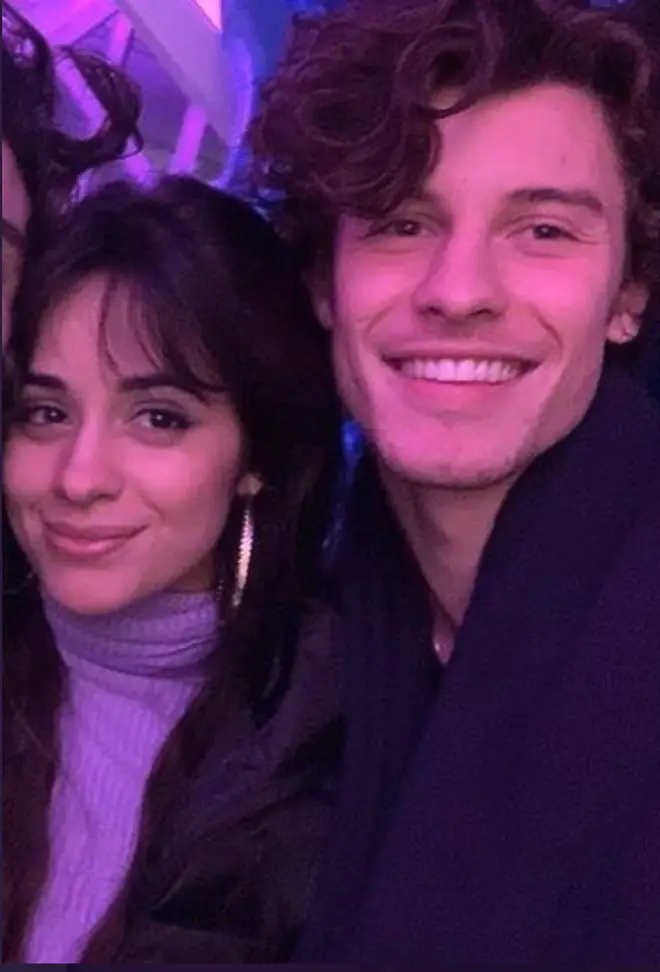 The fan who spotted the star's new look wrote alongside the photo: "Okay Shawn, you want to grow your beard and you look beautiful as always but I want to see your baby face please, you'll always be a baby @ShawnMendes."
Shawn has joked in the past about his facial hair, tweeting in 2014: "When I shave my moustache (only facial hair I can grow) I always cut myself."
He also tweeted in 2016: "Album two gave me a moustache."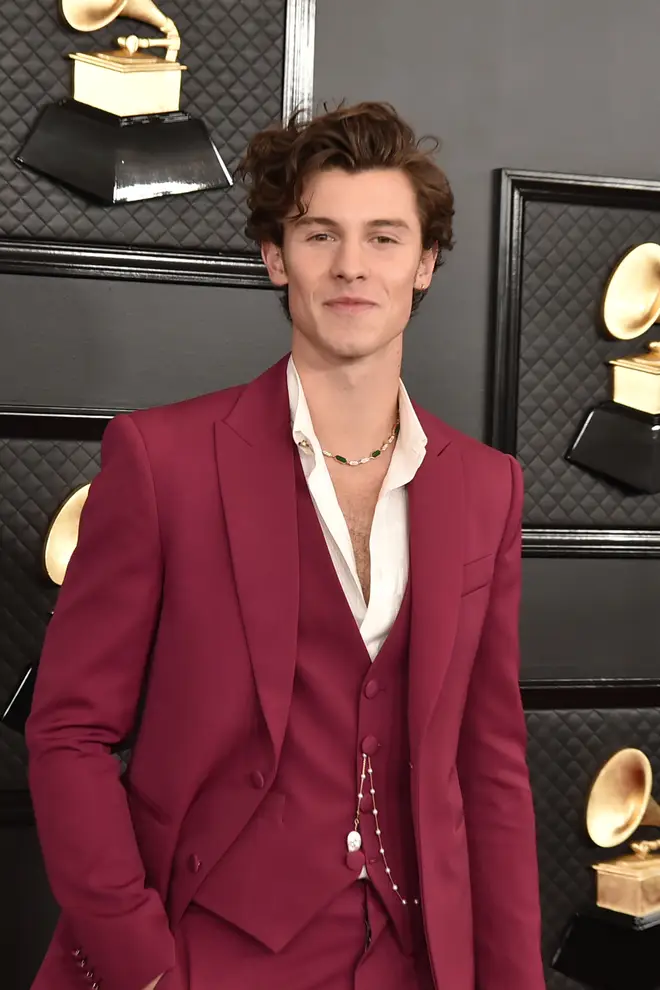 However, since then Shawn has remained mostly clean-shaven and baby smooth, sometimes growing his long locks for a more rugged appearance – something which has divided fans before.
This time around, fans are loving the moustache, with one person tweeting: "Shawn Mendes' new beard is a serve, Camila is shaking."
"Look @ShawnMendes as if you were thinking of leaving a beard."
The 21-year-old flew to the UK to surprise his girlfriend with a birthday party in Blackpool, as the star is currently filming the live-action Disney remake of Cinderella.
> Download Our App For All The Latest Shawn Mendes News