Guys, Can We Talk About The Beef Between Selena And Chris Rock?!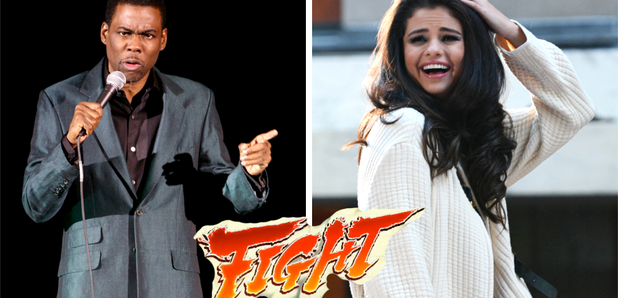 She's one of the most successful singers on the planet. He's one of the most critically-acclaimed comedians to date. So can you imagine the meltdown when he threw ALL the shade?!
You've seen Chris Rock deep in a bit of controversy - just take his ENTIRE Oscar hosting session, where he berated pretty much every single member of Hollywood. We could get on board with that; he was trying to ease the tension with light-hearted comedy. But this... This is something else.
The 'Madagascar' star posted on Twitter that Selena Gomez was the lesser version of Queen Bey... AND THEN A FEW DAYS LATER, REPSOSTED THE IMAGE FOR ANYONE WHO MISSED THE ORIGINAL!
This is true. pic.twitter.com/asTKPGaTra

— Chris Rock (@chrisrock) June 7, 2016
Obviously, the #Selenators were out in full force to protect their girl!
@chrisrock when nobody will buy your stand up comedy tickets so you come on Twitter to slander someone more successful than you

— haram aaliyah (@hadidgomez) June 7, 2016
@chrisrock when you buy your kevin hart: what now? tickets on craigslist pic.twitter.com/qNxfxLVMTf

— rae (@thewinterhood) June 7, 2016
Is anyone else hungry, 'cos here's a whole load of beef.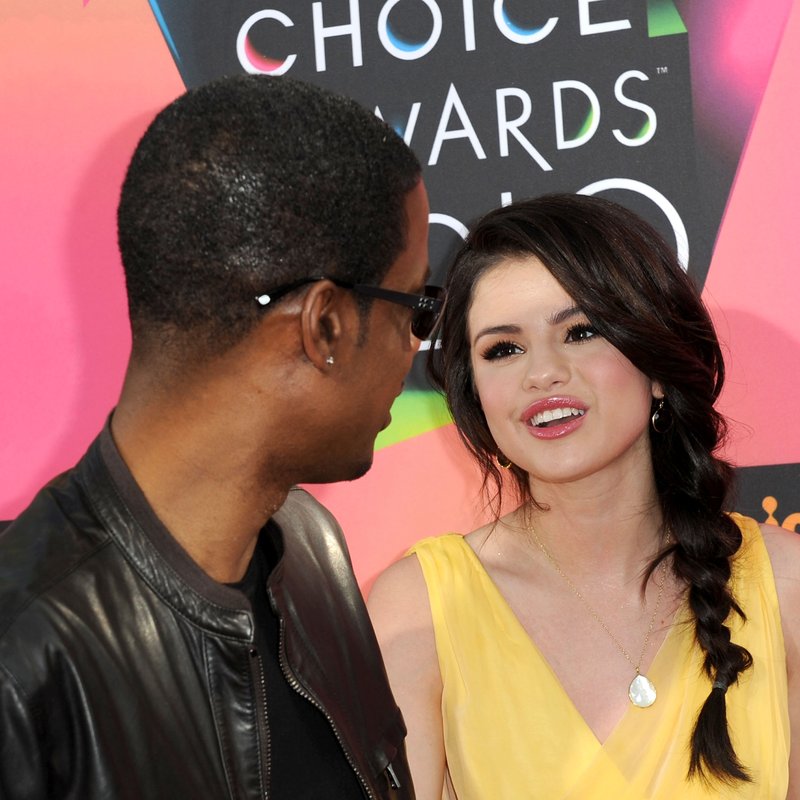 You May Also Like...