Justin Bieber Has Re-Followed Selena Gomez On Instagram & Social Media Has Lost Its Mind
8 June 2016, 13:52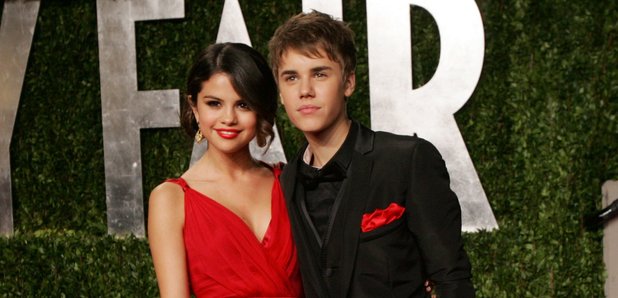 We're still hoping for a reunion one day... like, COME ON. #Jelena forever.
Guys, we need to discuss the fact that Justin Bieber and Selena Gomez are a thing again.
An Instagram thing, nonetheless, but it's a still a thing.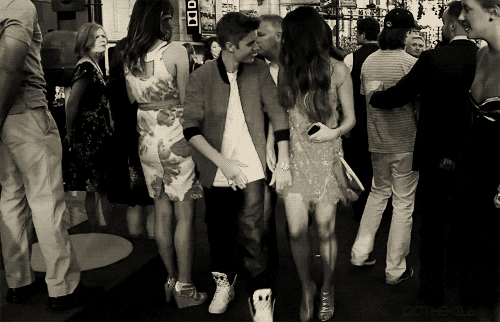 And when we say thing, what we really mean is that Biebs followed Sel on Instagram.
Which basically means that the Jelena ship is sailing once more, right?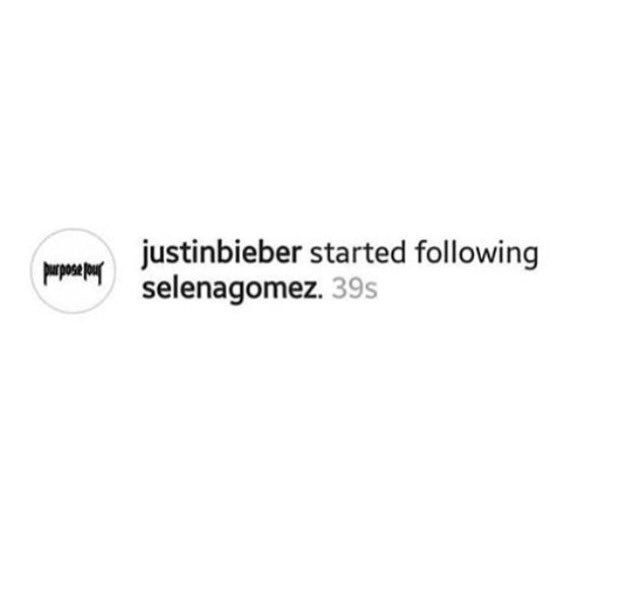 No? Oh.
But can we just take a moment to appreciate the fact that since he wasn't following her, he had to actively search her name to find her in the first place, and then hit the dreaded 'follow' button. Like… SURELY THAT MEANS SOMETHING.
Regardless, social media is losing its mind over this Instagram action from the 'Sorry' singer.
So much so that the tweets have made our Wednesday SO MUCH BETTER.
Prepare to lol.
Can you imagine if someone makes a poster with "follow Justin back on IG" and takes it to the revival tour and Selena scrunches it up lmfao

— Amz/Amirah (@standbygxmez) June 6, 2016
Justin followed Selena on Insta for the first time in 2 years. Love is restored again.

— Rachel Ettinger (@RachEttinger) June 7, 2016
OMG OMG justin bieber started following selena Gomez on instagram !!!!!!!
Yes yes yes#JustinfollowSelena pic.twitter.com/lXOIFBAVDX

— jbprincess (@anjaliy3) June 6, 2016
I bet Justin was just tired of stalking Selena's page 6 times a day and figured he might as well follow her

— ️ (@jelengend) June 6, 2016
Currently waiting for Selena to follow Justin back on ig #jelena pic.twitter.com/gXDS4rpmp4

— Alexis ®© (@hardcorerudu) June 6, 2016
Can Justin and Selena hang out again they're the cutest I love them as friends relaxing and not caring about the public

— angie (@purposeselenur) June 6, 2016
June 6, 2016
@hoIyrauhl mark my words.

— ️ (@hoIyrauhl) June 6, 2016
It's so obvious Justin and Selena use their relationship for promo it became embarrassing

— . (@fIawlesspalvin) June 6, 2016
JUSTIN FOLLOWED SELENA ON INSTAGRAM.. IM SO HAPPY LIKE I CAN'T STOP SMILING

— jackie (@BIEBERABSTRACT) June 8, 2016
JUSTIN FOLLOWED SELENA ON INSTAGRAM??? OK OK BRB BRACING MYSELF

— loraine (@bandsftrauhl) June 6, 2016
You May Also Like...