8 FRUSTRATING Life Problems Only Sam Smith's Song Lyrics Can Solve!
1 December 2014, 11:29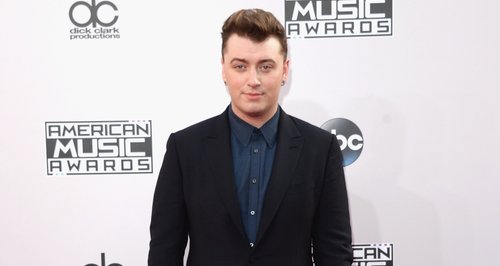 Sometimes things don't go quite to plan, and you end up a crumbling mess where the ONLY thing that'll get you through the day are Sam's beautiful lyrics...
Sam Smith has won over the world with his incredible music and touching song lyrics, so much so that they're pretty much the only thing that can get us through some of life's most INFURIATING scenarios!
We've picked out some of the most frustrating life problems all of us encounter at some point or another, and matched them up with the Sam Smith song lyric that shows just how MUCH this superstar understands us!
Sit back, and let Sam's lyrics speak to you and get you through that day that just... keeps... getting... WORSE!
"You know what I mean, it's like walking in the heat all day with no water" - 'I've Told You Now'
In the summer when you're trying to get a on a packed train and the air-con isn't working...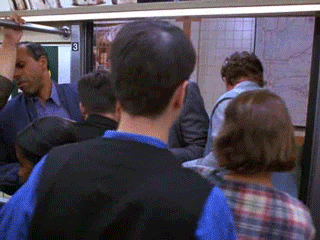 "These nights never seem to go to plan..." - 'Stay With Me'
On New Years Eve when taxis are WAY too expensive and you're too tipsy for that night bus home...
"You and me, we made a vow. For better or for worse. I can't believe you let me down. But the proof's in the way it hurts" - 'Stay With Me'
When you're putting in your contact lenses and accidentally poke yourself in the eye...




"When I signed my deal, I felt pressure, don't wanna see the numbers, I wanna see heaven" - 'Money On My Mind'
When someone asks if you want a receipt and you say no because you don't wanna know how much you spent the next day...

'Guess it's true, I'm not good at a one-night stand" - 'Stay With Me'
When you're trying to put that bedside table from Ikea together and it just WON'T work...




"But if I can't have you, I'll walk this life alone. Spare you the rising storms and let the rivers flow" - 'Leave Your Lover'
When you miss your bus and have to walk home in the rain...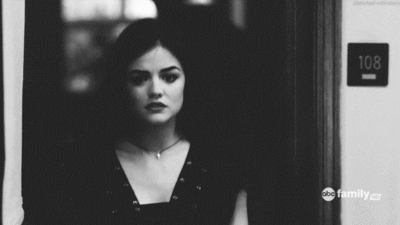 "Hush, don't speak, when you spit your venom keep it shut, I hate it" - 'La La La'
When one of your friends spoils the latest twist from Game Of Thrones...




"I'm covering my ears like a kid, when your words mean nothing I go 'La La La" - 'La La La'
When PSY's latest single comes on while you're stuck in the dentist with no way to escape...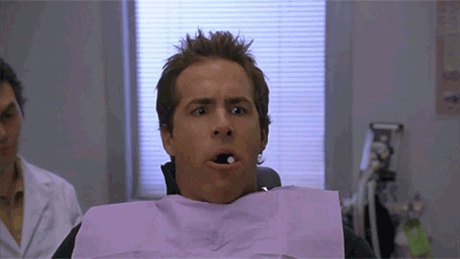 So next time life gets a little too much and you feel like screaming... turn to Sam Smith, because he understands your pain!
You may also like…