Rita Ora Just Revealed Her True Feelings About Jay Z & Beyonce After That 'Becky' Drama
2 August 2016, 11:31 | Updated: 2 August 2016, 11:35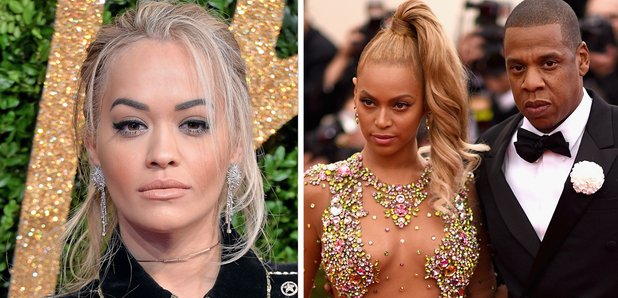 Rita's got some strong feelings and she's not afraid to share them...
Rita was rumoured to be the 'third woman' in Beyonce and Jay Z's relationship and the inspiration for the 'Becky with the good hair' lyric on Bey's track 'Sorry.
She was also signed to Jay Z's label Roc Nation but was sued after failing to provide the required number of albums during her time with them.
But after settling that dispute and moving to squash the 'Becky' rumours, it seems that Rita Ora still has a lot of love for Bey and Jay.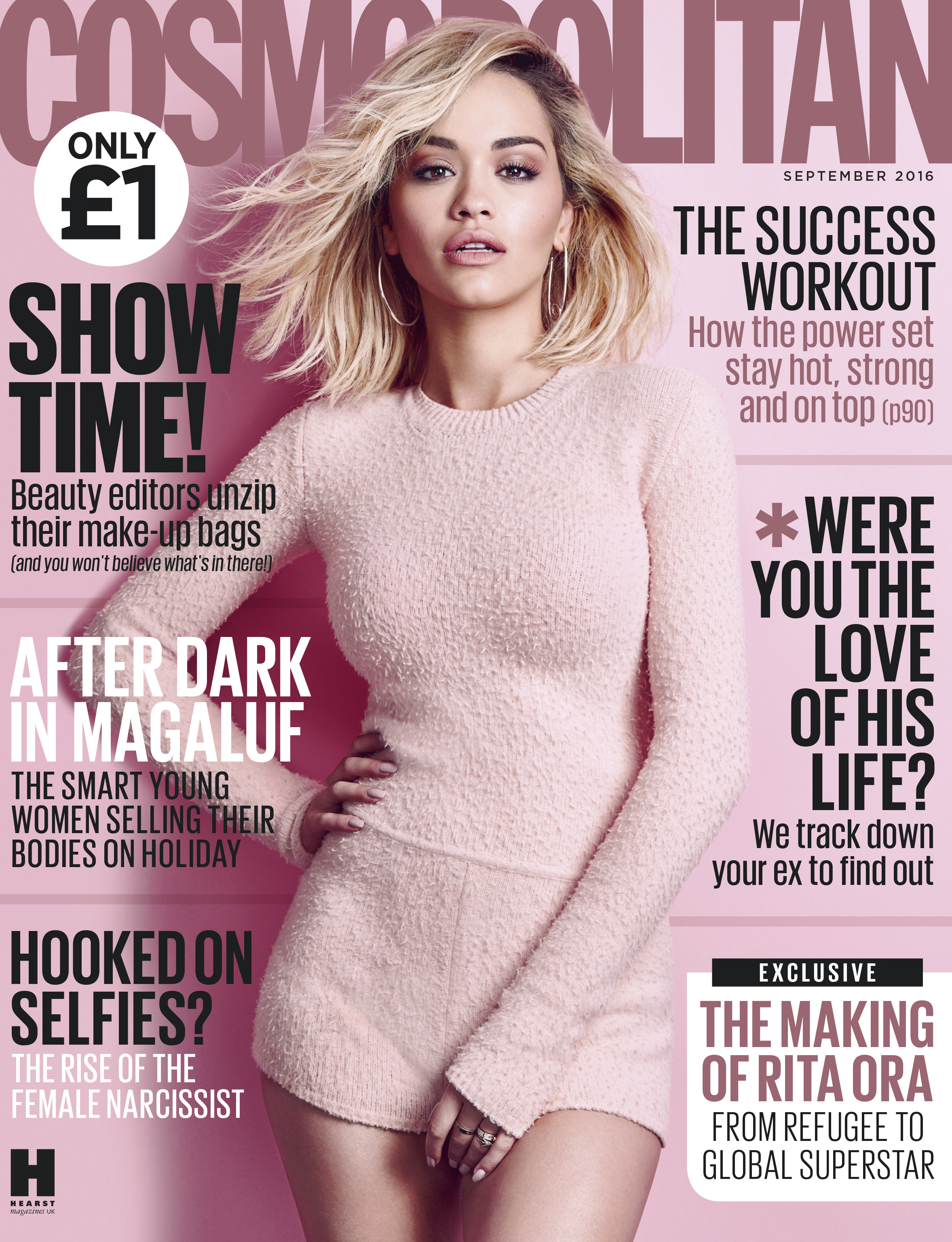 Picture: Cosmopolitan / Max Abadian
In an interview with Cosmopolitan, Rita said, "Jay is one of my idols and Beyoncé is obviously the queen of life."
So it seems as though there's no bitter feelings between them all after all.
"I'll never not appreciate the experience I have had with them and the things I've seen. They've been great mentors. I look up to them a lot."
Picture: Cosmopolitan / Max Abadian
But she didn't stop there with the gushing compliments for her idols, even taking time to mention Victoria Beckham.
"There are people I respect strictly for their hustling business purposes. Victoria Beckham for one. She's an incredible inspiration and I love her stuff. And she came from the Spice Girls – major!"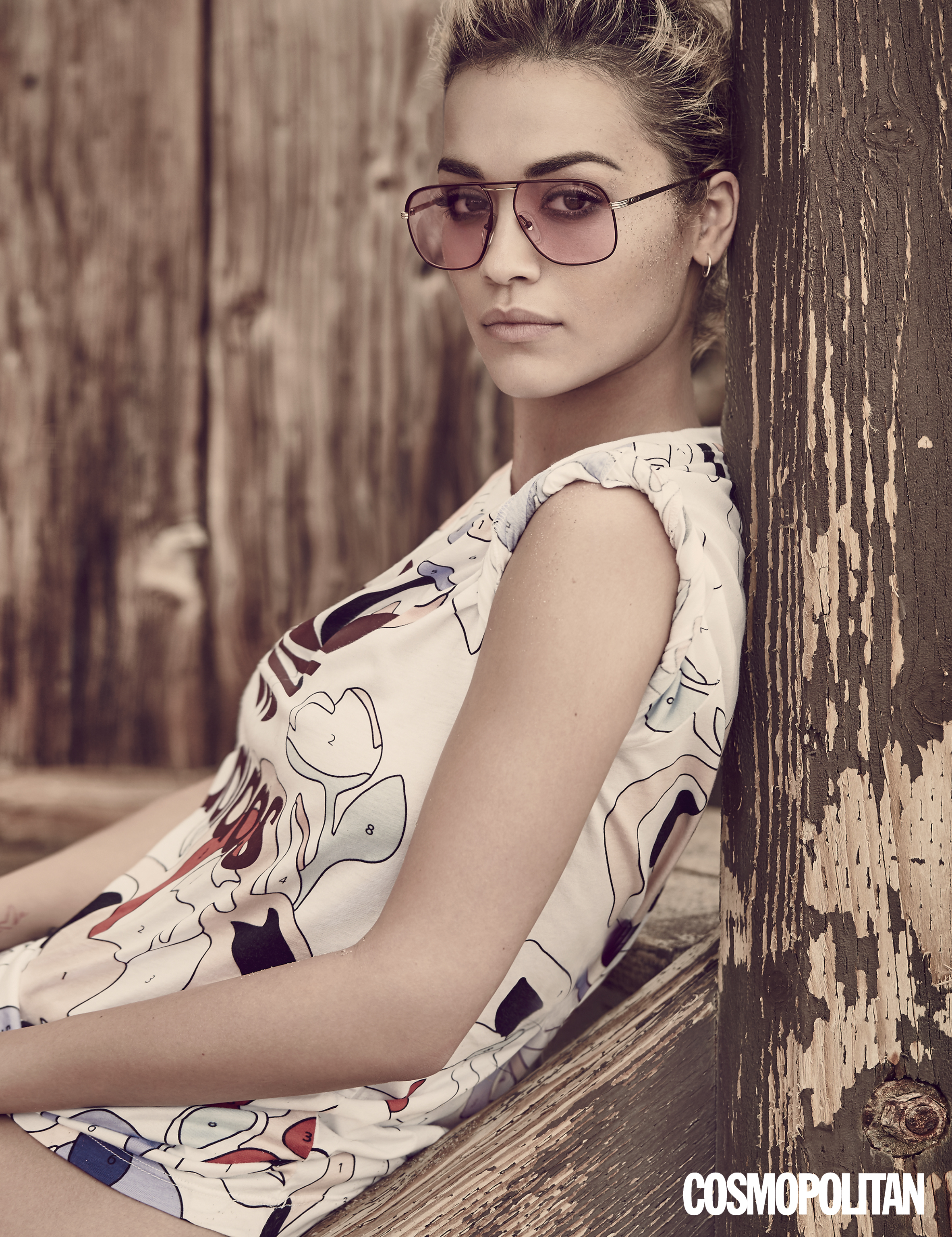 Picture: Cosmopolitan / Max Abadian
Rita discussed some pretty personal matters too including the fact she attends weekly therapy sessions to help with her anxiety, which has caused her to become nervous about creating new music.
"I'm not scared to admit I've had therapy. I have someone I speak to once a week. People suffer from it in different ways, but for me it's more about thinking about the long-term goal."
"I'm a very 'in the moment' person, so if I have to do something there and then, I'll be fine. But if I think about it, that's when anxious thoughts start going on."
"I get so nervous because I care so much. I get nervous about recording a song in the studio."
That could be part of the reasoning why she's only released one album so far, her 2012 debut 'Ora'. But she recently told us that she's already started recording new music, so we may not have long to wait for a follow up.
She's often snapped by paparazzi entering or leaving social events and it seems that Rita doesn't feel that her hard work gets recognised as much as it should.
"I've worked really hard since I can remember. People get confused with what they see...and only see 'Rita parties'. They don't see the 16-hour days I work. You have to work incredibly hard to survive in this industry now."
The full interview appears in the September 2016 issue of Cosmopolitan UK, on sale 3rd August.
You may also like…