Rita Ora Reacts To THAT Nicki Minaj Performance: "I Wish I Had That 'Anaconda'!"
26 August 2014, 12:02 | Updated: 26 August 2014, 12:03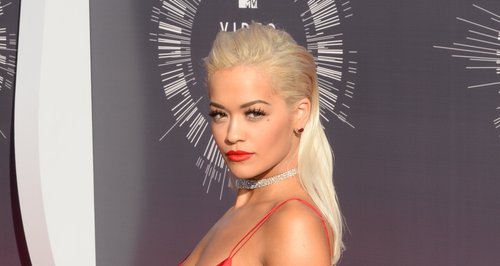 Rita chats to us ALL about what she thought of Nicki's twerk-heavy VMAs performance.
Rita Ora was NOT throwing shade at Nicki… she was just in AWE of the rap star's 'Anaconda'!
The UK superstar has exclusively opened up to Capital fresh from the VMAs, and responded to fans suggesting she wasn't impressed with Nicki's much talked about performance during the show.
Rita Ora reacts to Nicki Minaj's VMAs performance...
Nicki hit the stage early on in the night at the MTV Video Music Awards 2014 to perform new song 'Anaconda', in a set that featured a LOT of twerking and shaking her bootie.
Rita says she couldn't believe how sexy Nicki looked during the show, and was VERY jealous of the 'Pills 'N Potions' star's bottom!
"Honestly, I was just embracing the fact that that 'Anaconda' was one that I wish that I could have, even for a night!" Rita laughed to Capital's Max this week.
"It wasn't even like I was trying to make a face, that was genuinely the reaction of jealousy mixed with me thinking she looked so hot and me wanting… that!" she added. "That's what that was."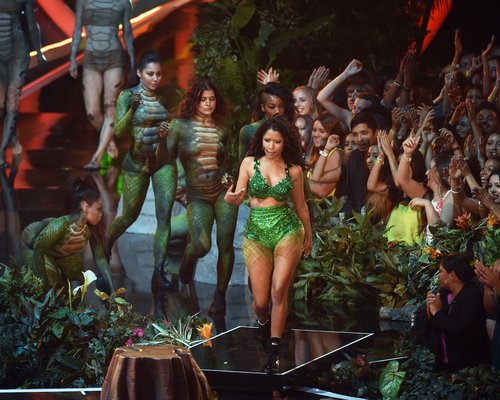 Keep it Capital every Monday to Thursday from 10pm and Sundays from 7pm for Max's show.
You may also like...