LISTEN: Rita Ora Features On Charles Hamilton's Catchy New Song 'New York Raining'
11 March 2015, 12:10 | Updated: 11 March 2015, 12:13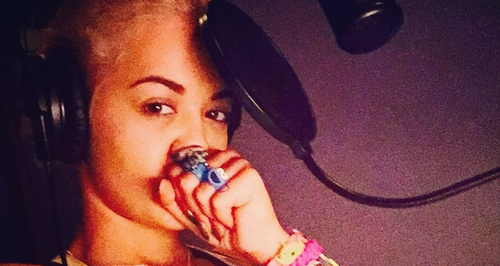 There's no mistaking that Rita Ora vocal – you won't be able to get this song out of your head for days.
We are #obsessed with Rita Ora's latest collaboration – the 'I Will Never Let You Down' star features on Charles Hamilton's amazing new single 'New York Raining'.
The rapper will be releasing 'New York Rapping' as the first single from his forthcoming debut album, after he finally signed a new deal with Republic Records after years of offering fans free mixtapes online – and what a way to enter the music industry!
Charles and Rita will perform the track on the television show 'Empire' for it's season finale on 18th March, and it marks the comeback for Charles, who was originally tipped for huge success back in 2008 but took a break from the music industry.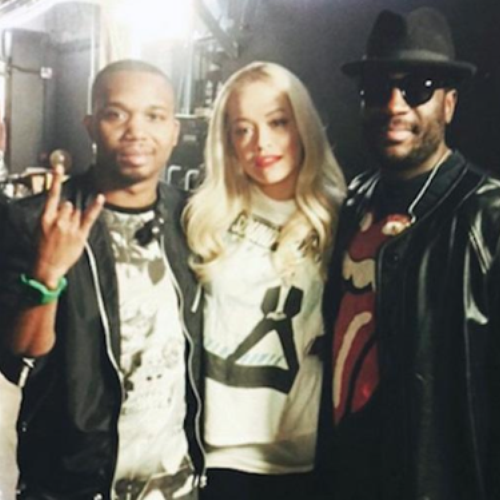 We already can't get it out of our heads – this is definitely going to be one of the songs of the summer!
You May Also Like: