You & Your Mates Can Now Rent One Of Rihanna's Actual Houses
19 January 2018, 15:47 | Updated: 19 January 2018, 15:51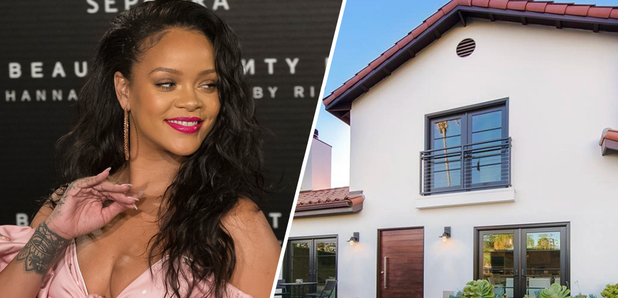 That's one complicated way to get Riri's autograph.
There are a few ways to get an invite to Rihanna's house and this is probably the most expensive yet straight forward one we've been able to work out.
Forget becoming Riri's bestie... you might as well just rent her place!
> "Last Night I Held You In My Arms" Rihanna Pays Tribute To Her Cousin Who Was Shot Dead Over Christmas
Rihanna's 'micro compound' situated in West Hollywood, California has recently been put up to rent. However, it will cost you quite a hefty monthly sum.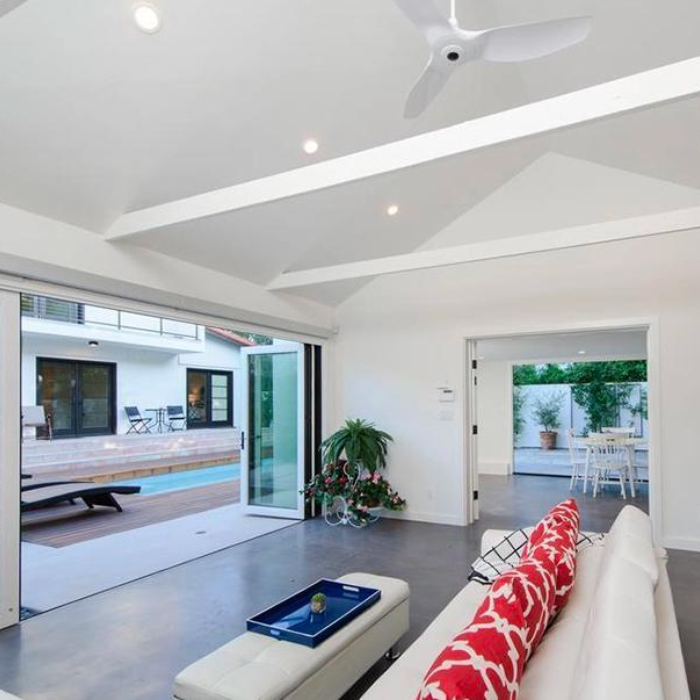 PIC: Compass
> Keep Up To Date On All Your Riri News With Our App, Go On, Download That Bad Boy
Rihanna splashed the cash in August 2017 for the property. $2.75 million in fact. However, just a few months later the house was put straight back on the market for $100k more.
The listing states the property is 2,886-square-feet in size with four bedrooms and four bathrooms. It even has an extra detached guesthouse contains another bedroom and an additional 1.5 bathrooms plus a kitchenette.
We will NEVER get tired of watching Tom Holland's lip-sync to 'Umbrella'.