OMG! Rihanna And Kanye West SMASH Their Surprise Pre-Super Bowl Duet Performance
2 February 2015, 08:53 | Updated: 2 February 2015, 08:55
Rihanna feat Kanye West Diamonds live on DirecTV Super Saturday Night 31 01 2015
04:04
Kanye rocked up as a surprise guest during Rihanna's pre-Super Bowl show... and it was AMAZING!
We love it when two of our FAVOURITE things come together… so obviously when Kanye rocked up for Rihanna's concert at the weekend it was basically the best thing ever!
The 'Stay' superstar played the DirecTV concert on Saturday (31st January) as a pre-Super Bowl celebration gig, and things went off the HOOK when 'Ye showed up for a surprise 10-minute duet segment with the Bajan singer.
The pair powered through several duets of hits like 'All Of The Lights', 'Run This Down', and a mash-up of their respective hits 'Diamonds From Sierra Leone' and 'Diamonds'. #AMAZE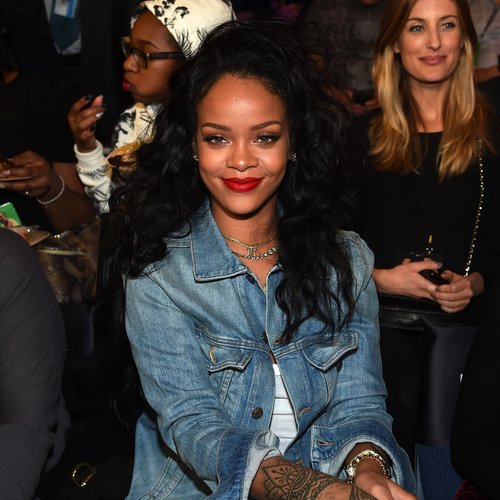 While we were a little disappointed they didn't crack out their brand new team-up track 'FourFiveSeconds' for the gig, Kanye DID treat fans to his own Paul McCartney collaboration 'Only One', which you can watch below:
Find out ALL about their team-up song 'FourFiveSeconds' with Beatles legend Paul McCartney right here.
You may also like...