"Bitch Better Have My Kermy!" - Miss Piggy Covering Rihanna Is EVERYTHING!
21 July 2015, 08:46
Miss Piggy Sings Rihanna's "BBHMM": "Vulture Remix" Episode 4
01:41
Forget Rihanna's OFFICIAL video, this mash-up featuring the original Bad Gal Muppet is our new favourite thing ever!
After causing a lot of "OMG"s and "WTF"s, Rihanna's 'Bitch Better Have My Money' music video has to be one of the most controversial moments of the year.
In the official promo, Rihanna goes total psycho, kidnapping and murdering her accountant's wife.
It's a total flip from her innocent 'Pon De Replay' days, but there's one person (or Muppet) who's always had a cray-cray side... Miss Piggy!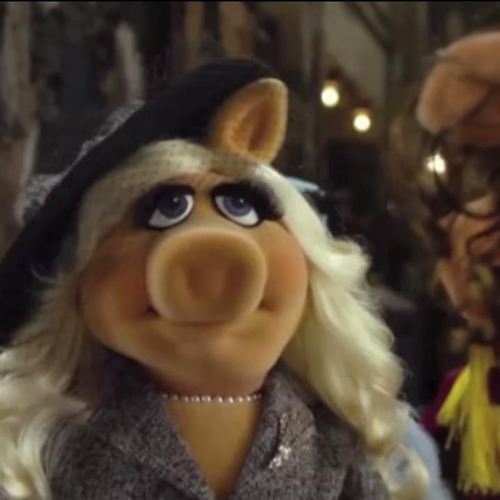 This INSANELY good mashup of Miss Piggy's classic moments from New York Magazine has us in stitches!
Want more Miss Piggy? Check out Kermit serenading her with One Direction's 'Little Things' (and the awkward ending... OUCH!)