Ed Sheeran, Sam Tsui, The Vamps AND MORE Come Together To Sing 'Little Things'
There's a HUGE 1D-shaped hole in our hearts. So the likes of Meghan Trainor and Charlie Puth have teamed up to sing that HUGE anthem of their's, and make us feel warm and fuzzy inside!
If you're anything like us, you're counting down EVERY second until Harry, Niall, Liam and Louis end their bloomin' hiatus! Great, now that we've just reminded ourselves of it, we're crying again!
Luckily, we've brought some of the world's biggest stars - including Ed Sheeran, Charlie Puth and The Vamps - together to sing their own version of One Direction's 'Little Things'.
And as you can imagine, it's beyond dreamy.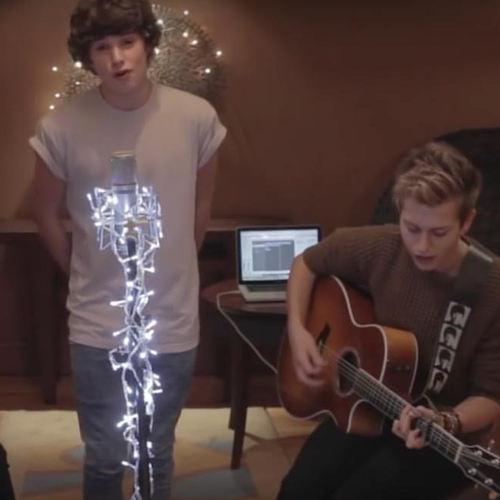 So stop whatever you're doing and completely demolish that 'Replay' button, already!
You May Also Like...