WATCH: See What Happened When The One Direction Boys ACTUALLY Became 'Friends'
16 April 2015, 15:28 | Updated: 17 April 2015, 09:46
What happens when you mix the world's biggest boy band and one of the most iconic shows ever? MUST-SEE magic, that's what.
Making One Direction even more awesome than they already are is a DIFFICULT task - but it turns out that mashing them with one of the most iconic sitcoms ever is pretty much the way to do it…
As 1D hit the studio in their new incarnation as a four-piece for their forthcoming new album - all while performing on their On The Road Again World Tour, dontcha know - we chart one of the most rock solid friendships in the world of music.
We took One Direction - one of the biggest boy bands EVER - and put their antics to the theme tune of Friends, aka one of the most popular sitcoms ever, creating this rather delightful montage.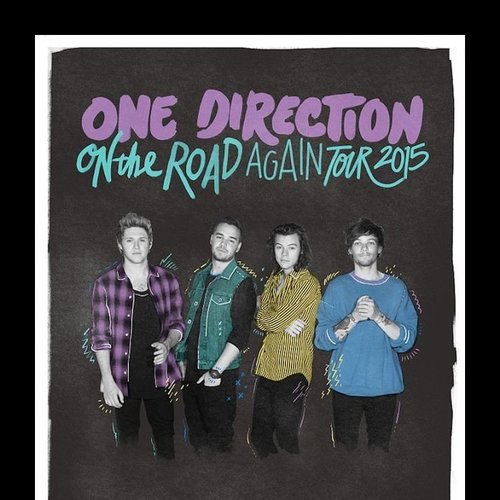 Harry Styles, Louis Tomlison, Niall Horan and Liam Payne have been delighting our eyes and ears for a whopping FIVE years now (and yeah, they have been basically the best years ever) and their amazing friendship has endured the ups and downs of growing up in the limelight.
We know these boys will be BFFs forever - and who knows, maybe one day they'll even have their own Friends-esque programme too. (Well, we can hope!)