Louis Tomlinson Turns Down A Movie Role Due To One Direction Tour Commitments
31 March 2015, 11:47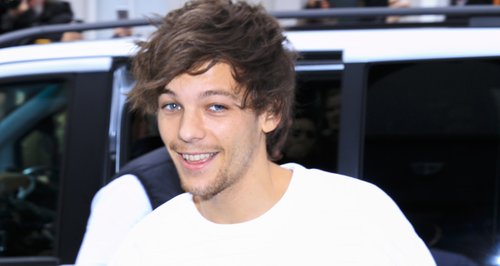 The 1D star was offered a role as a goalkeeper in a new movie but had to turn it down.
Those One Direction boys are not short of a good movie offer or two – following in the footsteps of Harry Style, Louis Tomlinson has also turned down the chance to star on the big screen.
Louis was reportedly offered the role in a documentary film based on Reading Football Club in the late 1960's – which pretty much sounds like his dream role after his work with Doncaster Rovers, right?
Sadly Louis had to turn the role down due to his 1D commitments but the Mirror reports that Louis was "in serious talks to play a wild goalkeeper, who along with a group of other players in the squad, were renowned for being hellraisers off the pitch."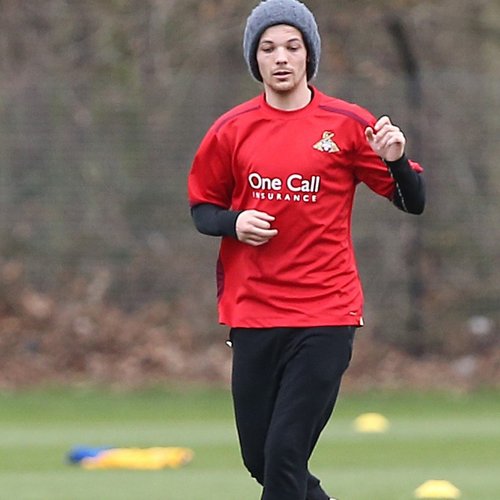 Louis had apparently had several meetings with scriptwriters in LA when he was in America earlier in the year but ultimately decided that the filming dates wouldn't work with the boys' current world tour.
A source told The Mirror, "There were several meetings and it was something that Louis really, really wanted to do."
"He loves football, so the chance to play a footballer was a huge temptation in itself, but he also loved the script and very much saw it as the beginning of an acting career, which is something that he is considering when 1D do finally go their separate ways."
"But it was just a case of bad timing as the filming was scheduled for exactly the same time as One Direction's American tour dates so he declined the offer and chose to stay with the band. He had absolutely no intention of leaving, and he still doesn't."
Maybe we'll get to see Louis on the big screen in the future, but for now it's 1D all the way for Mr Tomlinson!